Hosting For Every Website
From personal to business, we've got you covered! Our advanced hosting solutions rival the best providers on the web in both price and performance.
Web Hosting
SSD Disk Space
Affordable & Reliable
350+ 1-Click Apps

As low as /mo
Recommended for most small business and personal websites
Business Hosting
Server-level Performance
Pure SSD Hosting Solution
10x Faster Page Loads

As low as /mo
Recommended for business websites that have outgrown web hosting
VPS Hosting
Dedicated Control
Full Root Access
Scalable Resources

As low as USD $/mo
Enjoy increased power, flexibility, and control for your websites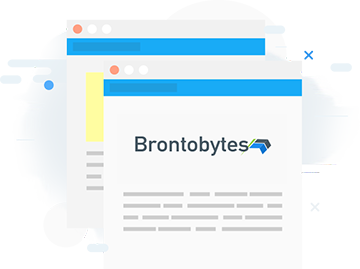 Why Choose Brontobytes?
Brontobytes has been providing hosting since 2004. We have grown to be a healthy and profitable company. We're here to stay! We'll be serving web sites as long as our customers want us to. We are committed to maintain a high quality standard. If for any reason we do not measure up to your expectations, our TOS includes 99.9% Uptime Guarantee and 30 Day Money-Back Guarantee.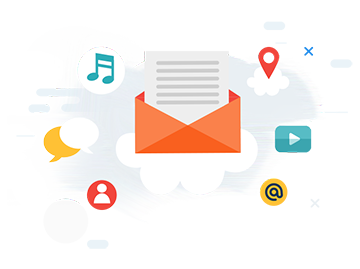 Easy-to-use Control Panel
We use the latest version of cPanel available and it's packed with features! cPanel is thought by most web hosting clients to be the best control panel in the industry. With the use of cPanel, Add/Modify/Terminate aspects like Subdomains, Email accounts, MySQL databases, FTP account, and more, can be done with a simple click of a button. (Try cPanel Demo)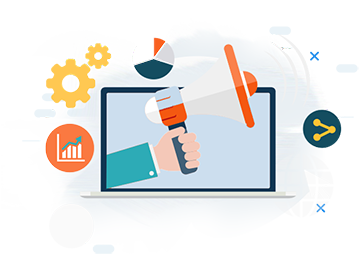 Transferring From Another Host?
Let us transfer your existing site for you. Our migrations team is standing by to transfer your existing cPanel account from your prior host and configure it to perform optimally on our platform. We are happy to transfer domain registrations as well, so you can manage your entire online portfolio in one convenient place!
Brontobytes Guarantees
With Brontobytes, you can feel confident that you will receive
rock-solid hosting with the customer service you expect and deserve.
World Class Hosting
Including 99.9% Uptime, Free Domain & SSL
Great Support
Quality Support on Chat & Ticket
30 Day Guarantee
30 Days Money-Back Guarantee