Enjoy 10% off your first month with us!
USD $1st month
1 vCPU Core

0.5 GB RAM

25 GB SSD Disk Space

2 TB Bandwidth
VPS 1GB
USD $1st month
2 vCPU Cores

1 GB RAM

50 GB SSD Disk Space

3 TB Bandwidth
VPS 2GB
USD $1st month
4 vCPU Cores

2 GB RAM

80 GB SSD Disk Space

4 TB Bandwidth
VPS 4GB
USD $1st month
4 vCPU Cores

4 GB RAM

100 GB SSD Disk Space

5 TB Bandwidth
VPS 8GB
USD $1st month
4 vCPU Cores

8 GB RAM

200 GB SSD Disk Space

6 TB Bandwidth
USD $1st month
4 vCPU Cores

16 GB RAM

120 GB SSD Disk Space

7 TB Bandwidth
USD $1st month
8 vCPU Cores

32 GB RAM

250 GB SSD Disk Space

8 TB Bandwidth
USD $1st month
8 vCPU Cores

48 GB RAM

500 GB SSD Disk Space

9 TB Bandwidth
All VPS plans include free SSL and root access
Optional extras: Snapshot backup, rsync, additional IP addresses, cPanel, Softaculous.
Supercharged SSD VPS Servers

SSD Disks: Insanely Fast
Super fast, high reliability, local RAID, Solid State Disks operating at up to 100,000 iOPS ensure that your applications run quickly and data is served to your users at lightning speed.

Control Panel: Clean & Easy to Use
A friendly interface to control all of your VPS servers. Create, resize, rebuild, snapshot and rDNS with single clicks. We focus on usability, streamlining the complexities of traditional VPS.

24x7 Support: Helping Hands
Whether you have a problem to solve or simply need some advice, we're here to help by email and live chat 24 hours a day, 7 days a week, 365 days a year.

Global Datacenters: EU, UK, CA & US
SSD VPS is currently available in Germany, the Netherlands, the United Kingdom, Canada and the United States - 11 locations worldwide - and we plan to roll out to more datacenters.

99.9% SLA: Performance Guarantee
If we fail to achieve 99.9% availability for SSD VPS servers in any monthly period, we'll credit your account (2x) with the affected portion of your monthly bill. Conditions Apply

Assisted Start-Up: Introductory offer
Web hosting can be tough, especially in the beginning. That's why we offer Free 1 month of Managed Support (cPanel required), value of , with every new SSD VPS server.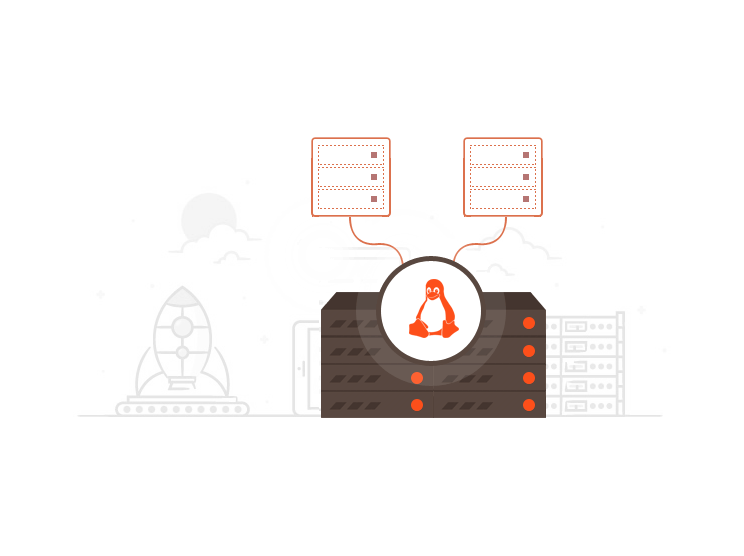 Provision-free upgrades
Our SSD VPS Hosting is entirely customizable and can be upgraded whenever you feel that your business needs it. We've got the perfect SSD VPS server for your site or app. Choose between Linux Distros, with or without your choice of control panel.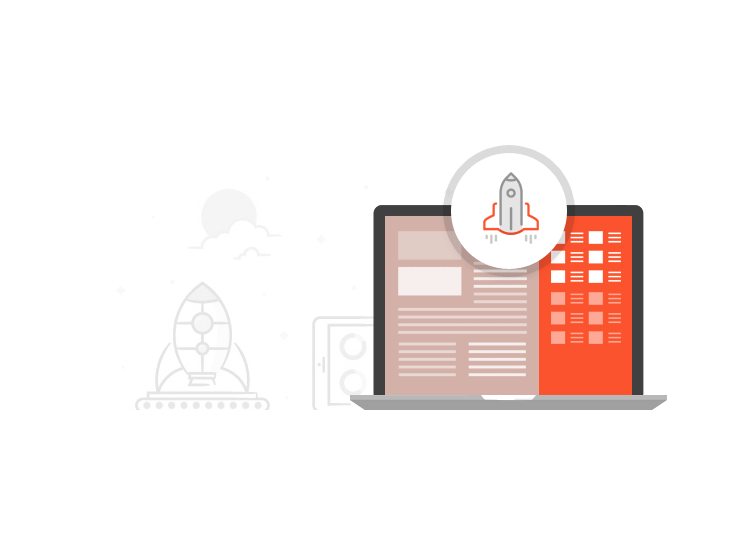 Performance Guarantee
All SSD VPS servers are KVM based and come with full root access / SSH & a money-back guarantee for unused days. Give us a try and decide for yourself! We strive to provide reliable SSD VPS Hosting with performance that is backed by our Performance Guarantee at an affordable price.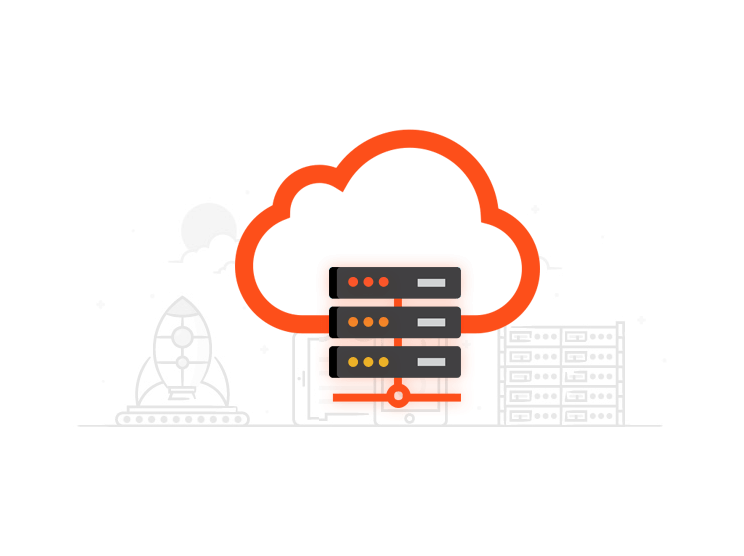 Need Addons? You got them
Optional chargeable options include Control Panel (cPanel/WHM), Backups (Snapshot & rsync), Softaculous (cPanel required), IP Addresses (1 IP included), Managed Support. These options can be booked during your order.
Frequently Asked Questions
When should I upgrade to VPS Hosting?
If you're outgrowing your
web hosting
and
business hosting
or simply want more control, VPS Hosting is the next logical choice for your hosting needs. It gives you more freedom with root access to Apache and PHP – all without the responsibility of a dedicated server.
In web hosting, you rely on the performance of the platform provided. By choosing VPS, you get to select a configuration best suited for your applications, requirements and growth.
Who can use VPS hosting?
Anybody with some technical skills, especially if you opt for self-managed VPS. Required admin skills include access, file transfer and configuration. We continue to develop more tools and features that will make it even easier to manage your server environment.
How do I migrate my web hosting contents to a VPS?
If you're currently hosted on a cPanel account and you select cPanel for your VPS server as well, you can take advantage of our "Assisted Start-Up" introductory offer and we will seamlessly migrate your websites and Emails in no time - for free.
Will my VPS perform better than my web hosting account does?
This answer will vary based on your website needs and the VPS plan you select. The entry level VPS plan is targeted towards customers looking for more flexibility and will likely not result in a significant performance improvement, while the higher end VPS plans should provide both flexibility and performance improvements.
Important cPanel information
1. cPanel is not available for VPS plans that have less than 1 GB of RAM.

2. If your VPS plan includes cPanel, then the initial plan includes up to 5 cPanel accounts. If you surpass 5 accounts, your monthly price increases and the next invoice will reflect that change. Your price decreases or increases depending on the number of cPanel accounts that you have, and depending on the current cPanel pricing.

3. cPanel pricing is subject to change as cPanel often modifies their pricing.