Prime Plan
12 Accounts per Server
3 GB Memory
40 GB Pure SSD Space
1 CPU Core
3 TB Bandwidth
1 Website
Free SSL for Hosted Domains
European Based Servers
cPanel Control Panel
Unlimited Email Accounts
Unlimited Subdomains
Unlimited Parked Domains
Unlimited MySQL Databases
Unlimited FTP Accounts
---
Premium Plan
6 Accounts per Server
6 GB Memory
80 GB Pure SSD Space
2 CPU Cores
6 TB Bandwidth
1 Website
Free SSL for Hosted Domains
European Based Servers
cPanel Control Panel
Unlimited Email Accounts
Unlimited Subdomains
Unlimited Parked Domains
Unlimited MySQL Databases
Unlimited FTP Accounts
---
Enterprise Plan
4 Accounts per Server
9 GB Memory
120 GB Pure SSD Space
3 CPU Cores
9 TB Bandwidth
Unlimited Websites
Free SSL for Hosted Domains
European Based Servers
cPanel Control Panel
Unlimited Email Accounts
Unlimited Subdomains
Unlimited Parked Domains
Unlimited MySQL Databases
Unlimited FTP Accounts
---
When performance matters
With shared hosting, you share resources (memory, disk space) with others on your server. Not so with Business Hosting, where you get dedicated resources (memory, disk space). It is faster than shared hosting with better processing power and more memory.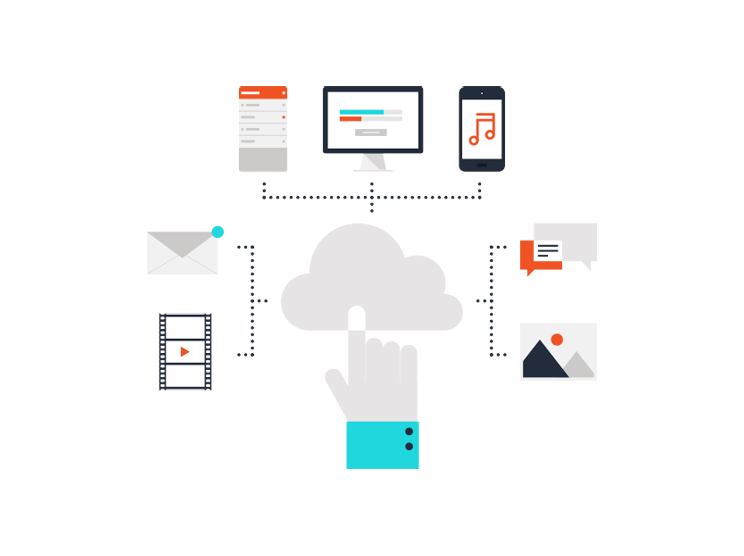 All the power of VPS, none of the pain
Managing a VPS means you'll need to understand Linux, Web Host Manager (WHM) and command line programming. Business Hosting eliminates the complexity and helps you get started quickly with its easy-to-use control panel.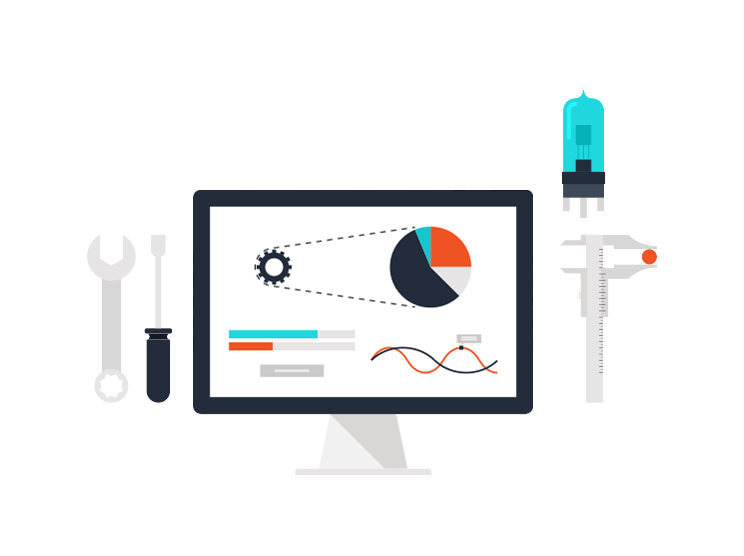 Not technical? Not a problem
Business hosting requires no server administration skills. Thanks to a simple, easy-to-use control panel, the learning curve is much shorter than with VPS hosting. Scaling up is fast and easy. Migrate your site with one-click upgrade to a more powerful Business Hosting plan right from your control panel.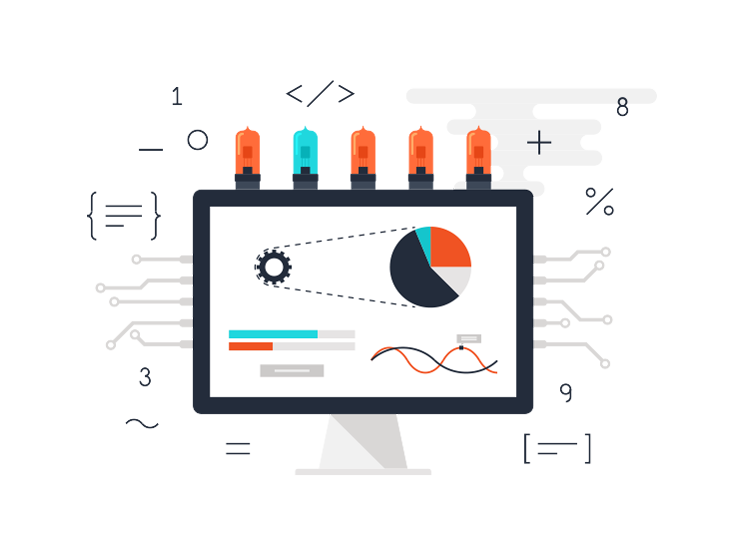 Peace of mind
With Business Hosting, you get dedicated resources – all vital for high-traffic, data-intensive or eCommerce sites. You'll sleep easy knowing your clients can use your site 24/7 with no trouble. Keep an eye on your resource usage as you grow with our monitoring tool and upgrade plan when required.
Shared vs. Business vs. VPS
There are many different types of hosting for your business needs. Shared hosting is an inexpensive way to get your sites up on the web. A VPS costs more than shared hosting, and requires some experience with server administration. Business hosting is meant to be a balance between the two - offering the power of a VPS with the ease of shared hosting.
Why Business Hosting?
Server-level performance
No server-admin skills
Simplified cPanel experience
WordPress Manager
100% Pure SSD disks
99.9% uptime guarantee
Constant offsite backups
Dedicated resources
Frequently Asked Questions
What is Business Hosting?
If your website is growing, it's only a matter of time before you'll need more power than shared web hosting can provide. Business Hosting delivers the same power and performance as a Virtual Private Server (VPS) without the pain of server administration. You get all the RAM and CPU you need without having to hire an IT pro to manage your server.

Business Hosting is a type of cPanel hosting that is more powerful than shared hosting. With Business hosting, you can get the power and resources of your own private server, without needing the experience of a server administrator. It is the same cPanel experience that you are used to with shared hosting, but with the power of a Virtual Private Server (VPS) behind it.
What are the benefits of Business Hosting?
Simplicity: You get the same easy-to-use cPanel control panel you're using with our shared hosting. You don't need server administration skills to manage Business Hosting.

Dedicated Resources: The memory and disk space that come with your Business Hosting are dedicated so they'll always be available for your use.

Complete Isolation: Because you have dedicated resources, your website will never be affected by other websites on your server.
WordPress Manager - A Better WordPress Experience
The WordPress Manager app allows our Business Hosting customers to Install and Manage WordPress directly from within their cPanel accounts. Our goal has been to provide our customers with an easy, dependable, self-service method for managing WordPress websites through the cPanel interface.
Easy auto-update configuration – When it comes to maintaining utmost security for WordPress, the update comes first. And thus the installation of WordPress through our WordPress Manager app is automatically set to update each and every minor security update by default. However, the major version updates are needed to be updated manually, with a single-click. When automatic updates are preferred by most users, an option of those who want to have more control over when and how updates are applied is also available. In the settings, you have the freedom to choose which automated update would apply or turn off.
Administrator password resets – Password resets are one of the most common support requests for the web hosting administrators. WordPress Manager app helps to easily and securely resetting the WordPress admin's password credentials from within your cPanel account.
Better and continuous commitment – We will work on a roadmap to ensuring a better and deeper WordPress management to provide our clients with essential tools helping them manage their WordPress websites in a better, smarter and more effective way than before.
I have Web Hosting. How hard is it to upgrade to Business Hosting?
If you already use Brontobytes'
web hosting
, you can upgrade to Business Hosting with a single click. Your files would be automatically migrated and you don't need to uninstall and reinstall any files or Emails..
What control panel do you use and do you have a demo?
All business hosting accounts come with the latest version of
cPanel
.
Demo of cPanel
is available. Please note that some features are disabled for security reasons, for these same reasons we use the demo provided by cPanel.net. Therefore if the demo is not functioning at anytime then this will be due to cPanel.net either updating or carrying out maintenance at that time.
Brontobytes Business Hosting Plans works with all your favorite Apps, including WordPress, SquareSpace, Joomla, Drupal, Magento and Unbounce.
Unbounce

Wordpress

Drupal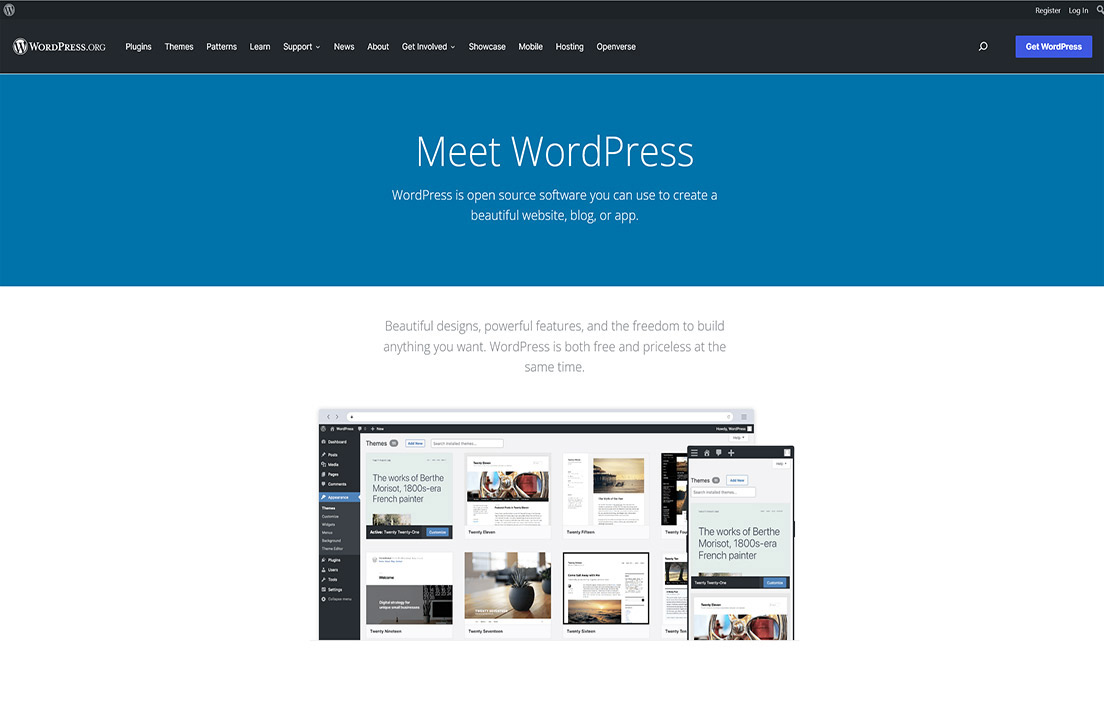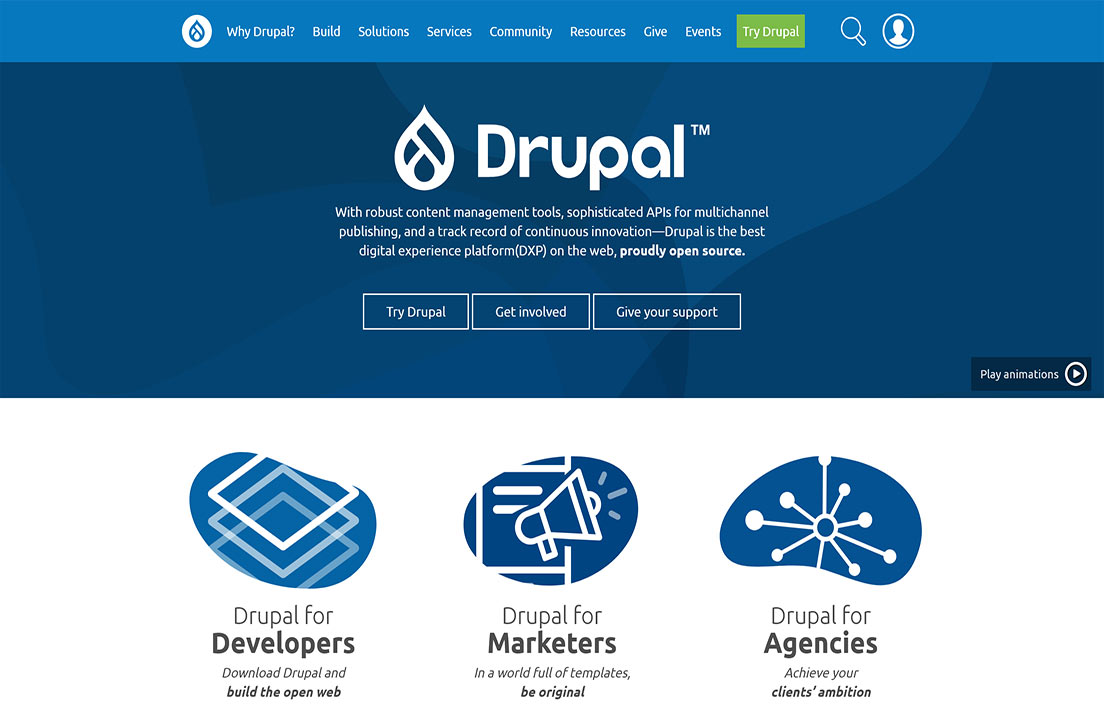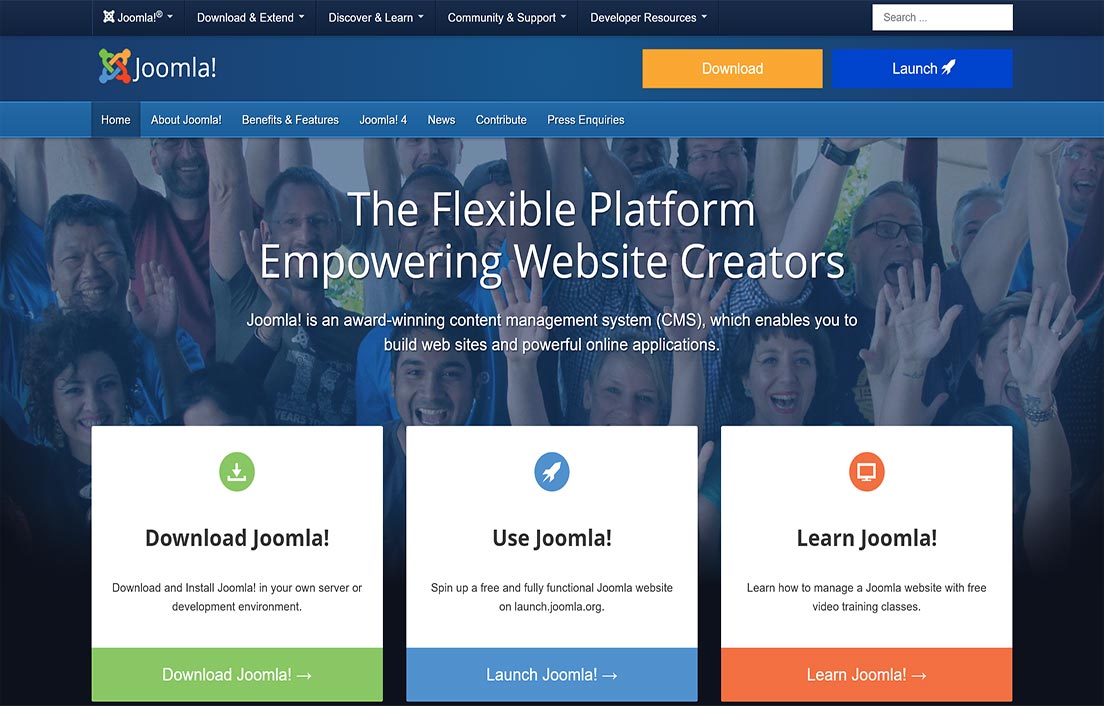 Squarespace

Joomla

Magento