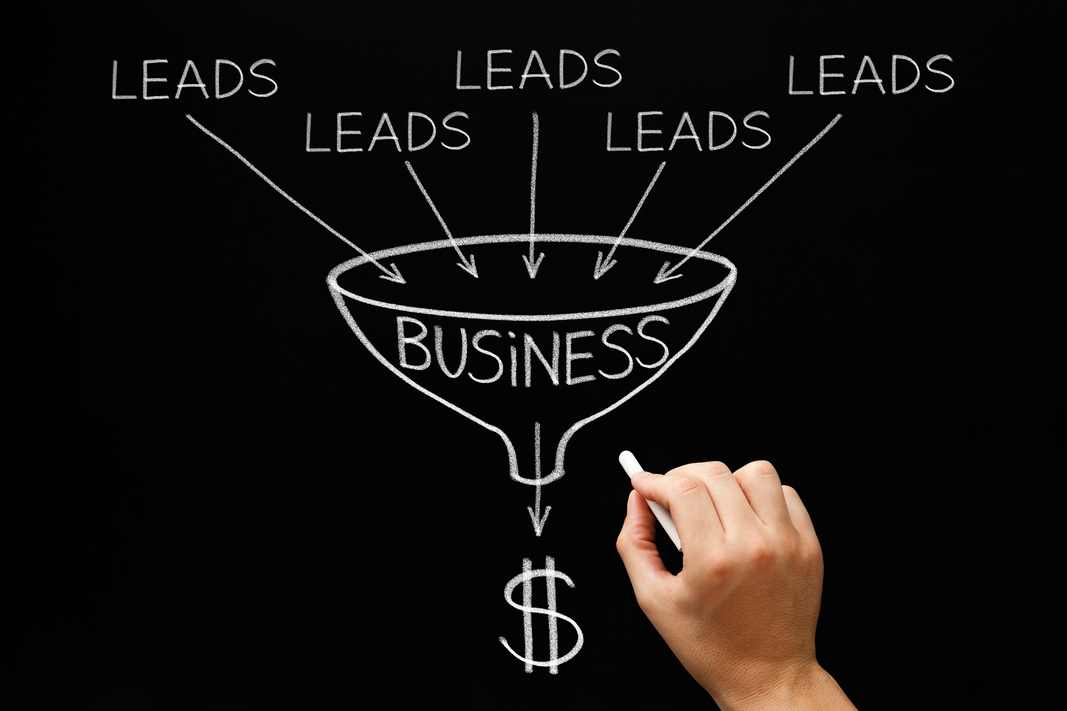 Customers are the lifeblood of any type of enterprise. More so if you are running a small business. Without enough customers, you just can't expect your business to grow and succeed. But acquiring customers can be quite a challenge. You should start with lead generation as an important aspect of your overall marketing process.
What is Lead Generation?
Lead generation is implementing strategies that will bring about interest in whatever you are selling to your target audience. By doing so, you have a better chance of increasing your customer base and, consequently, your bottom line.
You can't just bombard your target customers with marketing messages and ads. You begin by identifying who your target customers are and then reaching out to them. You need to first break the ice. Fortunately for small business owners like you, there are many tools and online platforms to help with lead generation. You may find out a lot about the tools but it is important to figure out your goal. For instance, LinkedIn users may set a target to get the desired number of LinkedIn followers and then concentrate on other aspects.
Effective Lead Generation for Small Businesses
Lead generation often starts by focusing on your target customers and then letting them know about your company and your products or services for small businesses. It's important to remember that in lead generation, there are no sales activity yet. Essentially, you're only making your audience aware of your presence and what you offer. Once they know that your business exists, the next step would be to drum up enough interest from them to visit your store, whether it's online or brick-and-mortar. When you get enough leads, your sales will follow.
Here are some lead generation strategies that work.
Improve Your Search Ranking with SEO
SEO has been around for as long as there have been search engines. When you improve your site's SEO, you also improve your search engine rankings. As a result, your business becomes more visible to your target market and you get more leads.
There are many ways to improve your SEO and countless sites can help bring you up to speed on the latest techniques. But here are some important tips to remember:
Focus on local SEO. Make sure to optimize your website to improve visibility in local search results. If you don't have time to work this out yourself, then employing SEO services specializing in your area is a smart move. For example, if your business is in Gainesville, then it's logical to consult with Gainesville SEO Agencies.
Make sure you're listed on local online directories, if not claim your listing now. Websites like Yelp or tools like Google My Business allow you to list your business in their directories so your target audience can find you easily.
Invite your customers to review your business online. If you have lots of satisfied customers, then you will most certainly get positive reviews. This will boost your chances of getting more leads.
Run Paid Search and Social Media Ads
Free and organic methods of ranking in search engine results can only do so much for your business. This may come as a surprise for most business owners, but you really need to spend some money to leverage your lead generation efforts. After all, the biggest search engines and social media sites are in the business of selling ads.
Your paid online ads don't have to be expensive. You can always refine your ad parameters to bring down costs and still enjoy good advertising ROI. The best part about placing ads in platforms like Google, Bing, or Facebook is they use state-of-the-art algorithms that help you pinpoint your customers with an almost deadly accuracy.
If you're clueless about paid social media advertising, you can sign up for online workshops. For example, real estate businesses belong to one of the largest online marketing segments, and most home sellers could use effective lead generation strategies like the ones taught in Facebook ads courses like Modern Agent Mastery.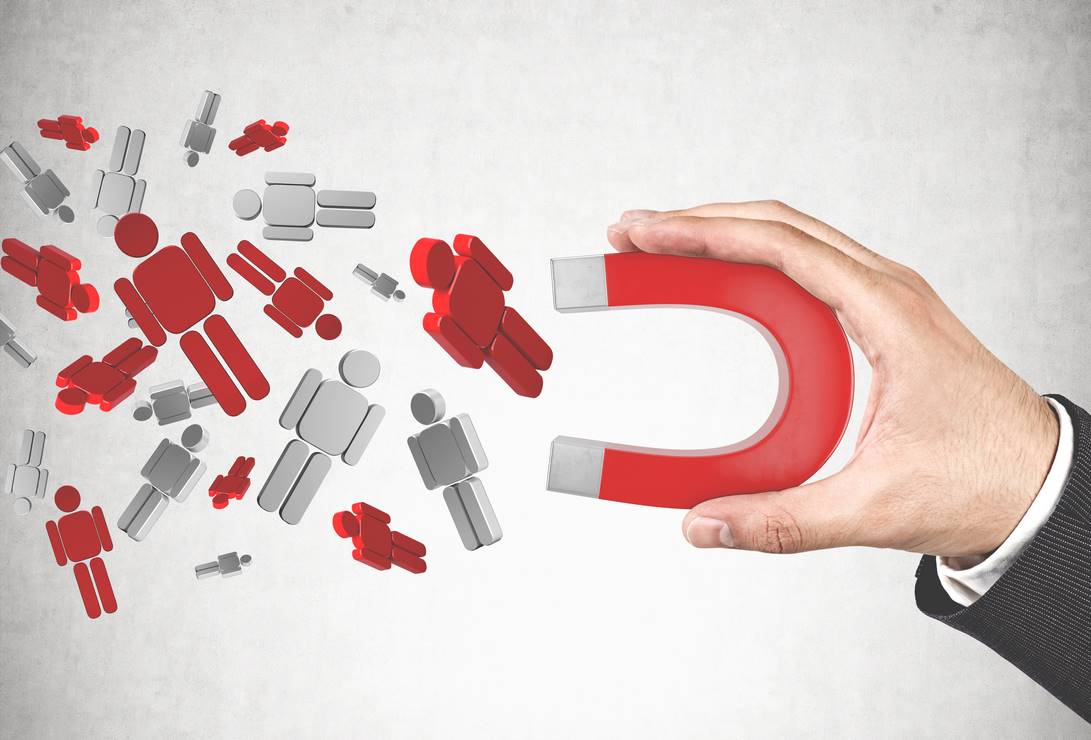 Start and Publish a Blog
Even if you employ paid search and social media ads, it doesn't mean organic methods like publishing a blog won't be of any help. On the contrary, having your own blog can boost your overall online marketing toolbox. While paid ads will only be visible for as long as you pay for them, the content in your blog is free and it will be available for your target audience to read for as long as your blog is up online. So, it's in your best interest to publish a blog to support your lead generation strategy.
Conclusion
Lead generation may be complex, but it doesn't mean you can't adopt a simple strategy to grow your business. When generating leads, you aim to educate your audience about who you are and what you're offering them. You can ask questions and get insights from your audience. But whatever you do, do not go into sales mode yet as it will turn off most would-be customers.
Your lead generation and overall marketing efforts must be on the same page. But your main goal in lead generation is to catch your audience's attention and pique their interest in what you have to offer.