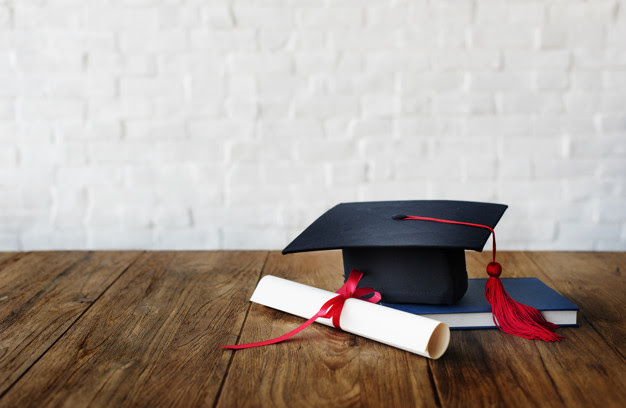 If you're thinking about creating an e-learning site that offers online courses or essay writing services and you're looking for extensions or plugins that will allow you to have a comprehensive system for managing and delivering quality online education, you have come to the right place.
In this article, we're offering a list of the best WordPress plugins for e-learning websites that will enable you to create courses, certificates upon course completion, profiles of students and teachers, knowledge tests, etc.
1.  LMS Plugins
LMS (Learning Management System) plugins allow you to create, manage, run, and sell online courses such as Udemy and Skillshare with WordPress. A good LMS plugin includes features for handling subscriptions, managing your course content, accepting payments. running quizzes, etc. LMS software can also help you track your students' progress, award certifications, create a step-by-step program for each course, add multi-media to your courses, and streamline the curriculum.
Some of the best WordPress LMS plugins include Member Press Courses, Learn Dash, Teachable, WP Courseware, and LifterLMS. If you aren't sure which plugin to pick, start by making a list of features that you expect and then use it as a checklist when choosing the plugin.
Gamification Plugins
Modern e-learning websites are moving away from the traditional route and introducing gamification in order to keep their students motivated. Studies have shown that students do much better with game-based learning than they do when using traditional learning methods.
Instead of the conventional way of teaching courses that involve lessons and tests, gamification introduces activities, tasks, and objectives. The courses are much more interactive and graphic-based, compared to traditional lessons based mostly on text.
An LMS gamification plugin for WordPress will provide you with a variety of ways to leverage gamification on the site. Plugins like AccessAlly provide you with everything you need to start selling your courses, tracking student progress, boosting engagement, and improving the learning experience by gamifying it.
2.  Wiki Plugins
If you're looking for a Wikispaces alternative, consider using WordPress wiki plugins. A wiki is a collaborative space where students can contribute to the content. Teachers and educators are using wikis to develop their knowledge management processes, but also as an effective teaching tool to improve the learning process, engage learners to learn along with others.
Wikis enable students to work together to complete projects, solve problems, etc., while at the same time allowing educators to create interactive learning environments, give assignments, and define activities and students' roles.
3.  Community Plugins
Collaboration and communication are the keys to building a community among teachers and peers. Community plugins are highly adaptable, regardless of whether you want to create a small group or a social network for the entire campus.
If you are running multiple courses, you can use community plugins like BuddyPress. This plugin includes groups, profiles, notifications, activity streams, etc. It can be used as a social network for separate groups of students, an internal communication tool, and a campus-wide social network.
4.  Quiz Plugins
As an online educator, you can leverage online learning quizzes to maximize your students' results and increase student retention. Online learning quizzes are used to increase engagement, improve learning retention, and help students achieve the best results possible.
Quiz plugins will help make it easier for you to build check-ins and touchpoints for each student in order to keep them on track while making sure they are understanding the material and moving forward towards successful completion of the course.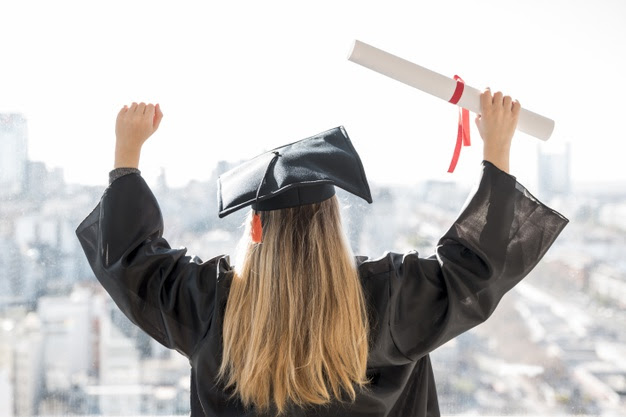 5.  Flashcards Plugins
Are you looking to create online flashcards that will be displayed on your website? By using a WordPress flashcards plugin, it's very easy to make the best flashcards without the knowledge of coding.
Flashcards are great for the students to learn, memorize, and revise things effectively. There are various benefits of using flashcards, including increased efficiency, improved memory, versatility, portability, and more.
6.  Google Drive Plugins
The biggest upside of Google Drive is the inclusion of real-time collaboration. Google Drive Embedder is a great plugin that allows you to embed calendars from your Google Calendar and documents from Google Drive as read-only, editable files, or be downloaded.
This can be very helpful when it comes to giving students access to materials. Everyone with access can be in the same document at the same time, making real-time edits. Although this might not seem like a mind-blowing feature, it can make a huge difference when all parties involved are a world apart from one another.
Final Thoughts
Your website is an essential part of your school, connecting your students quickly and efficiently to each other, helping them communicate with their instructors, and offering valuable information. And with the number of students enrolling in online courses increasing every year, it is very important to have a good e-learning system for your educational institution.
By choosing a solid education theme and the right WordPress plugins, you can create almost any type of website that will meet your students' needs.