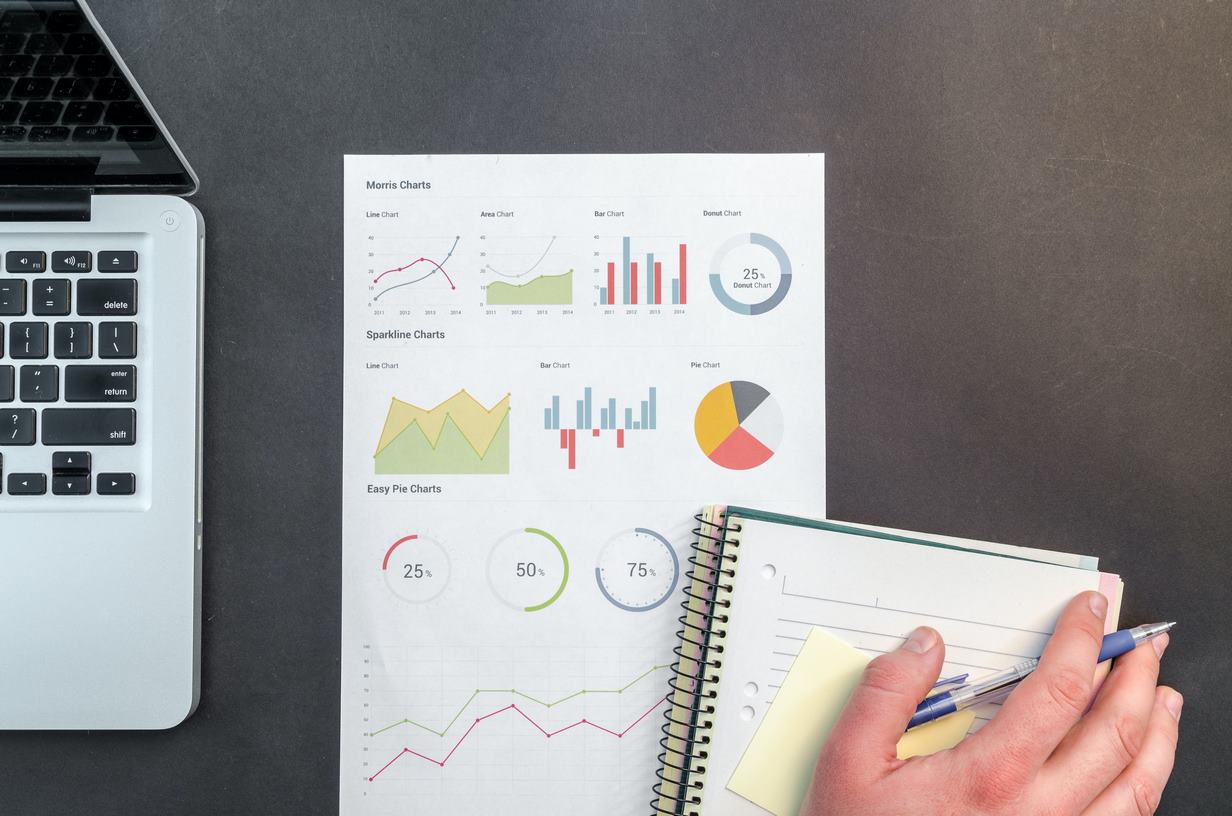 When it comes to small businesses, marketing is essential if you want to stand out from the competition. This is especially true for businesses that are quite common and for whose services the demand is high. HVAC businesses fall into this category of businesses perfectly. No matter where your HVAC business is located, the probability is high that there are a number of competitors in your area. Now, combine that with the fact that the most common way in which new customers find businesses that offer HVAC-related services is over the internet. The end result is the fact that working on ranking higher in Google is absolutely necessary.
So, all that you've read so far is probably something that you're already more or less familiar with. The reason why you've clicked on this article is probably based on the title – you want to learn more about ways in which you can achieve high Google rankings. And, that is exactly what you're going to find here, so, keep on reading in order to learn more about boosting the Google ranking for your HVAC business!
Work on your content
Working on content that appears on your website is a crucial part when it comes to ranking high in Google. It is vital that your content supplements and emphasizes all that your business has to offer. Working on all this is the first step on working on on-site SEO, and hence should be the first thing that you tackle. One might think that HVAC Marketing seems difficult, but it works just the same as with everything else. You want to have high-quality content that meets the demand of your potential customers. So, frequently asked questions, articles on relevant topics, pictures and videos to supplement the text, keywords… All this is important, and you can read more about different aspects of doing so in the following text.
Keywords are incredibly important
Keywords basically are the buzzwords on your website that are easily recognized by the Google algorithm when someone looks up anything containing those words. This is why you must think carefully about the keywords that you'll assign and further implement into your content. You want to make sure that your keywords are implemented in all content of relevance. That way, you are boosting your chances of people finding them. Also, try making your keywords relevant and specific – but not specific to the extent of lowering the possibility of anyone looking them up.
Make your website relevant
Relevance is another important aspect of working on on-site SEO, and it represents how useful your website is for visitors regarding the information that they can find. So, for an HVAC business, you want to ensure that your potential clients can find content on everything related to HVAC systems.
User-friendliness and how to achieve it
Making your website relevant is one thing, but making it user-friendly is a whole different topic. User-friendliness plays a huge role in working on on-site SEO, and hence should be taken seriously. You need to make sure that your website is well compartmentalized, and that your potential customers can find relevant information with ease.
Video marketing
Nowadays, video marketing is gaining more and more popularity in the mainstream marketing methods all around the globe. This is for a good reason, and let's face it – it is much easier and more engaging to just watch a video rather than to read an entire article. Having that said, make sure that you actually create high-quality videos, regarding both the equipment, as well as the content in them. When it comes to HVAC businesses, working on different tutorials on quick fixes, installations, and maintenance is a way to go. Such video content isn't all that easy to find, especially from licensed professionals. Naturally, as your videos gain more views and as the engagement increases – so will your Google rankings.
Backlinking
Backlinking is a crucial part of so-called off-site SEO rankings. It affects your Google rankings drastically, but it is a bit harder to affect than the before mentioned on-site SEO. It's no wonder, considering the fact that backlinks and citations are a very good representation of how relevant your business is. The way in which you can boost your Google rankings by backlinking in many different ways. While technically, people are going to link your website organically, this process is too slow and it would be best if you don't just leave it up to fate. Instead, contacting different journalists and bloggers is a much more efficient way to do so.
Make the most out of your social media
People often underestimate the impact of social media marketing, and this is a mistake that you as an HVAC business owner can't make. Underestimating social media is especially common when it comes to businesses that offer services that aren't considered to be "trending" on social media. Well, the thing is, if someone is doing it, everyone that isn't is without a doubt missing out. And have in mind that the Google algorithm takes your social media into account when it comes to ranking. Well, of course, if you plant the links that lead to your main website into your social media, so – make sure that you do so!
Reviews
Reviews play a huge role when people are deciding whether they want to do business with your company or not. If your reviews aren't all that positive, the probability is high that a potential customer is going to venture off and try to find another business. On the other hand, if your reviews are good, a person that stumbles upon you will probably do business with you. They might even turn a blind eye to a non-polished website if they know that people trust your business.
All that being said, reviews heavily impact how your business is ranked on Google as well. This is exactly why it is vital that you encourage your customers to leave reviews after they do business with you. In order to do that, you must also ensure that you have a good platform on which the reviews can be submitted.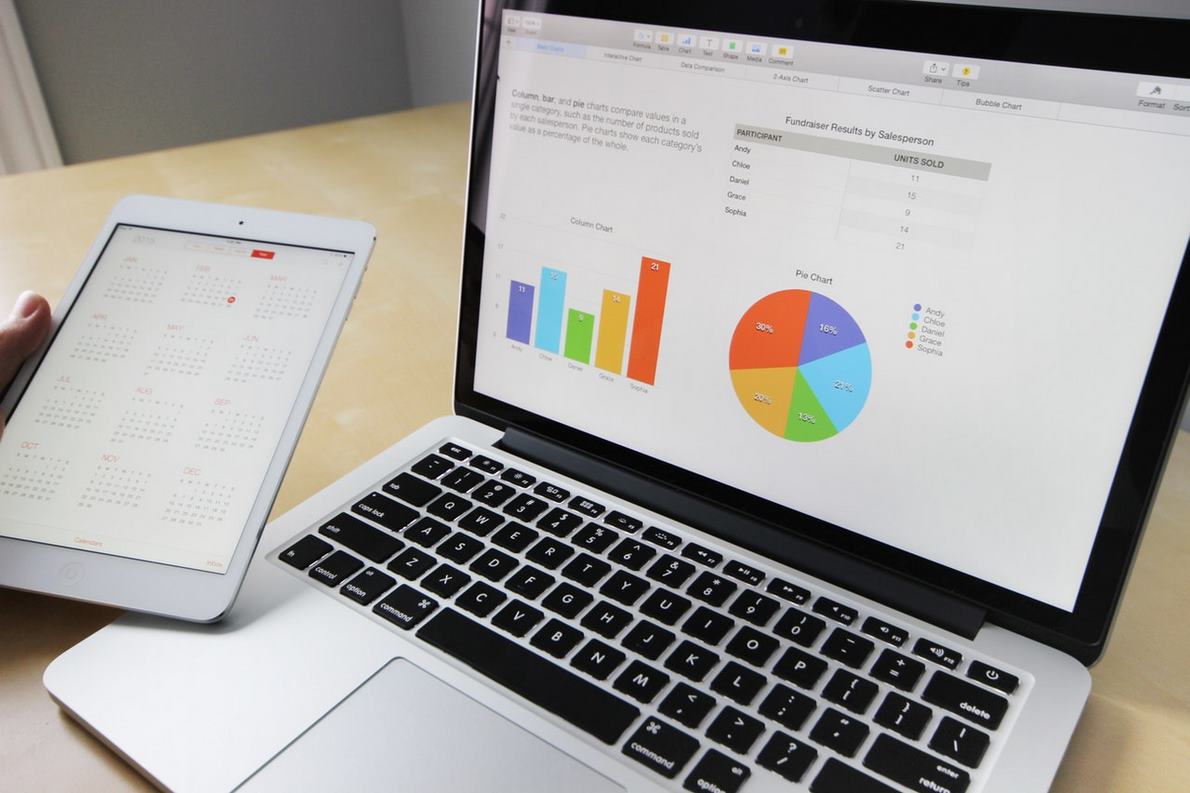 In the end, you must have in mind that the probability is high that all your competitors are also looking for ways in which they can boost their Google rankings as well. That being said, it's even more important that you tick all the boxes when it comes to the tactics for doing so. Boosting your Google rankings isn't easy, but it is by no means a Herculean task. And now that you know more about the ways in which you can do so, all that's left is to act on it! So, gather your marketing team, grab your computer, and start working – good luck!