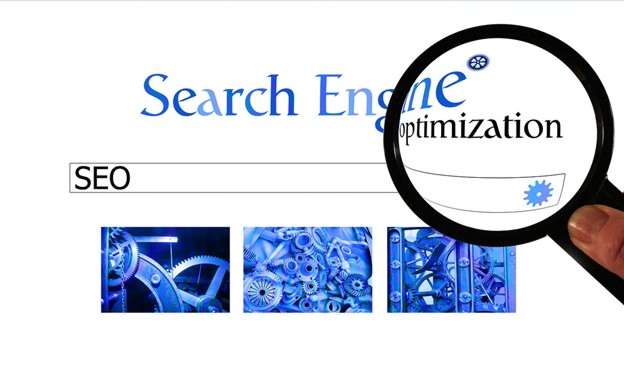 Local SEO is all about getting your product visible in the local market. While you have decided to take your business online, you must not miss out on the local audience. Stats say that more than 70% of your customers will reach your shop if they find you online, making Houston SEO important for any local Houston business.
Thus, with the growth of online presence, it becomes important to leverage the local SEO. SEO practices can help your local business gain the local audience, as well as enhance the trust of the local audience on your product.
Let us look into some of the ways to enhance Local SEO in 2021.
1. Google My Business is your Elixir:
Google My Business is the place where your business must be listed. It helps your customer to find your business online, thus enhancing your chances of getting recognized. What makes it more important is the interaction that you can have with your customers in Google My Business.
Google My Business helps your business to be visible to local customers especially for "near me" type keywords. It is one of the most searched patterns for local search.
Another good practice is to acknowledge customer reviews in your GMB listing. Respond to every review and handle the negative reviews carefully. Moreover, every customer will be happy when their feedback is given importance and taken note of.
2. Leverage your social media:
 Social media is the next key tool for gaining local audiences. Having a business listed in social media will ensure that the right audience sees your product or your service. In this way, there are higher chances that your product or service gets targeted to the right audience. Chances of receiving higher ROI for your marketing campaigns increase.
Moreover, targeting the local audience becomes simplified. If the Facebook Business Manager is optimized and the audience is created based on your local target audience.
3. Make it easy for your customers to reach you:
A key strategy for enhancing the local growth of your business is to ensure that your customers can reach you. Having your details like your contact number, email address posted online can help the customers reach out to you anytime.
This will also make sure that the customers can find a point of contact. Thus, an improvement in terms of customer service will enhance in driving the business.
Follow the below practices:
If your site serves on different locations then create a different contact us page according to the location.
If possible, embed the Google Map for every location.
When you are listing your business on GMB or any other directories, make sure the contact details are accurate.
3. Understanding the local demographics:
It might be imperative to note that the keyword that you are using for a global SEO might not catch the same exposure in a local market. Hence, it becomes integral that you are very well versed with their local demographic conditions.
We also want to point out that colloquial words have a higher impact on being recognized compared to global words. Using the colloquial language always helps in Optimizing your online business, thus helping it to rank higher in the SERP rankings.
Bottom line:
Eventually landing your business on the first page in the SERP ranking is the main goal of each and every business owner. But with the growing advent of local SEO, it becomes pertinent to leverage the local demographic search intent.
A mobile-friendly website coupled with On-Site and Off-site SEO can help your business grow at 3X Speed over the next couple of years.
So, is your business using the right local SEO strategy? If not, find out a local SEO agency right now! Your local agency should be your first choice for your local business. As they have the proper knowledge about the demographics.  If you are an Australian business owner from Melbourne then you can use local SEO Melbourne services.