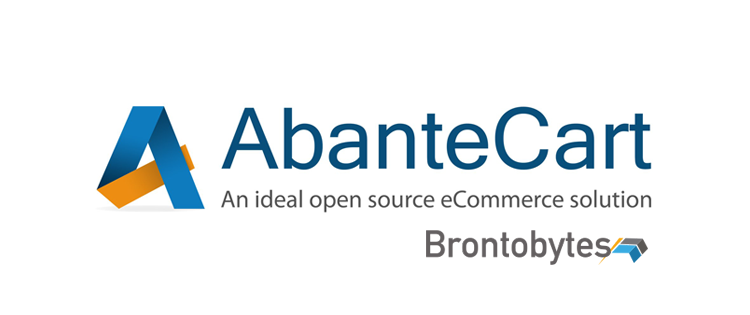 According to many surveys and market research, the number of individuals preferring online shopping is growing fast. There is no doubt that online shopping is more convenient and efficient, but these are just some of the benefits of this practice. This is one of the main reasons why the number of online stores is growing too.
The emergence of eCommerce platforms has made this activity even more convenient for both sellers and buyers. Open source eCommerce platforms are a better choice compared to paid software solutions because they are free and they let users change and improve their online stores. Even though there are dozens of different open source eCommerce platforms out there, thousands of people have selected AbanteCart. In case you are wondering what makes AbanateCart an attractive eCommerce platform, you should keep reading because we will highlight some of the benefits of using this platform.
To start with, AbanteCart comes with a responsive design which means that it mobile friendly. Numerous surveys have confirmed that there are more Internet users using their mobile devices to perform searches compared to desktop searches. AbanteCart-powered online store will look equally good on a desktop computer, laptop, smartphone or tablet regardless of their OS.
Another reason why so many website owners opt for AbanteCart is the fact that the interface of this platform is straightforward, simple and very easy to learn. Even an average computer user with no experience in the field of creating websites can learn how to sell online. With the special voice commands and intuitive buttons and tabs, AbanteCart is the ideal platform for both beginner and expert users.
Even if you don't have much experience in this field, you have probably heard how important SEO (Search Engine Optimization) is. The truth is that the majority of visitors to online stores come from search engines. AbanteCart's storefront is designed in an SEO-friendly way. Users and search engine crawlers can easily locate products and services. It doesn't really matter whether you have ten or ten thousand products, your website will be well organized and optimized.
Of course, it is worth mentioning that there is no ownership cost associated with AbanteCart. In other words, this platform is completely free to use. You don't need to pay anything to enter the world of online shopping.
Furthermore, AbanteCart is one of the most flexible platforms found in the market today. Flexibility is one of the main reasons why people choose these platforms and AbanteCart is especially focused on this trait. Namely, with the help of this platform, you can customize your online store in any way you want.
Finally, AbanteCart is known for the unique extensions that make running and managing your online store very easy and efficient. You can rely on these extensions to ease your job and save some time.
If you are thinking about opening an online store, you must take our AbanteCart Hosting solutions into consideration because this open source eCommerce platform, as our web hosting services, comes with many benefits and advantages. Take advantage of our AbanteCart Web Hosting or AbanteCart VPS Hosting services today!