The pandemic of 2020 changed a lot of things, including people's shopping habits. Businesses that have an online infrastructure already in place were able to handle the increase of online shoppers. Others, however, were caught flat-footed—businesses without an online presence in place took a hit.
Online shoppers would likely continue to increase. As most of the world turns to online shopping, e-commerce sites would also likely increase. That could mean reaching your potential clients through an online marketing campaign would be more challenging. And, you can be sure your competitors won't be sitting on their hands. You'd have your work cut out for you. To make it easier for your business, partner with a digital marketing agency to guide you through the intricacies of online marketing.
Meanwhile, here are a few e-commerce SEO tips you can do for this year:
Optimize Site Load Speed
The first thing you want to make sure of is if your site can be easily accessed. A slow-loading webpage won't cut it anymore—a user wouldn't wait six seconds for your site to load. They'd probably click off and look for a site that's easier to navigate. If your webpage's loading time is as slow as a lumbering water buffalo on a hot day, make use of available tools to find the culprit. The quicker you find the cause, the faster you can fix the problem.
Keep in mind that slow websites lose an estimated USD$2.6 billion in sales each year. Furthermore, about 79% of online shoppers say they won't return to a site with a slow loading time. In the U.S., for example, 74% of mobile users would abandon the site if its loading time goes beyond five seconds.
Optimize For Mobile Devices
Some 51% of all Internet traffic comes from mobile devices. Moreover, in the last six months, 79% of smartphone users bought something online using their phones. Businesses today can't afford to ignore trends like these. This is why you should make sure your e-commerce site is optimized for mobile browsers. An ecommerce SEO agency like this can help you with this issue.
Unnecessary blocks of texts should either be cut or reduced. Avoid too much white space, and watch out for those odd spacing issues. Too many white, blank spaces don't look good on a web page. Removing problems like these will help improve your visitor's experience and can increase your mobile rankings.
Voice Search Optimization
Given that most voice searches is in the form of a question, you have to optimize your ecommerce site for such questions. Structure your content in such a way that it answers common questions asked during voice searches, especially for queries with words like 'where,' 'why,' 'what,' 'how,' and 'where.' These words, when asking questions, are almost always used in conversations, but not so much when typing out a question in a search bar. Include these interrogatory terms in your content, and your website will likely appear in voice search results.
Featured Video On Product Pages
About 70% to 80% of visitors on ecommerce sites are likely to make a purchase after watching a video about the product. Google previously displayed snippets of videos for web pages. However, they've stopped doing this because a user's intention isn't to watch a video. But, the idea is there. Product videos can be a powerful motivator for potential buyers.
Product pages with videos can be of great help in improving conversion rates, provided you can host these on your own server. Posting product videos on YouTube could result in the YouTube page outranking your site. Your website could suffer as a consequence. YouTube is, after all, owned by Google, so it's not too much of a stretch to think that Google will give preferential ranking to YouTube.
The Three Metrics Of Core Web Vitals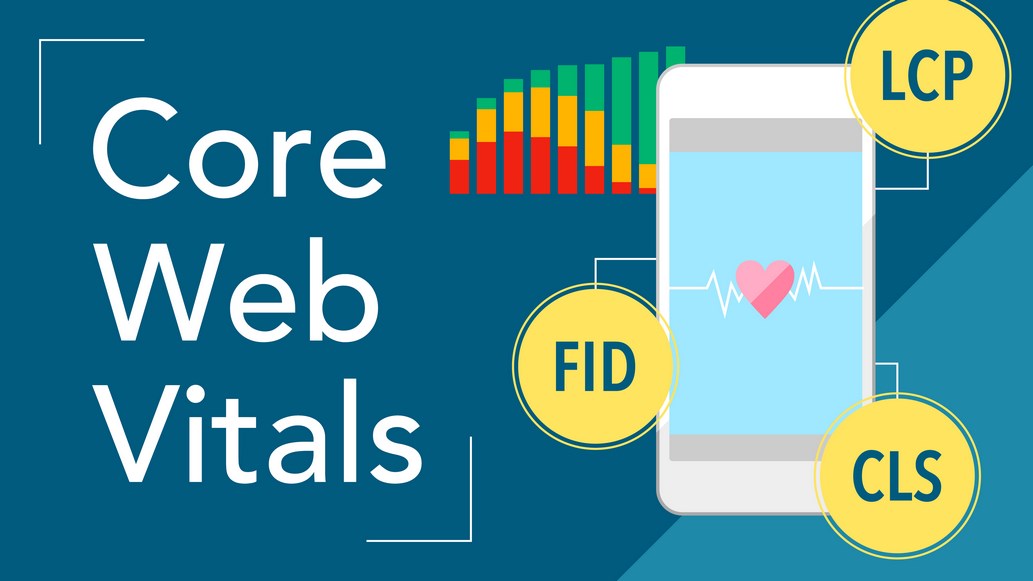 Google announced in November 2020 an update on optimizing user experience. The search engine giant calls this update the Core Web Vitals and will be an important tool for evaluating your site's performance. Its implementation will measure a website's ability to fulfill user expectations. Google pinpoints these user expectations as your website's visual stability, loading, and interactivity.
The Core Web Vitals are composed of three metrics:
Largest Contentful Paint
First Input Delay
Cumulative Layout Shift
So far, research shows that not less than 80% of ecommerce sites don't measure up to the Core Web Vitals. If this trend continues, there will be a major shuffling of search engine rankings. A lot of ecommerce sites will sure to be feeling the pressure to improve. You can head them off by being proactive and fixing whatever needs to be fixed to satisfy the Core Web Vitals and its three metrics.
Conclusion
SEO is a bedrock you can rely upon to help your growing business, and that's why ecommerce SEO shouldn't be ignored. As online shopping increases because of the pandemic, the need for businesses to strengthen their online presence is more apparent than ever. With these tips, you can ensure that you won't get left behind by your competitors.