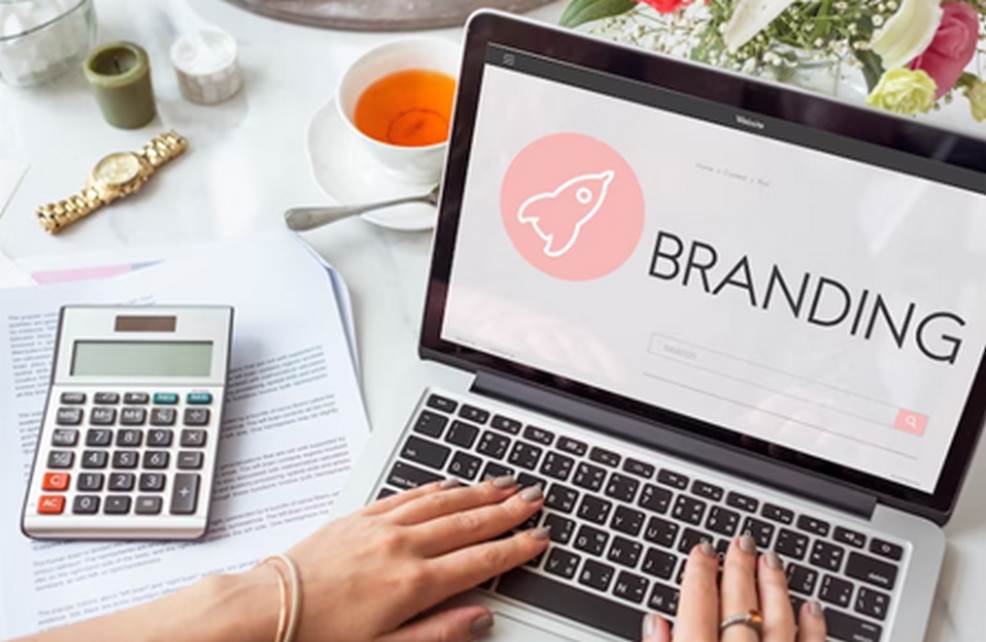 Businesses everywhere run with unique perspectives and goals. While many things may differ from one business to another, some aspirations remain common. One such goal for businesses is to improve their presence to get more potential leads and increased sales.
That is one of the basic reasons businesses focus on online branding. It is a practice of creating your business's recognition through digital media efforts. These efforts can help you build a recognizable personality as a brand.
As someone growing their business, you may have heard experts talk about the importance of online branding. Creating first impressions can do a lot for your business and brand awareness.
Here are a few effective tips to help businesses improve their online branding for optimum results.
1.      Recognize Your Brand
Great and memorable online presences are not set by catchy headlines and graphic illustrations only. There is a lot more that a customer may be looking for when they see a business's online presence. One such important thing is the connection between your business name and the products.
A customer can never be satisfied if you sell them alone. From viewing your product to adding it to the cart, their experience at every step counts. A little inconvenience at any step can make them turn back and never come back to your brand.
You need to build a strong connection between what you provide and where you provide it. Of course, you cannot build this correlation without understanding your brand. It's important to ask yourself why you started your brand and what difference your brand makes in the lives of its consumers.
Sharing answers to such questions with your customers and potential customers can benefit your online branding. It shows them that your expertise and experience in the field can make your brand look like a reliable and trustworthy source.
2.      Hire the Right Services
The competition is high, and it is easy for brands to get hopeless. However, it is best to try your best before giving in. Branding can get overwhelming from time to time. In such circumstances, it is nothing less than fair to ask professionals for help.
It can be easy to feel lost among so many competitors. Businesses take time and energy to understand the right strategies to run their business. Running a Google My Business Audit can be very helpful in such circumstances. A GMB audit can help you with competitor analysis and build your local SEO.
Many businesses also consider influencer marketing as a useful option to increase their brand awareness. The right influencers can help your brand get across to the targeted audience to uplift your online branding and increase your business sales.
3.      Understand Your Audience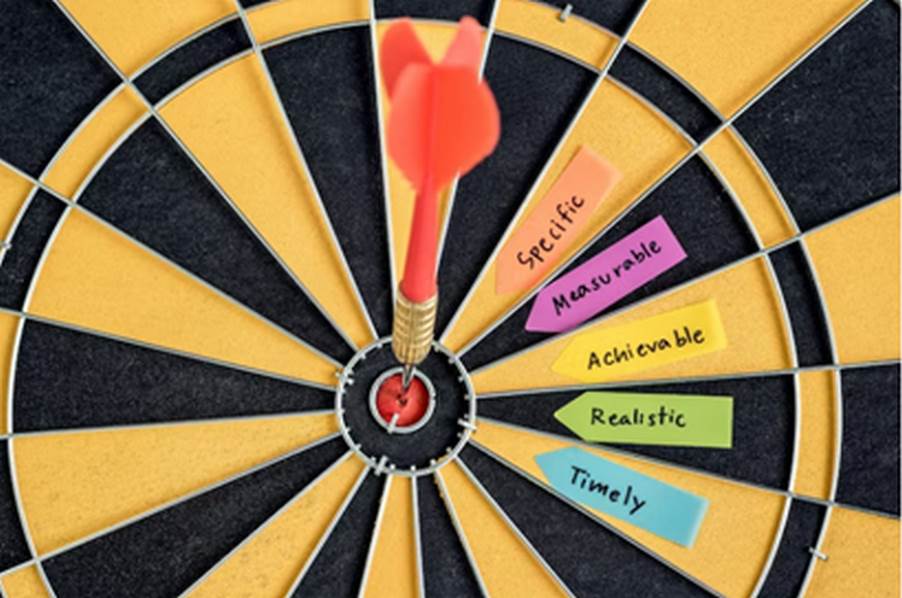 It can be hard to get your message across to someone you do not know. You will always be unsure how they perceive your words or respond to everything you say. Such confusion can be overwhelming to handle even when it comes to handling a business and increasing your brand awareness.
That is why one of the most important things you can do for the success of your business is to understand your audience. After all, no business can ever imagine succeeding without the support and trust of its customers. They are the backbone of every business.
Understanding your target audience and their needs can help you in developing your content and targeting the right marketing messages; since different messages may have different impacts, it is best to try and target potential customers alongside existing customers.
4.      Remain Consistent
You may have heard many people tell you that consistency is the key. Similarly, consistency can also play a vital role in ensuring that you create effective online branding and get the attention of potential customers. That is why, this aspect can never be overlooked.
Of course, it can be hard for customers to understand your brand and figure out your company's outreach if the branding varies on every platform. For example, different logo colours across social media platforms can confuse potential customers.
Brand awareness for any business can only be created for any business when all the channels are synced. Start by establishing explicit brand guidelines and make sure that these guidelines are followed all across the platforms.
Here are a few things you may want to keep consistent throughout your online presence.
Tone and Voice
Colour Palette
Brand Logo
Font Style
Images
5.      Use the Logo Effectively
There are millions of brands around the world. Each of these brands is in an effort to get the attention of potential customers and increase their brand awareness. In such times, one of the most vital things that separate you from all other businesses may be your business.
While there are laws in many states for every business to have a different name, the chances of confusion can never be reduced to zero. Therefore, it is important to treat your brand logo like an identity marker.
Remember that every brand logo must be memorable enough to distinguish your brand from others. This way, your loyal customers will be able to seek you even in a place filled with hundreds of other brands and collections.
The best piece of advice on creating a brand logo is to keep things simple and straightforward. You may want to add a lot of colors or use fancy fonts, but it's best to keep things simple. Simple things are easier for people to associate with and remember.