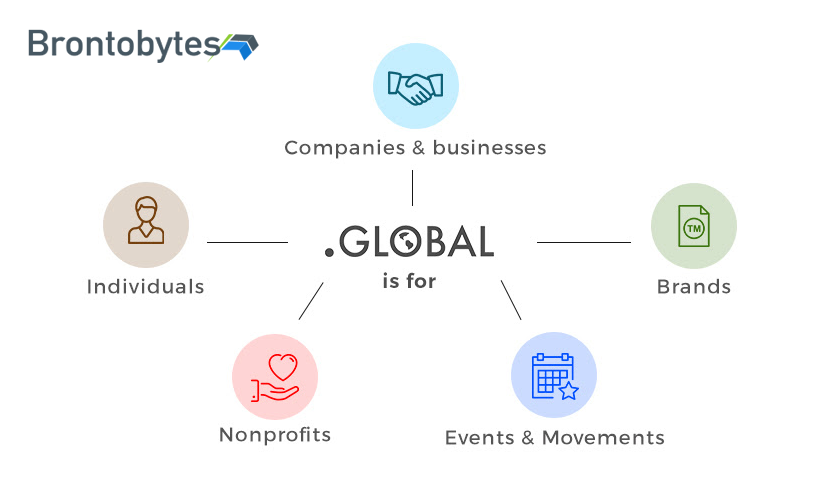 .GLOBAL indicates strength and ambition and help you to stand out in a globally competitive marketplace.
What's more, the TLD has a non restrictive registration policy – it's for anyone, anywhere!
Why .GLOBAL?
It's short and memorable
It says your customers are everywhere
It's not restricted to a specific community or business
Start Your .Global Domain Registration Now.