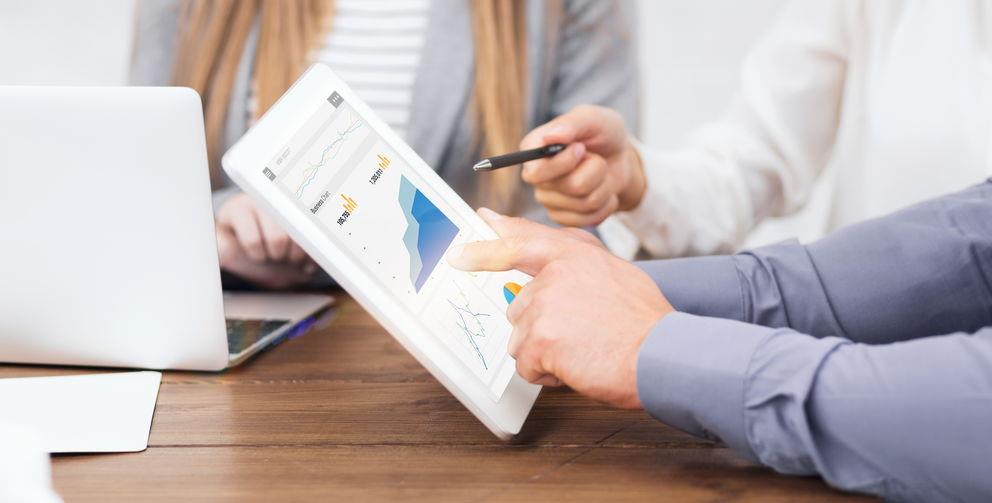 Today, the number of SEO Companies has increased. However, choosing the right one that can meet all your business needs isn't an easy task. But you should not worry because there are several reliable companies out there. In this guide, I will share a few tips on choosing an SEO company that can be trusted with valuable business items such as websites. So, which protocols you should follow or factors to look for when looking for such companies? Please keep reading to learn them.
Check Past Performance of the SEO Company
Businesses need to be cautious when selecting SEO services or companies. They should use smart and logical ways because they might not meet their expectations if they do it wrong. Businesses who rush the process of hiring an SEO company end up frustrated because they do not achieve targets, such as generating more traffic on their web, leads, or increasing sales. Past performance of such companies can give a good picture of whether they can deliver. How do you check their past performance? It is easy. Just go through their portfolio samples, case studies, industry awards, or reviews from their past clients. Noria Digital, an ethical SEO firm in Thailand, is a good example of companies with a proven performance. Consider also companies that can make your business appear online because customers nowadays love online shopping. Let your business appear first on their search results.
Engage Their Current Clients to Know Whether They are Happy With the SEO Company
Do not be afraid to talk to their clients regardless of whether they are currently working with the company or had worked with it in the past. Reading reviews from the company's website isn't enough. Talk to their clients to know their experience and have a good insight into whether the company delivers. Talking to their clients also can help you learn the company's weaknesses and strengths.
Ask the SEO Company Whether It Has a Physical Office
Do not get satisfied with the company's reviews or past performance, especially if you do your research online. Organize a date with the SEO Company so that you can ask questions. If the company does not have a physical office, request a virtual meeting like a video conference. Asking questions face-to-face can also help you determine whether the company can meet your business's specific needs. Ask questions related to sales, leads, how they will generate traffic and even digital marketing strategies they use. Do they optimize a business website speed? Such questions can help you choose the right company for your business.
Ask for Quotes from Different SEO Companies
Are you working on a budget? Then, you should not pick the first company you come across. Shop around and compare rates of more than three different companies. If you do that, it will be easy to pick a company that matches your budget plus one that can deliver.
Look for Referrals
Do not be afraid to talk to other successful business partners. They might have a trustworthy SEO company in their mind. Ask them about their experience with the company. If the company met their specific needs, they would not hesitate to recommend it to you. You can also do your research online because the internet is considered the best source of information nowadays. Because the internet has a long list of SEO companies, narrow down the search by specifying those in your locality. Do not forget to read reviews from other clients before you contact them.
Conclusion
Even though SEO companies are many out there, you should not pick the first one you come across. Research further about them by reading reviews, interviewing them, or even checking their past performance. Doing that will help you find a company that can deliver for your business.