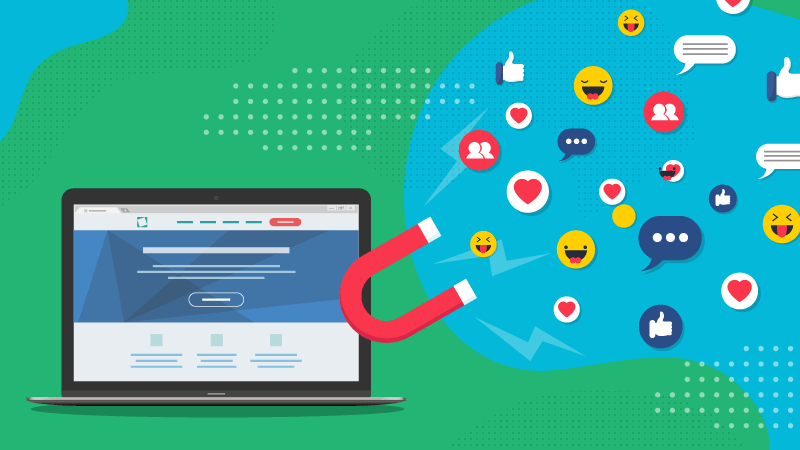 Many of our generation's latest trends are circulating on the web and one of the most popular platforms on the web is social media. It is so commonly used that almost everyone on the planet has accounts on Facebook, Twitter, Instagram, and many more.
Considering this, social media can be used as a tool for your business to generate more leads and drive traffic to your site. In fact, social media referrals increased by 110% from 2017 to 2019.
Using social media to produce leads is not as simple as putting a link to your website on your home page and hoping that customers will magically click it.
First, you'd need to build an e-commerce store and then you should know how to drive traffic to it.
Fortunately, we have created a guide that will easily explain to you the steps you can do to drive more traffic to your website using social media. So go forth and read on!
Consistently Engage With Your Target Market on Social Media
Among the benefits that social media gives business owners is that it helps them interact with their audience directly. You can communicate with your customers in real-time, receive feedback, and improve your customer service.
Engaging with your audience regularly will increase traffic to your social media profile and eventually, your website. In addition, your customer's perception of the business will also improve as a result of this. You can measure customer loyalty through various NPS software.
The more engaged you are with your customers on social media, the more their trust in you strengthens and the more customers reviews you will get. They'll see that you're a company they want to constantly engage with and you'll even earn their support especially when you make your target audience feel that you're 100% dedicated to them.
Because of this good relationship you've established, they'll more likely give your website a visit once you start promoting it to your page.
Of course, gaining customer visibility and trust will take time, but the effort is needed to drive more traffic to your website.
Optimize and Keep Your Social Media Profiles Up to Date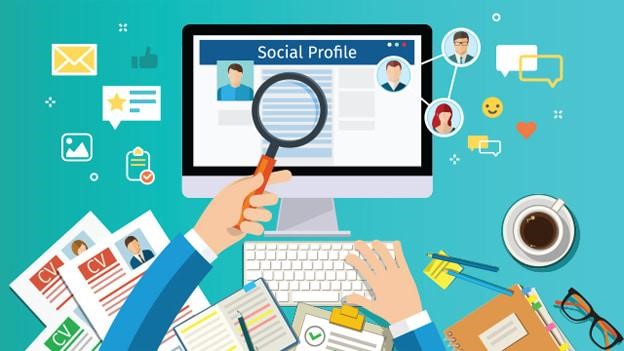 Brand building and awareness rely heavily on social media profiles. A strong social media presence will help your website gain a lot of visitors, potentially increasing your chances of sales. It's just as critical to optimize your social media profiles as it is to optimize your website's SEO. Be sure to include important keywords in your social media writings. Also, make sure you don't forget anything when filling out your profile details.
Furthermore, your site's SEO ranking will surely rise up if you add its links to your social media profile. If customers visit your page and get interested, they'll want to see more and eventually head on to visit your website.
You want to be ready when this happens so be sure you don't miss out on optimizing your social media profile and adding your website link too. Click here to learn more about how you can grow your business with social media.
Stay Updated With The Latest Social Media Trends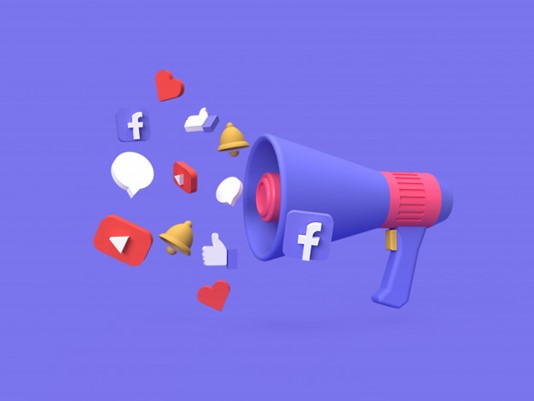 The word "viral" is closely associated with social media. Anything you find interesting, appealing, or relatable has the chance to encourage more traffic. If you want to maximize the number of visitors to your website, viral content is a must. It is not, however, a simple matter.
You need to always stay updated with the current trends and social media marketing tools, so you have to be active on social media all the time, so you can grasp an opportunity to go viral and promote your website, but this isn't easy as it may seem.
You need to post content that will spread your message that people are willing to share. Your social media must have posts that can effectively reach your target market, and you can do so by sharing and writing significant content related to your business.
Use a Customer Feedback Software
It's crucial that you ensure you're always able to communicate with your customers efficiently by responding and interacting as frequently as possible. If you want a better experience for your visitors to your site, it's a good idea to make use of a customer feedback software. It will allow you to stay in touch with your customers, and also provide them the ability to communicate their thoughts about a product or service.
Additionally, these programs provide direct contact information that can be used for advertising purposes. Most importantly, they help establish more credibility among website visitors by demonstrating responsiveness and willingness to improve areas of concern. It's important to verify the contact information before starting to establish connections to avoid resource wasting, low deliverability rates and low conversions.
Join Social Media Groups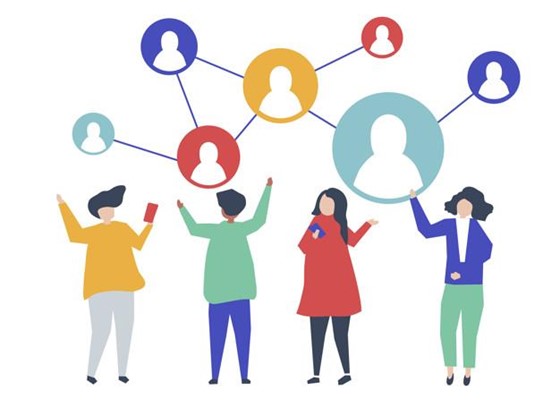 Joining involved community groups where you have a good chance of reaching your intended audience will eventually bring you more traffic to your site. You will find people who share your interests and check their interests and insights into your products.
You can access and find these social media communities on YouTube, Facebook, LinkedIn, WhatsApp, and Pinterest. These groups can be able to assist you and can provide traffic to your website.
Final Words
When it comes to using social media, patience is indeed the key to see results.
It may take quite an amount of time and effort to generate leads to your site but following these top steps will surely help you achieve benefits for your website!