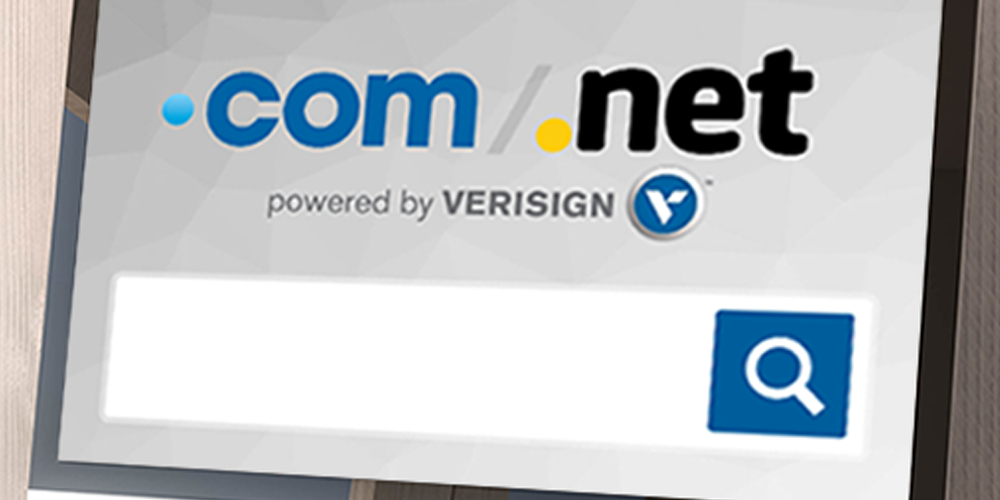 Verisign will be increasing the .net pricing as of Feb 1st 2018 at 0000 UTC.
To facilitate the increase, we will be raising the pricing of registration, renewal, transfer and restoration by $1.00 per year as of January 31st 2018 at 2200 UTC.
The purpose of this notice is to inform you of the upcoming price increase and give you advance notice should you want to renew any names ahead of the price changes.