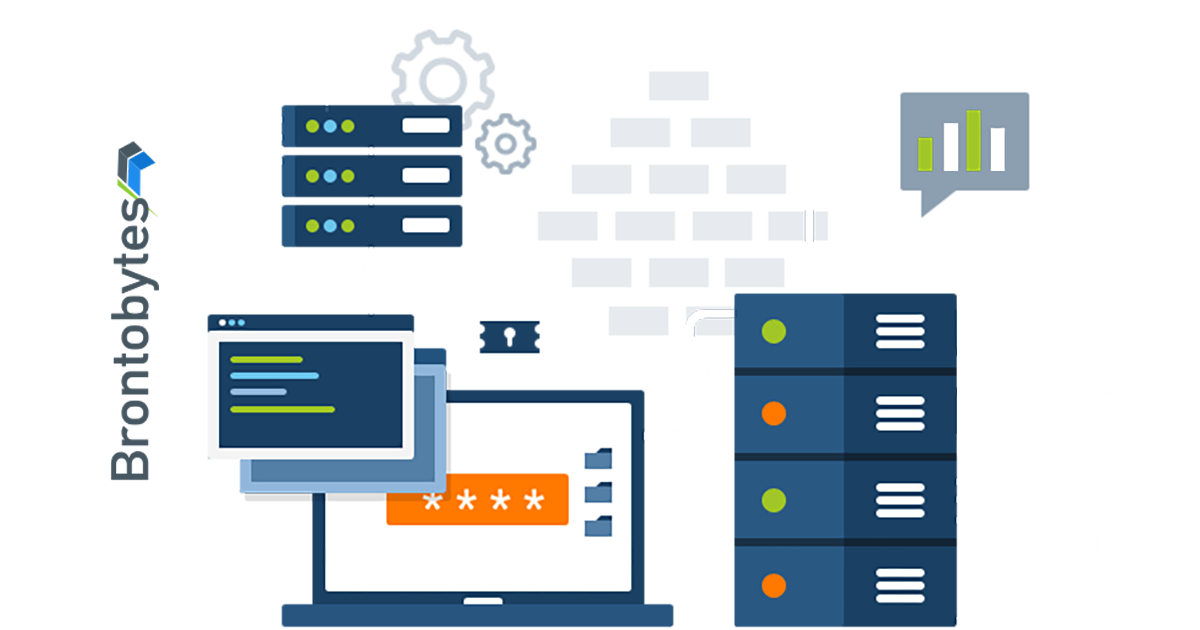 We are happy to announce that we now have new managed hosting plans, known as Business Hosting, that are aimed at heavier websites, such as e-commerce sites that receive lots of traffic.
Their price reflects the resources that are available for your website. Each Business Hosting plan has access to a lot more resources compared to Web Hosting plans, such as CPU speed, memory (RAM), disk I/O, simultaneous traffic, and more, matching that of a VPS but without you worrying about managing your own VPS. We also enable faster PHP performance, which increases the speed of your website.
All of our hosting plans include daily backups, free SSL, free migration, and managed support where we help you set up or restore your website and assist with website woes.
Take advantage of our promotion and get a premium WordPress plugin or theme for free when you sign up with us.
Run your website and business faster with Brontobytes Hosting.