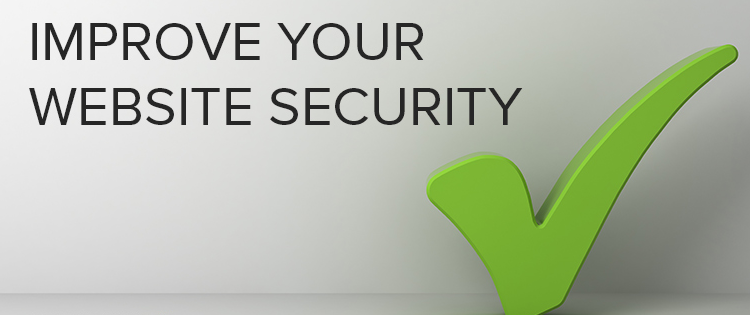 We wish to remind you that for the greatest possible online security, you should use complex passwords for your hosting, ftp, email and all your other online accounts.
Some useful tips on choosing a strong password:
Avoid words from the dictionary.
Use a combination of letters (upper and lower case), numbers and symbols.
Your password should contain at least eight characters.
Try a combination of random words linked by a hyphen (e.g., horse-abide-restart)
We also wish to remind you that when you change your passwords, you must also change it on all the devices and/or programmes on which your passwords are saved, e.g., mobile phones, tablets, FTP client, Microsoft Outlook, etc.
For further information or clarifications, please do not hesitate to contact us.