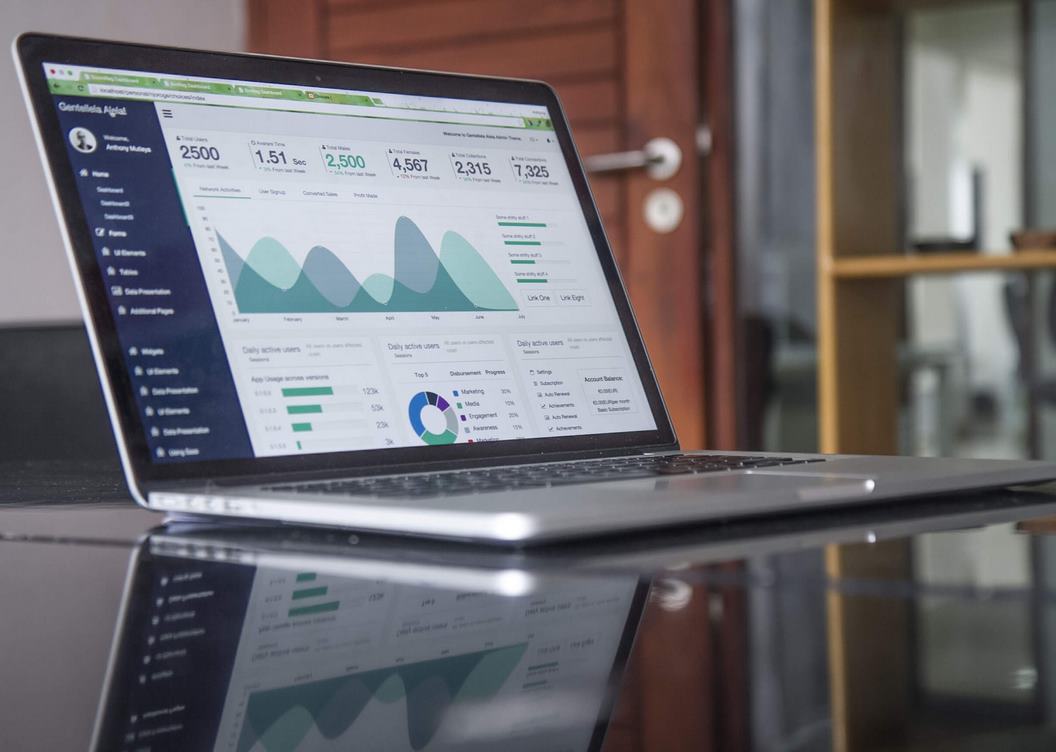 A Good SEO Strategy Can Bring Up Your Business Ranking Online
Many times, even after we have put in several efforts, we still notice that the website pages are not ranking where we expect them to be. This means that your business could be losing potential leads who could turn into customers. If you have a law firm, then potential clients will be looking for websites that can help them and answer their queries.
When you rank higher on search results, clients automatically build a trust factor with your firm. To make this happen you can use some simple tips mentioned below to increase your website's SEO rankings.
Mobile Friendly
This is not more optional for businesses. With the majority of people using their mobile to search for information, businesses must make sure that their website is mobile-friendly. In fact, the way your website looks on a mobile device is what Google takes into consideration when determining your ranking and indexing. By optimizing your website for mobile, it will be easy for potential customers to navigate through your website and read the text even from smaller screens. If you have good quality content and want it to reach your target audience to see it then mobile optimization is an absolute necessity.
Site Navigation
As Google wants to make sure that it provides a good search experience to the users, it rewards sites that provide the same. UX or user experience is an important aspect which when done correctly can enhance your rankings. If a user does not have a good experience when browsing your website and cannot find what they are looking for, they will quickly leave. This will have an impact as the bounce rate will be high. Not only will this bring down your ranking on search engines but also the user will have a negative image of your brand. Develop a clear navigation structure for your site visitors right from the time they land till the purchase.
Quality Content
If you notice that you have any duplicate content on your website, you should remove and replace it immediately. Failing to do so can bring down your ranking. Google follows strict rules against sites that duplicate content. It can easily recognize when two sites or pages have the same content. At the same time, websites with unique content are rewarded. Duplicated content can be due to several reasons. For example, it can happen if you have hired freelancers to write your content and they do not take extra precautions to ascertain that the content is unique. At other times, it could be due to common services and phrases used which are industry-specific.
Website Speed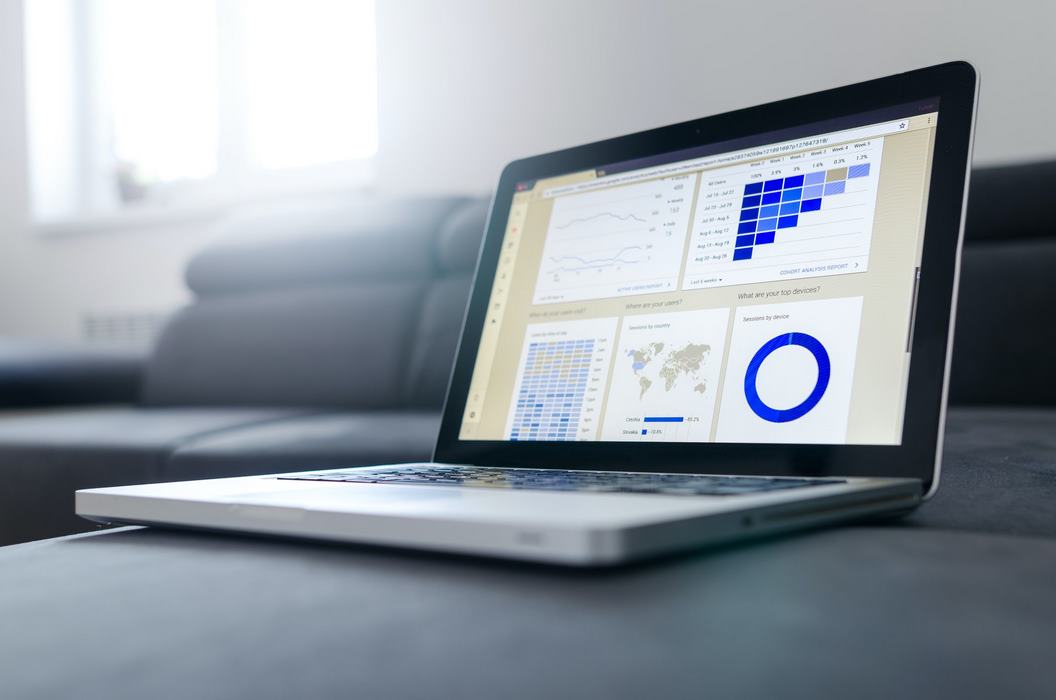 The average loading time for a website should not be more than 3 seconds. Yes, that's pretty much the time a user will wait before closing your browser and switching to the next one. Website speed is another factor that can determine your website ranking as per the Google algorithm. When a website takes too long to load, it can be frustrating for the user. They might also not return to the website if they realize that the competitor's website is faster in helping them find what they want.
The above are some simple tips that can help you rank well on search engines. Once you have tackled these, you can dive further into more enhanced methods of improving your SEO ranking.