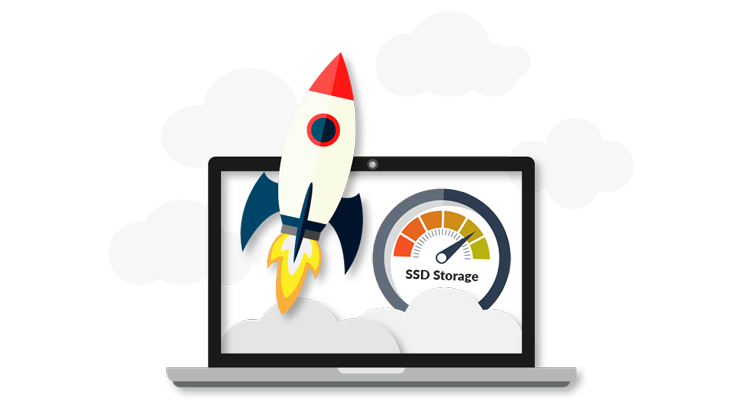 New VPS plans
We now offer 4 new VPS hosting plans to give you more options depending on your needs.
The first one, 0.5GB, is our new lowest cost plan and is a great option for when you want one or more small websites that don't require many resources, but yet want root access in order to have full control over your hosting.
The remaining 3 high performance VPS plans are named 16GB, 32GB, and 48GB. Those have much higher resources that support heavier, complex websites that receive a lot of traffic.
More good news.. Lower prices!
Since nearly everyone, everywhere, in every corner is increasing pricing, we decided to lower our pricing for our VPS plans. That's in addition to the already available 10% discount on your first month. Cheaper VPS plans, same high quality and reliability with nearly 100% uptime (they don't ever seem to have any downtime). Why not give our VPS hosting a try?