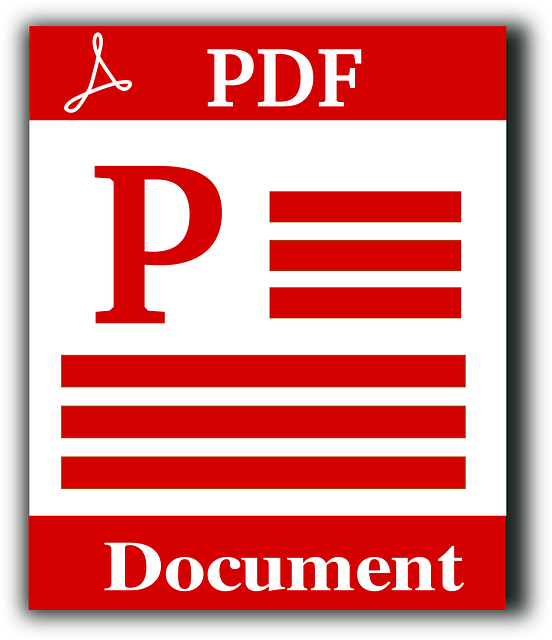 Are you having a hard time searching for the right tool for your digital file drawbacks? If you have too many of those digital papers, it can truly be overwhelming. However, the only way you can manage them right is through reliable software. You can find so many on the internet today but look for the best ones like PDFBear.
PDFBear is an online-based software where it involves managing and editing digital files as quickly as possible. As such, it has over twenty different tools with different uses. That being said, you don't need to look for more applications because here is all you need.
In this article, we give you four tools you can use freely by PDFBear.
Excel to PDF Excellent Converter
Excel spreadsheets are most likely information and data from business companies and schools. More often, these files contain sensitive and confidential information. You cannot secure and set up a password while it's not in PDF format. Hence, you may have to convert Excel to PDF before encrypting a password to secure its information.
How to convert Excel into PDF?
Converting EXL to PDF includes four quick and straightforward steps and with a few clicks. The conversion process usually takes a good two minutes or less. With that, you can still have more time to do more conversions effortlessly. Converting does not necessarily require a skill. You should be able to convert with ease, even if you are a beginner.
Here are the four steps you must follow:
Click "Select Files" to upload the file that you want to convert.
Choose from the available options carefully.
Click "Convert" and wait for a few seconds to finish the process.
Finally, click "Download" once done and save a copy to your device.
PDF Merger
Do you have a problem with organizing too many PDF files? That must be quite a hassle, especially if you can't open them all at once to view. Well, not only that they eat up space and make your computer look too cluttered, it's just so unprofessional. Get yourself a tool like PDFBear to help you make one file combining multiple PDF files.
Other platforms may offer the same service, but it's either not secured or not free at all. PDFBear offers this fantastic tool for free! Other files like PNG images and JPG are supported by PDFBear, which means you can combine pictures in one file as well. On top of that, the PDF Merger tool supports all platforms, such as Windows, Linux, and Mac.
Here are the simple four steps to convert:
Select multiple PDF/JPG files from your computer storage and upload them to their server.
After that, the tool will proceed to merge the files.
You can modify your files, then press "Merge" or "Combine."
Download your brand new file and save it to your device.
Repairing Kit: PDF Repair
One of the most brilliant things PDFBear can do is repair your corrupted or damaged files. PDFBear will try to repair and restore the file back to its original form. However, PDFBear cannot 100% guarantee to fix your file. Here are the four steps to repair your files.
Of course, upload your corrupted file to their server.
Once done, the uploaded file will be analyzed and scanned thoroughly.
Click "Repair" and wait for a few moments to finish repairing.
After the successful repair, press "Download" and save the copy to your device.
PDF Compress
Have you been dealing with large files? Unfortunately, large files mean struggling with uploading and sending them out. Well, this is the perfect time to compress all those files. With PDFBear, you can reduce up to 70%, which is excellent. From there, you may be thinking about the quality of each file. PDFBear reduces the size, but never its quality.
Compressing your files doesn't need a particular skill, as long as you have an internet connection and a device. Here is your four-step guide to start compressing:
Click "Choose Files," select, and upload the files you want to compress.
From there, you may choose from your preferred options.
The tool will analyze and prepare to compress
Finally, download the newly compressed file and save a copy to our device.
Takeaway
Those are only four of the brilliant PDFBear tools. There are plenty of websites online, but you can never feel any safer and secure than in PDFBear. These tools come out 100% straightforward, which you would love about having PDFBear. No need to open multiple websites to get work done.