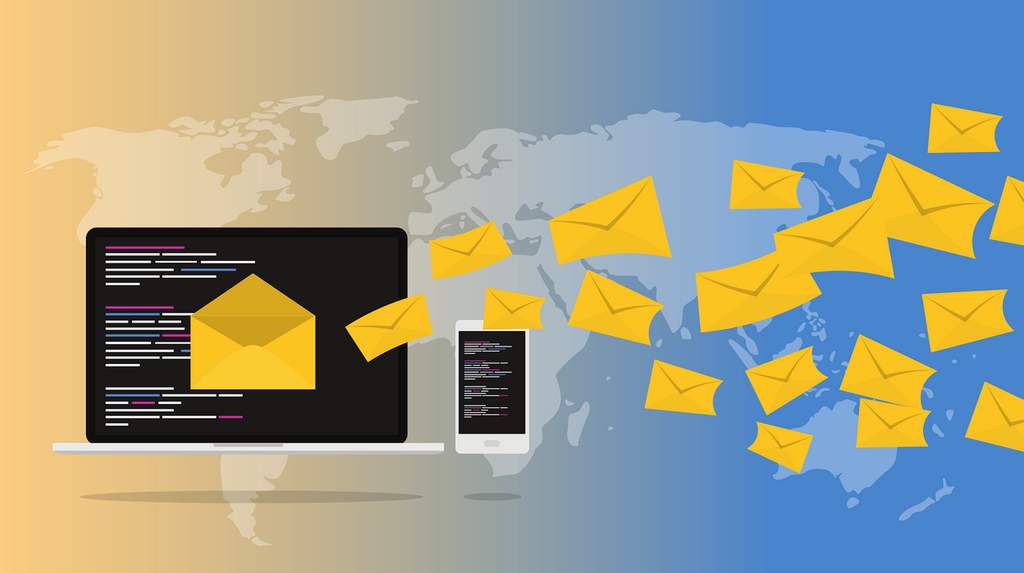 One big problem with email marketing for any company is that their email may not reach the final recipient. Data from the Statista website say that about a third of all emails sent to the mail end up in spam. It means your recipient will not even be able to open and read your information.
If you use Gmail and Outlook services, it will be even more difficult to pass their filters. Even properly sent emails can be filtered out.
In this article, we will look why your emails end up in spam folders, and here's how to avoid them.
So, your newsletter will not reach the recipient if:
1. You do not have permission to send an email.
To add an address to your database, you must first obtain the consent of the recipient. Email marketing services often have forms that recipients must fill out to receive emails. That is, an official subscription to your mailing list should take place. After that, the recipient will receive your newsletters bypassing spam filters.
2. The newsletter is confirmed, but the recipient has forgotten about you.
However, getting permission to send newsletters to the recipient is not all. Sometimes people forget what they signed up for and mark the received email as spam. In this case, your subsequent messages will not reach the recipient.
To prevent this from happening, it is necessary to make sure your brand is well-positioned in the body of your email and use a font that evokes memories of your company. And be sure to include your company name in the subject line.
3. The subject of your newsletter is not clear.
Spam guards filter a questionable header or deceptive sentence, and the final recipient does not see your email. It would help your business, if you are careful about the subject matter of your emails. Always write the subject clearly and relate it to the body of the newsletter.
4. Incomprehensible "from" field in newsletters that you send.
Avoid the moment when you might be mistaken for another person. Not only can this lead to your emails being marked as spam, but it can also be considered illegal. Any custom software development service will be able to tell you how best to compose the sender field in their mailing list.
5. There are inactive recipient mailboxes.
An essential reason emails go to spam folders is because there is no activity in emails on your list. The email service spam filter checks whether the email accounts you are sending messages to are active or inactive.
The more accounts are passive; the more likely your emails will be marked as spam. To avoid this, regularly clear your mailing lists of inactive members.
6. You have a complicated subscription process.
A good tip is to go through your subscription yourself as your end-user. It will allow you to evaluate the newsletter subscription process and eliminate weak points visually.
Check things like the clarity of the text explaining the newsletter subscription and the presence of your logo, and correct images on the form and in your emails. Forbes writes that it is essential to focus on service first and then sales in creating a newsletter subscription.
7. You have used words that spammers use.
Some words have been used so often by spammers to serve as a warning to spam filters. Emails with words and terms such as "free," "this is not spam," and "great offer" often end up in the spam folder automatically. Try to avoid these words.
8. You are using free email.
All free email services are automatically marked as spam.
All basic website hosting plans allow you to create corporate emails and are easy to set up. However, before putting into practice your email marketing plan, make sure your company has its email account.
The HTML code of your emails is poorly structured. For companies that send text-only emails, this is not an issue. On the other hand, if you send emails with HTML code, be careful – emails with this content are often marked as spam by their own email service.
A good practice for using HTML code in emails is:
Clean code as short as possible.
Images are ranging from 600 to 800 pixels.
A mixture of text and ideas.
Emails optimized for mobile viewing.
What's your email open rate?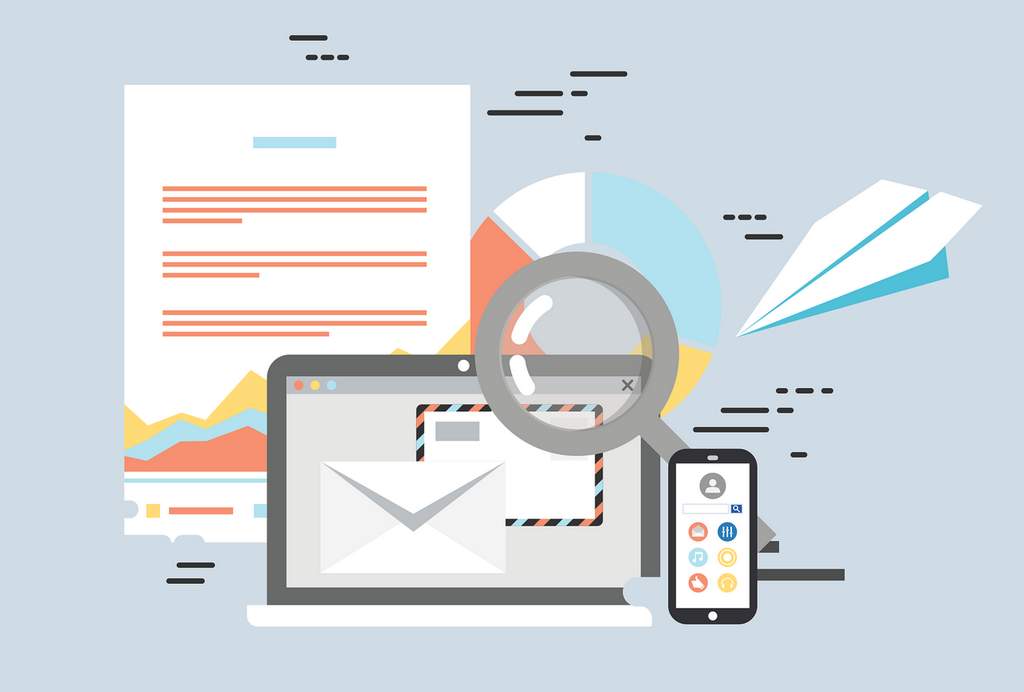 Email marketing is one of the best ways to educate your customers or prospective buyers about your news and promotions. A well-structured newsletter is sure to lure your reader and send them to the site to make a purchase.
Suppose you do not know how to approach and properly configure the distribution of emails to not end up in the recipient's spam. In that case, you can hire a dedicated development team to configure these services for you. Practical work of your email marketing is the key to successful advertising campaigns and constant sales.