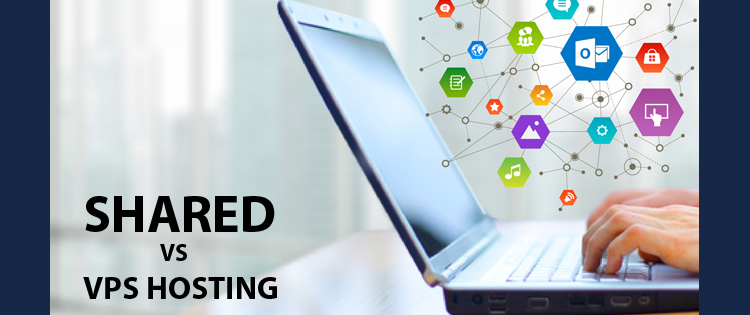 VPS web hosting has been a serious confusion to so many website owners who are searching for the right web hosting services that is most suitable for their business. The confusion mostly comes from understanding the difference between shared hosting, VPS hosting and dedicated hosting.
What is VPS web hosting?
VPS web hosting is a type of web hosting service that divides a physical server into different partitions (virtual servers) that has its own disc space, operating system and bandwidth limits. It is likeable to shared web hosting and dedicated web hosting in that a physical server is shared between different users just like in shared hosting and the owner can manage the partitioned virtual server like a dedicated server.
Before developing a strong preference for VPS web hosting, it will be rational to know and understand the Pros and Cons of VPS web hosting. Therefore, we shall be discussing the pros and cons of VPS hosting as follows:
PROS
Cost effectiveness: VPS hosting platforms distribute the cost of running and maintaining their servers between users sharing the virtual server space. Therefore, it is cheaper than dedicated hosting or even assembling a full data center in your organization. It is also becoming cheaper everyday and its cost is almost the same with shared hosting. It is also more cost effective because it offers users an on-demand advanced cloud computing technology, which comes with additional hardware and software hosting infrastructures.
Security and privacy: Presence of a virtual barrier between users is a good security feature that is not available on shared web hosting services. Managed VPS hosting comes with technical support and assistance when there is a security breach on your account. VPS hosting providers also would not likely give up your information to any third party vendor for any reason.
Reliability: Higher disc space, CPU productivity and bandwidth capacity associated with VPS hosting can help to reduce the possibility of conflict in shared resources normally encountered in shared web hosting. This would eliminate the possibility of a website crash or sluggishness.
Scalability: Cloud VPS web hosting has the ability to deliver resources on demand especially when there is traffic spike on your website. Therefore, with cloud VPS hosting, you can automatically rescale your plan when there is too much traffic coming into your website and this can be adjusted back when the traffic reduces.
Higher business success, conversion rate and lower bounce rate: With a fast server that can load in few seconds, VSP hosting is a good choice for small and medium size businesses that have a predictable number of site visitors in a day. Since it loads faster when compared to a shared hosting, it will lead to higher conversion rates, lower bounce rates and finally translate to better business success.
CONS
Confusion in choosing a suitable operating system: Linux, FreeBSD or Windows are the most common operating systems amongst VPS web hosting services. You may find it hard choosing a more suitable one for your website. You may be tempted to choose Windows operating system over Linux due to familiarity, when Linux has better performance record over Windows. If you intend choosing Linux, then you must be prepared to get used to a fresh new operating system you have never handled before.
Potential security risks: If the hosting service provider is not very good with security features that would differentiate user's IP addresses, you may end up facing the same security threats that are faced by shared hosting users.
It very evident that the pros of VPS web hosting service outweighs its cons. Therefore, I think its good to develop preference for VPS hosting. However, it is left for you to find a good VPS hosting service provider who can make all these benefits available at a cheaper rate.