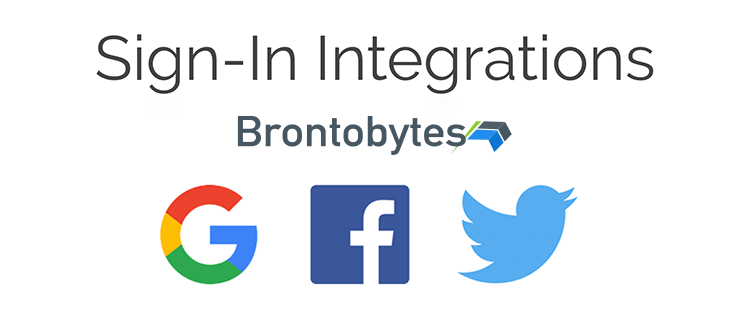 Now, you can save time and reduce the number of logins you have to remember by signing in to Brontobytes using your Facebook, Twitter and Google accounts.
Linking an account is easy and takes seconds. After that, you can login seamlessly, often requiring nothing more than a click.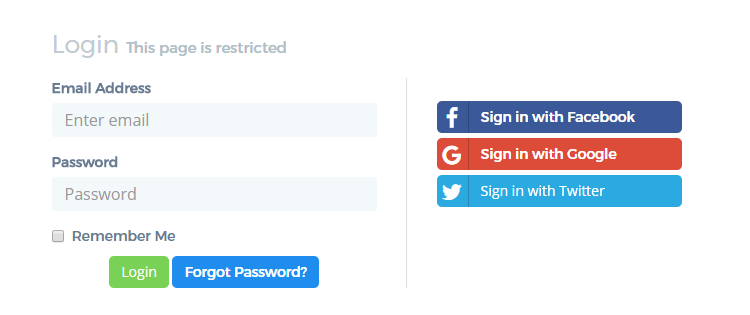 Existing clients can link, view and and un-link available sign-in services by navigating to Profile > Security Settings within the Client Area. Then, when logging in, you will have the option of signing in using any of the linked supported sign-in providers.
New clients, when placing an order for the first time, you have the option of signing up using any of the supported sign-in providers. When you choose to do this, order form checkout fields will be automatically pre-filled with information made available by the sign-in provider, and upon completion of checkout, a link between the Brontobytes account and your chosen sign-in provider will be automatically established.
In all cases, Sign-In providers are designed to make it easier for you to login. By leveraging Sign-In Integrations, you can sign up faster, and don't have to remember yet another password for your site.