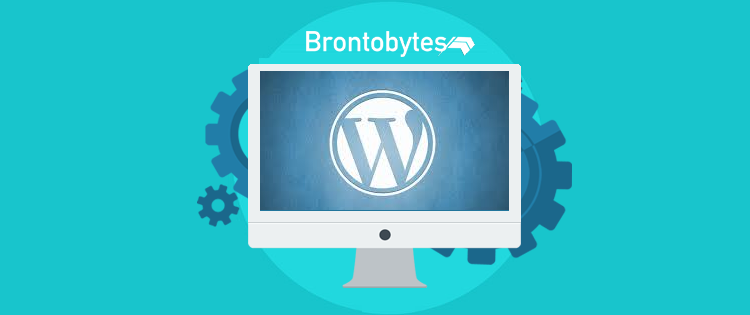 There once was a time in history when only IT elites have their own personal websites, but today, personal brand has come to stay and individuals are marketing themselves and their careers as a brand.  Before now, entrepreneurs, freelancers, musicians, actors, seamstresses, concierge professionals, photographers, runway models, models, and other privately contracted professionals use self-help management techniques for self-improvements, but now everyone is exploiting personal brand concept, which suggests that success is a product of self-packaging.
What is personal brand?
Marketers McNally and Speak defined Personal Brand in this way: "Your brand is a perception or emotion, maintained by somebody other than you, that describes the total experience of having a relationship with you. Hence, we define personal brand as an ongoing process of establishing a prescribed image or impression on the minds of people about you or another person, company or group or organization.
Do you have a personal Brand?
It may not have come to your mind, but you already have a personal brand. Take for instance when you use to Google your name to know what the search engines knows about you, or when you want to know more about professionals you meet. If you have ever Googled yourself, then you have cause to accept that you have a personal brand; this is because there is always information that is there about us.
Hence, you need to ask yourself this question, "Are my managing the information people are finding about me online?"
Building an awesome personal brand requires meeting the following 7 factors:
Start thinking of yourself as a brand
Audit your online presence
Secure a personal website
Find ways to produce value
Be purposeful in what you share
Associate with other strong brands
Reinvent
Personal branding is ongoing, ubiquitous and ever evolving around the internet. Hence, we shall be dwelling more on our third factor "secure a personal website" which is why we titled this article "Why you need a WordPress website for your personal brand."
What are the benefits of setting up a personal brand website?
Setting up a personal branding website comes with some major benefits that include:
Visibility: Personal branding websites are ranked higher than social network profiles when a search is made with your name on a search engine. When such is the case, your website will definitely be the one your potential client will click on first.
Control of personal information: Information that is presented to your website visitors about you on your website is subject to your authorization, this simply means that you have total control over what people see about you.
Manage online reputation: Personal brand website gives you the advantage to set any awkward story about you straight. Hence, you will become a better manager of your online reputation.
Brand Yourself: Personal brand website can easily set you as an expert in your field of endeavor when you publish relevant contents, videos, blog posts, etc on your platform.
Good first impression: In the service industry, first impression always matter, and personal brand website can aid you in giving your clients the right first impression on your professionalism, skills, expertise, and ability in helping them with the needed solutions and answers to the needs.
How to get started with personal brand website
The first thing you should do while setting up a personal brand website for yourself is to purchase a domain name. You should check if your Name.com is available for purchase, then you could secure it and launch your personal brand website.
Next, you should plan on what is relevant to include on your website in order to brand you as an authority on your niche. We recommend these following relevant things for you:
A WordPress website that is well built: You can check our post on "Beginners guide to building a WordPress website Part 1, 2 and 3" at our WordPress Blog, to know how to build a WordPress website.
An About-US Section: This section should contain relevant information about you, a photo of you and a video.
Links to your social media pages, company website, etc
Customer testimonials about your services
Helpful resources related to your industry, person, and life outside work
You can leave a comment for us about question you may have concerning setting up your personal brand website.