Web design is a term you may have read many times, but may not fully understand. Simply, web design is the branding and display of your website – showing customers and businesses your work and services. But, web design has become more complex over the years.
In addition to the decreased attention span of internet users, there has been the introduction of blog content and infographics. But often of concern to businesses is your website coordination with your social media strategy, style and content.
Even though there is a tremendous amount to learn about web design, the following 4 things may help you understand more about the mindset of the user. Using this insight to improve your web interface is likely one of the smartest things you can do to gain more leads through your website. Let's take a look!
Almost two-thirds of web traffic is mobile use
It is difficult to grapple with the rate at which technology and innovation are developing. But, knowing that smartphones are now used by almost half the world's population, it is understandable that web browsing via mobile phones has increased to around 64%. Companies are urging a mobile-first approach as the implication on web design and matching your business to customer behavior becomes more critical than ever.
Blogging is essential to gain traffic
You may be skeptical about adding a blog to your website, and this is understandable. Blogging format has emerged from sites like Tumblr and MySpace, but now stand as an essential part of any website offering. Do you have a blog on your website?
Some of the benefits of blogging are search engine optimization (SEO), increased leads, a much greater return on your investment, as well as more indexed pages and links. If you are unsure of how to start a blog or generate blog content for your site, contact a full-service marketing agency to assist your business growth.
B2B e-Commerce holds limitless potential
Traditionally, companies have been focused on reaching the customers, i.e. the Business-to-Consumer (B2C). In recent years, there has been an increasing spotlight to show businesses the potential of adopting a B2B or Business-to-Business e-Commerce structure. The B2B approach maintains communication and networking between companies, such as between a wholesaler and retailer.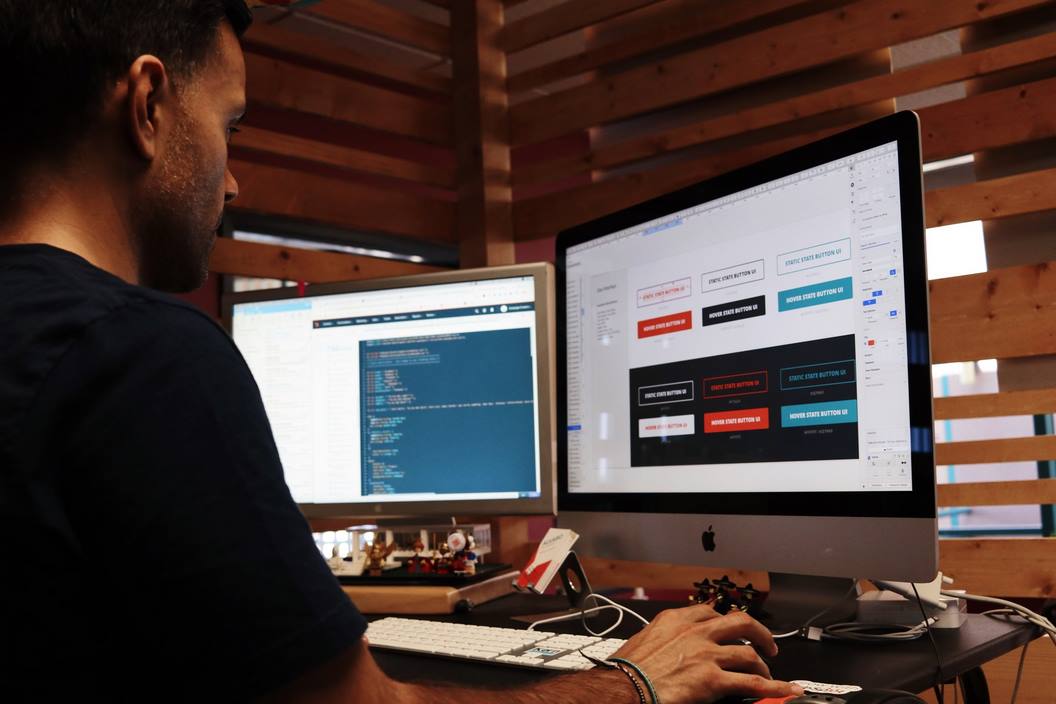 If you are not yet working in a B2B space and you'd like to pursue its enormous income growth potential, it is advised to consult with a marketing agency specializing in this business model. Education is a huge part of the marketing journey, and an experienced company like Tiga can help you get on the right track. Remember that your brand strategy and business model will impact every step of your marketing strategy.
Web-users form their opinion instantaneously
Websites that are cumbersome to navigate or which present difficulties when trying to find specific information will lose the user's attention in a matter of seconds. This is just one of the reasons web design is crucial: customers want the interface to be intuitive, sleek, simple, and not the least, visually stimulating with videos and infographics. The world of business is competitive and your website can easily be the make-or-break in your relationship with a customer, or hopefully, another business!