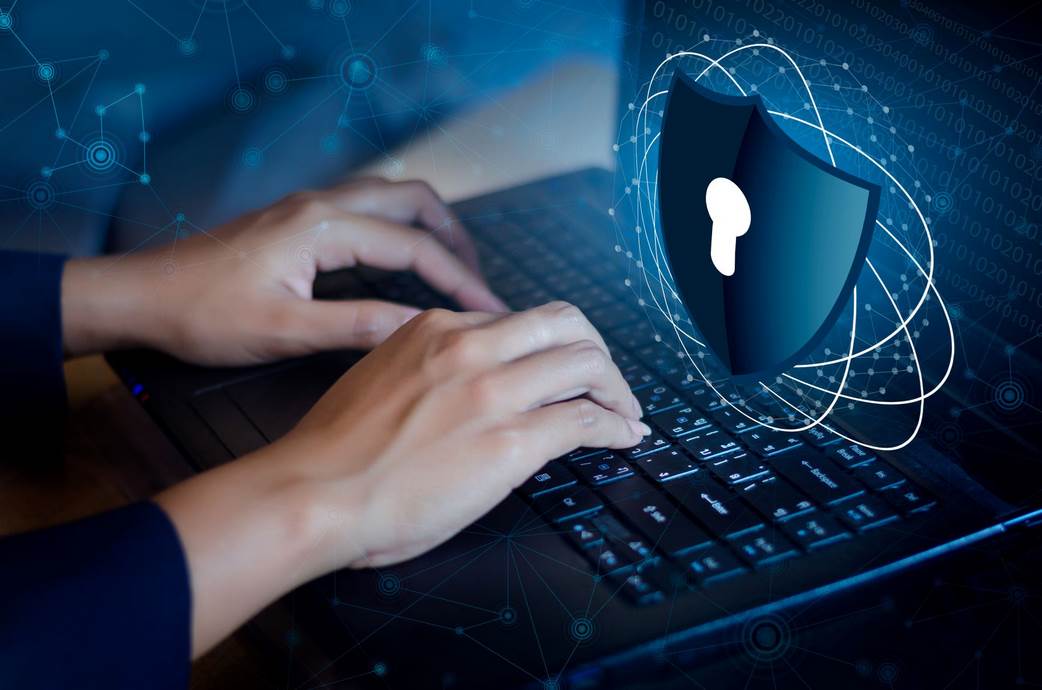 Due to the pandemic, more employees have transitioned to working remotely. However, this abrupt work arrangement has brought various challenges to many companies. For instance, previous practices and security measures have to be re-established to protect confidential data and other sensitive files from cyber threats. Although you're working from home, your network must remain secured.
Working remotely differs from working in the office as the latter is protected by certain security controls and measures by the company. These implemented security protocols act as a buffer to prevent data from being misused, breached, and abused.
Security Tips For Remote Working
The remote work scheme presents new security challenges and risks. As cyber threats and other external risks evolve, companies are called to upgrade their systems and cybersecurity control programs.
Despite these challenges, it is possible to adopt simple yet effective security strategies and tips while working remotely. Keep on reading to know more about these.
Set Up A Secure File-Sharing Tool
A secure file sharing tool keeps your file organized and makes document sharing a breeze. Apart from this, it has features that allow multiple applications to replicate and manage projects, which can boost operational efficiency, cooperation, and performance.
Secure file sharing tools are useful and beneficial as this prevents you from worrying about data transfers, deliveries, asset exposure, and the like.  With this, teams can be more engaged and collaborations will no longer be limited. It also allows you to organize projects in real-time with your remote team. Truly, you can work from anywhere with the right file sharing solution.
Considering this in mind, it is crucial to choose and set up the right file-sharing platform to ease up the workload and submission of deliverables. Fortunately, there are a lot of available file sharing solutions that are available at your disposal.
Depending on the tool that you choose, some secure file sharing apps can sync files instantly from your computer across other devices, making them easy to deliver to your superiors. Likewise, other file sharing platforms can offer you an array of cybersecurity packages to prevent any confidential data from being stolen, corrupted, and/ or breached.
Have A Strong, Secure Internet Connection
A reliable internet program can help you respond immediately to orders, lessens the delay of deliverables, present your work in an efficient way, and the like. With regards to security, your strong Internet connection will be the foundation for security apps to function properly.
Moreover, apart from installing a reliable Wi-Fi connection, make sure to consult any reputable DevOps agency with regards to sending in your deliverables. This is particularly beneficial if your job revolves around testing out and operating any novel software. This is to ensure that you could easily communicate with your development team if there are issues during the entire process.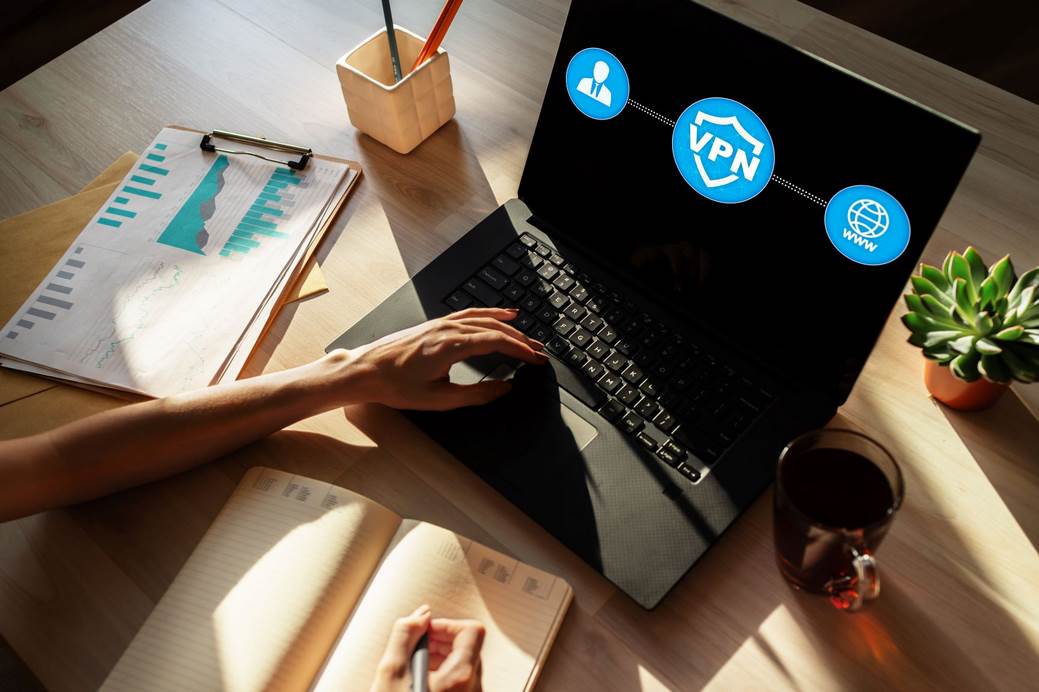 Install A VPN
A remote work setup requires you to connect to your company's Virtual Private Network (VPN) connection. VPNs authenticate and encrypt your login credentials and safely allows you to expose information from one device to the other, handle sensitive data from your computer, transfer your domain, produce company-wide projects, and so much more.
Also, even if you aren't managing any sensitive data and assets, you'll still be encouraged to sign into the company's VPN connection. However, you should turn it off if you aren't performing any work-related tasks.
Moreover, to maximize a VPN's robust features and advantages, learn how to use it and have a reliable internet connection. Keep in mind that VPNs are known to be used simultaneously with a strong Wi-Fi connection to ensure that any data handled, replicated, delivered, and received is secured and encrypted.
Use A Quality Antivirus Software
Malware, viruses, Trojans, and spyware are some of the many cyber elements that could exploit privacy, computer security, corporate VPNs, and the like.
Considering this, one of the most effective security tips is to purchase and download strong, comprehensive antivirus software to fight against these cyber threats. Generally, antivirus software is created to immediately secure your device against a host of risks.
Moreover, to remain malware-free, make sure your antivirus platform is updated and confined to a single server.
Final Thoughts
Despite having a strong security wall, hackers could still replicate your information by going through your data. Considering this, it is important that you adhere to your company's safety measures and practice your own safeguard strategies to prevent any of these threats from entering into your network's firewall.
Cyber threats are complex—they can come from various origins and in different forms. Considering this, it's crucial to arm yourself with security tips and strategies that'll work behind layers and serve as a cyber buffer whenever potential threats start creeping in—even in a remote working setup.