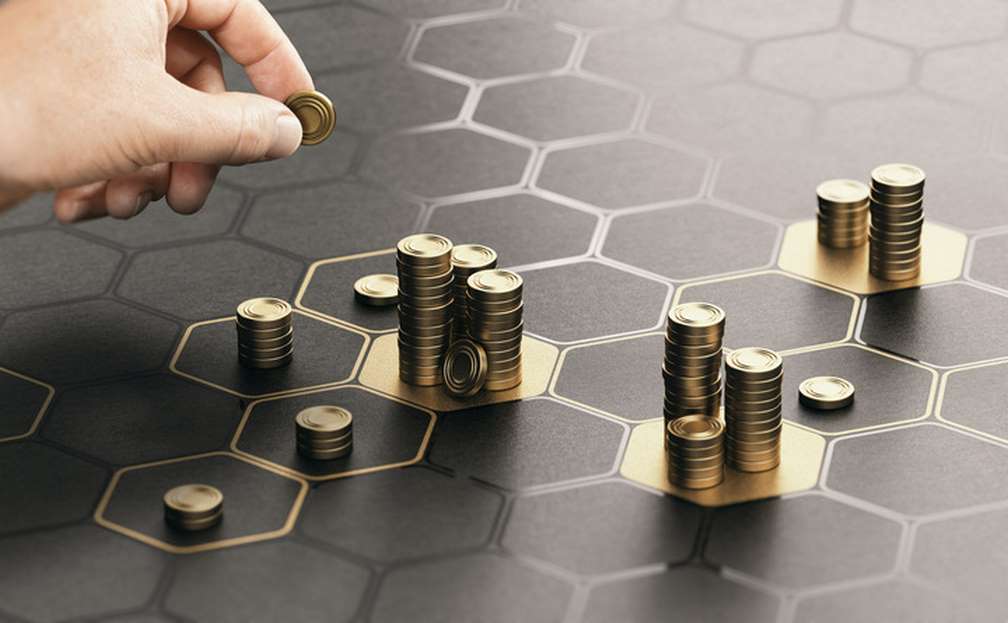 Financial services companies provide services like banking, insurance, investing, and securities trading to individuals and organizations. They're in the form of banks, brokerages, credit unions, mutual funds, and mortgage lenders. Due to the digitization of businesses, many of these companies are also looking to create an online presence through websites.
Before starting a website, however, it might be useful to know that the process can be lengthy and expensive, especially if there's no understanding of web design considerations. Keep this in mind as a manager or owner of a financial service company.
Thus, getting the expertise of a reputable financial services design agency can help ensure the project is done promptly and within the budget you have.
Factors To Consider For A Financial Services Company Website
There are many considerations when starting a website for a financial service business. The most important ones are aesthetics, functionality, mobile responsiveness, and security.
Aesthetics
Aesthetics is often the first thing people think about when it comes to web design. If a website doesn't look visually appealing, it may lose visitors and advertisers, alike. Hence, consider layout, colors, graphics, and more to achieve this.
The content layout can affect readability and help with navigation. Therefore, a website designer must ensure that text flows intuitively so viewers don't have to strain their eyes too much while reading. Principles of good layout design such as following a grid, choosing a focal point, or abiding by the rule of thirds can be helpful as well so visitors can stay engaged and interested in your site.
Graphics are another critical component of layouting a business site. Images, illustrations, or photographs help provide visual interest and engage users. When choosing photos or pictures, they need to tie back to the company's brand and message – if they don't serve this purpose, they're just cluttering up the space on the site. It's essential that images are proportionate with each other too. Avoid using huge images next to smaller ones or large blocks of text without anything else around them for contrast.
Further, colors have a significant effect on viewers' moods and attention spans. It may be helpful to avoid using bright colors for text, as these distract readers from your message. Instead, use light shades such as blue, gray, or green to create a sense of calmness. Some even found that shades of blue may increase a sense of trust in the audience. This is particularly necessary when you're in a business dealing with people's money and other investments.
Other aspects of web design that improve aesthetics are fonts, spacing, and dimensions. It's essential to consult with a web design specialist to get the best opinion on choosing what can make your brand message clearer.
Functionality
Another important factor is a site's functionality. Functionality is defined as the degree to which a system can be used to achieve desired goals or tasks. The usual requirements to check a website's functionality are:
Websites should load quickly and easily. Otherwise, your site may have high bounce rates. This means that people leave your site soon because your page is loading too slowly.
The concept of website information structure is useful to website designers. By following this concept, they're able to lay out information in an easy-to-follow way so users don't get lost while navigating a site.
Usually, every page has a navigation bar at the top, with links to all primary pages on a website. These links may include an About Us and Contact Us tab, so customers know where they are and what they need if they're having trouble navigating through a site
Sites should always have a search bar available so visitors can filter results according to specific criteria such as keyword, department, product category, and others.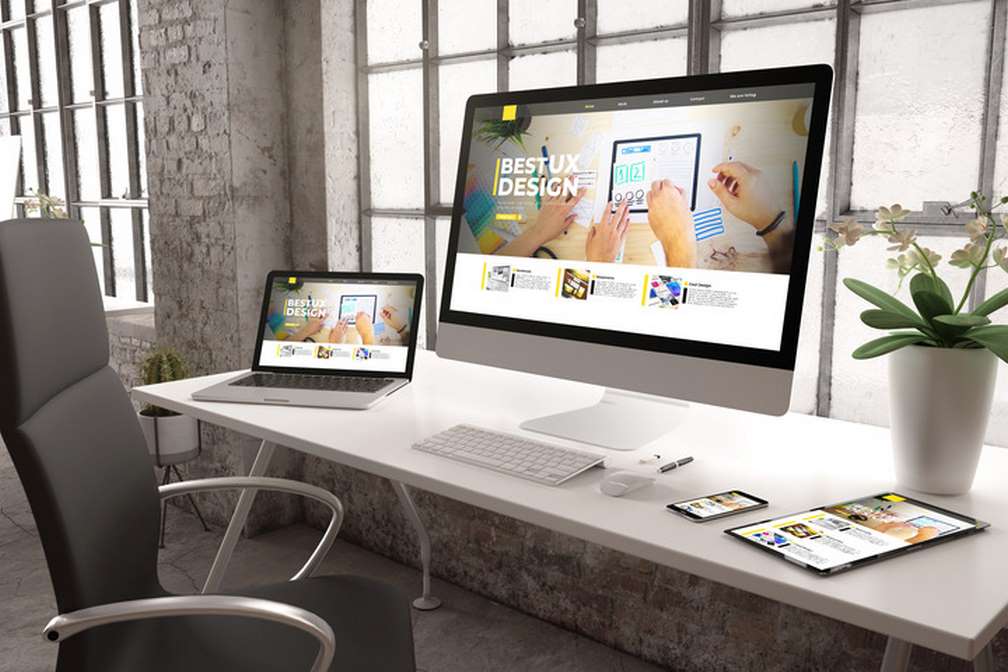 Mobile Responsiveness
Mobile responsiveness is a concept that has become increasingly important as online payment transactions are becoming more common past few years. With more and more people using mobile devices, your company must have a website that works properly on smartphones and tablets. One of the best ways to accomplish this is through a responsive design, which changes the layout based on the user's screen size.
Security
Most importantly, your web design should take steps to protect the confidentiality of sensitive information. As a financial service company, you'll deal with a wide range of sensitive information about your clients, including addresses, credit card numbers and social security numbers. Cyberattacks occur daily, so it's crucial to design a web platform to protect your customers from potential online threats.
Conclusion
A financial services company can benefit from having a website for several reasons. It improves online presence and provides ease for payment transactions. This, in turn, can build your credibility and improve your company's bottom line.
With these benefits, it may seem obvious why a financial services company should have a website. This article shows you four of the many considerations when creating a website for your financial services business. You may discover more about how to improve it as you go along.
Author Bio
Elise McDonald is a professional website builder and auditor for more than a decade. Having worked with multitude of clients in the financial services sector, they've accumulated relevant expertise in webpage development and management.