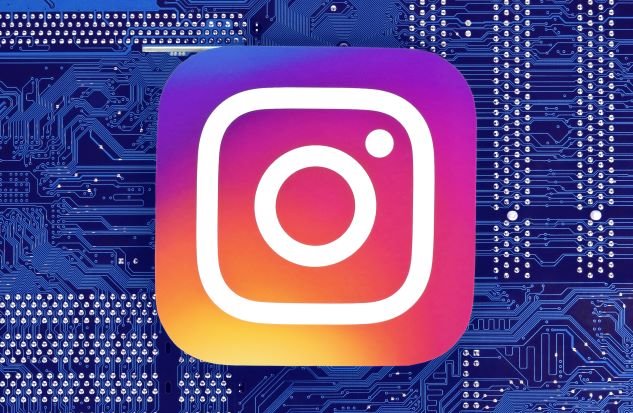 Did you know that Instagram is among the most popular social media platforms? People love the filters, watching other people's stories, as well as the vibrant galleries of pics that bring social feed to life. Over time, Instagram has evolved and served as a holy grail for many brands in providing the greatest possible content as well as the most user exposure and engagement. The app has done a fantastic job of making its platform more engaging and valuable for brands.
Now, think about the impact of taking your Instagram content outside the platform. You can use further use Instagram to your advantage by embedding it on sites as a plugin. It's an excellent approach to enhance your Instagram growth or marketing strategy.
Here are some benefits of adding an Instagram plugin to your website:
Improved Reach And Brand Engagement
The most obvious but often overlooked advantage of embedding your Instagram on your website is that more people will see your content. Compared to other platforms, Instagram is a highly engaging platform. Its visually appealing content has contributed to its high engagement rate. As such, integrating Instagram feeds on your homepage allows users to engage in conversations, socialize, and connect with your brand. Consequently, your website visitors are more likely to visit your brand's Instagram page and engage with it.
Increased Followers And Likes
A creative Instagram plugin on your website won't only attract existing followers, but it'll attract new ones. On Instagram, most users only follow their friends and are cautious about clicking the follow button on brands' profiles. This is especially true if they've only seen one photo, as that might not be enough to follow a brand.
Plugging in your Instagram feed to your site allows you to display all your most recent posts on your website as an automatically updating widget. Or, you can handpick the posts if you want an entirely custom feed. Having an engaging Instagram feed on your site will drive traffic back to your profile, resulting in an increase in followers and likes.
Data Gathering For Targeted Advertising
The sad truth is that advertising is necessary to achieve maximum reach on social media. You may be wondering how advertising relates to your website's Instagram plugin. All of this is related to the advantages described above. Instagram's ad targeting feature will get more precise if more people visit your profile and like and comment on your posts.
By gathering data from audience behavior on Instagram, you can learn a lot more about your customers, their specific needs, and even how they prefer to interact with your brand. This way, you'll be able to meet customer expectations for targeted advertising and ideas. Furthermore, Instagram's ad targeting allows you to deliver ads to those who are similar to your existing audience on the platforms, increasing your company's reach.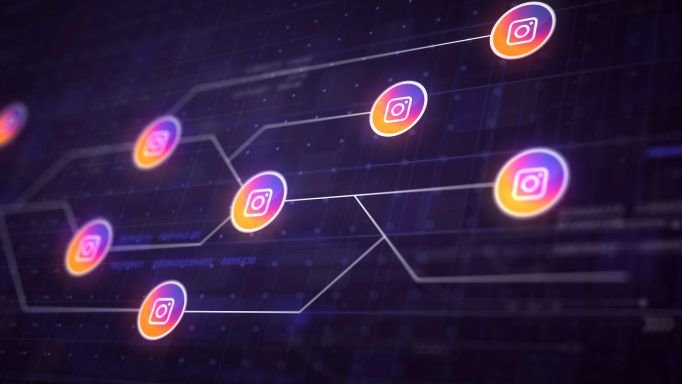 Promote Brand Campaigns
Instagram plugins offer another way to run website campaigns alongside social media advertisements, plus they don't require any additional work. You can use the plugin to manage campaign content and feature it for exposure and engagement on the website. Personalize your brand feed or develop custom feed posts to generate unique and exciting product displays, launches, or hashtag campaigns.
With this plugin, you can also make announcement updates, promotional banners, engaging campaign posts, and so much more. This will allow you to increase brand awareness than usual.
Drives Sales By Highlighting User Experience
How do Instagram plugins help you in generating more sales? User-generated material about a company builds trust between prospective buyers by displaying genuine and credible information about a brand and its products. This way, you can drive sales by using Instagram as a source of user-generated material.
Here are two significant factors that contribute to the effectiveness of Instagram plugins:
An Instagram feed is visually appealing and draws the visitor's attention.
Customers' social media posts may reach friends and followers who are unfamiliar with your brand. This material is more trusted than labeled brand content.
The best way to do this is to collect reviews and ratings from consumers on Instagram and then highlight the most acceptable posts as social proof on your website. Then, apply this technique in tandem with existing textual content and other feedback processes.
Conclusion
Instagram has developed through time and has become a cornerstone for many brands in offering the most content as well as brand exposure and engagement. The app has succeeded in making its platform more engaging and valuable for brands. You can take advantage of this platform by integrating Instagram as a plugin on your website. Doing so is a great way to boost your growth or marketing strategy.