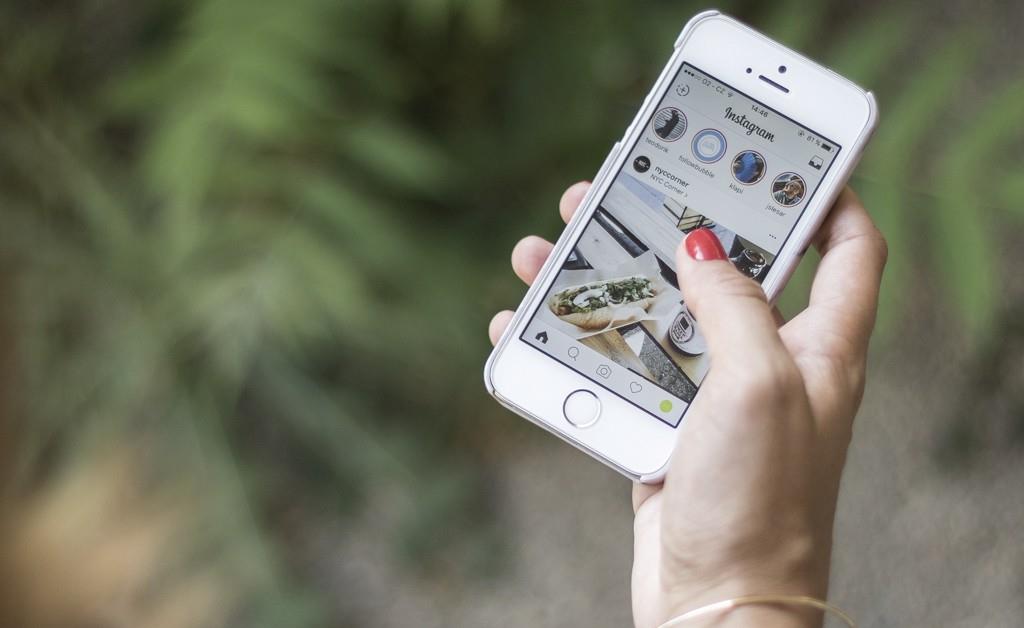 Photo from Medium
Instagram has over one billion users, and about 90% of them follow at least one business account. From promoting their products to addressing customer needs, the platform offers unprecedented opportunities for businesses – from small to large – to connect with customers in the digital playing field.
Over the past decade, Instagram has evolved from a photo-sharing app to a hub for businesses and promoters, with new features providing numerous opportunities for raising and tracking engagement. However, before thinking about how they can grow Instagram followers and their presence on the platform, businesses need to know how to use these features properly.
Creating and managing a business Instagram account can be a lot to keep track of – especially if it's only one aspect of your job – so it's useful to follow a guide that will take you through the journey. Below we've listed four steps you can follow to use Instagram for your business.
Create A Business Account
Once you've downloaded the Instagram app, you will need to create an account. If you want to connect that account to your Facebook page, you should either use your admin email address when signing up or log in with Facebook.
To switch to a professional account, tap the hamburger menu in the upper-right corner of your profile and select Settings. You should then select Switch to Professional Account in the menu, and finally, tap Account to choose Business. You can then select your business category and add contact details.
Define A Suitable Instagram Strategy
To create a great Instagram strategy, you should start with defining your audience. To do this, you can use your other platforms to determine who your existing customers are, check your follower demographics on other social media accounts, and research competitors to determine how your audiences might overlap.
Knowing your audience will allow you to create effective content that your active followers might pay attention to, engage with, and share. To optimize the impact of your content, you should establish what you want to achieve on the platform. When determining your goals, it's advisable to use the SMART framework to make sure the objectives are specific, measurable, attainable, relevant, and timely.
Once you've defined your goals, you can start tracking your performance. The following steps of the customer journey can help you make sense of the metrics:
Awareness: includes follower numbers, post impressions, and reach;
Engagement: refers to likes, comments, shares, and other engagement metrics;
Conversion: includes click-through rate and CPM or CPC for paid ads;
Customer: these metrics relate to customer actions like retention, repeated interactions, and others.
Create A Content Calendar
Once your audience and goals are defined, you can start posting with purpose. Having a content calendar will help you plan your posts and avoid missing important dates and opportunities. It will also free up more time for creative work and production.
You can start by researching important times of the year, significant events, and any dates that are relevant to your business specifically. These may include major holidays, back-to-school season, or specific days like mother's day. A look into your sales data will also reveal any patterns and behaviors of your existing customers.
Grow And Engage Your Audience
The first thing you can do to engage actively with your audience is to respond to comments or mentions. You might get tempted to automate your engagement with bots or other software, but this will most likely produce unfavorable results. Instead, dedicate time to authentic responses that users can relate to and identify as your brand's personality.
To grow your reach and audience, use popular and relevant hashtags. While captions are important, they are not searchable – but hashtags are. That way they can help you reach users that don't follow your account and potentially grow your audience. You might also want to consider creating your personal branded hashtag that encourages user-created content and a community among your audience.
Lastly, if you have a loyal following on other social media channels, let those users know about your Instagram account too. Include a link to your profile on your website, in your blog posts, or any other platform that might direct users to Instagram.
Final Words
If you're planning on using Instagram for your business, it's beneficial to follow certain steps that will help you set up and run your account. You should start with creating a business account, defining a suitable Instagram strategy, creating a content calendar, and employing techniques that will grow and engage your audience.
Once you've gotten acquainted with the platform and its features, these steps will help you curate your content and presence for your brand. Make sure to keep track of important metrics to establish which techniques work best for your business.