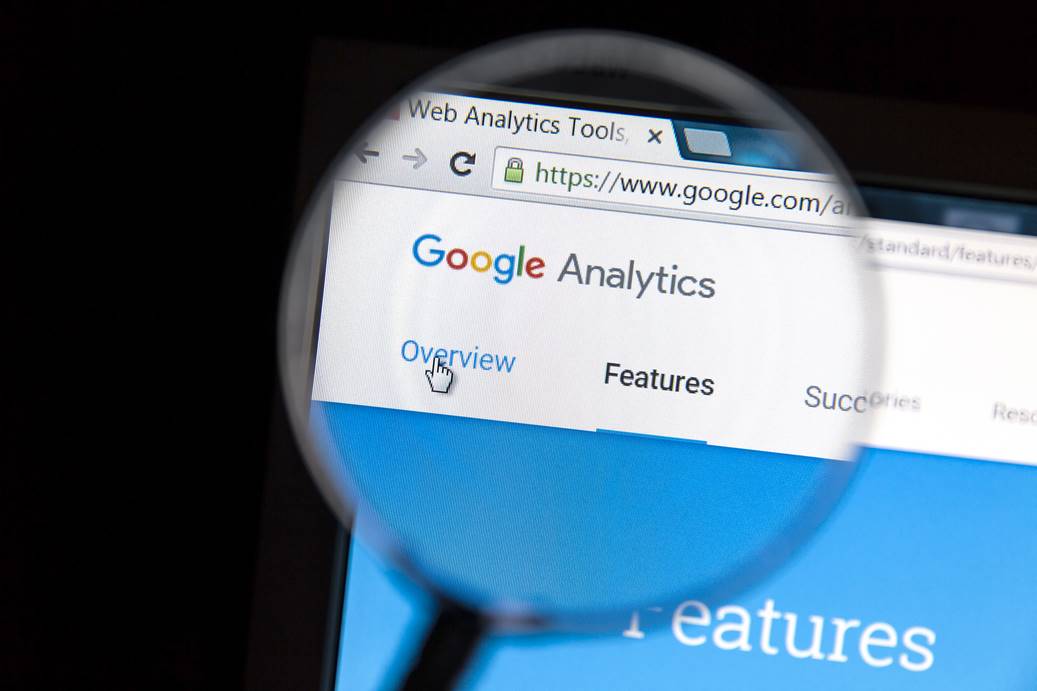 Google Analytics and Google Search Console (GSC) are two of the most powerful tools that marketers use to improve their search engine optimization (SEO) strategies. However, Google is not the only company that develops marketing tools. MOZ, Ahrefs, and Neil Patel are just a few of these organizations specializing in digital marketing.
Naturally, people are doubtful whether Google Analytics or GSC can stand their ground against tools from these groups, but it's not a matter of which is a better tool. After all, you can always use multiple tools at once, but you must at least understand how they work and their benefits.
Which is better between Google Search Console vs Google Analytics?  Well, as for benefits, this article has got you covered.
You can use these tools for free
Unlike most SEO tools, Google Analytics and Google Search Console are free-of-charge, making them the perfect tools for small businesses and entrepreneurs with no capital.
However, they also cater to medium-sized to large businesses by offering a premium version with advanced features through a recurring fee. Still, the premium version is a lot more affordable than most SEO tools. This is, perhaps, why a digital marketing agency uses these two tools. They're cost-efficient, and they can increase their profits by spending less. The same goes for your business.
Aside from their affordability, these tools from Google also have many more functions than other SEO tools, so that's one more reason to use these tools. Besides, even with the free version, you can still use other tools through integration.
You can integrate them with other tools
SEO tools such as Ubersuggest, MozBar, WooRank, and others don't have the ability to integrate with other tools, so Google Search Console and Google Analytics can be a breath of fresh air since you can incorporate other tools, like Keyword Planner, AdWords Keyword Tool, and more. Moreover, these tools are available on both smartphones and desktops, so you can also integrate search engine optimization apps.
You can track your progress
Analytics tools, such as Google Analytics and GSC, are perfect if you tend to ask questions regarding your marketing progress. For example, you can find out if your website is growing by checking whether there are any new visitors, which is possible through Google Analytics. You can also find out if your website is performing well by looking at Google Search Console.
You can do a lot of things with analytics tools. This is possible because both tools consist of insights and metrics, such as:
Bounce rate
Conversion rate
Search engine results pages (SERPs) ranking
Pages per session
Pageviews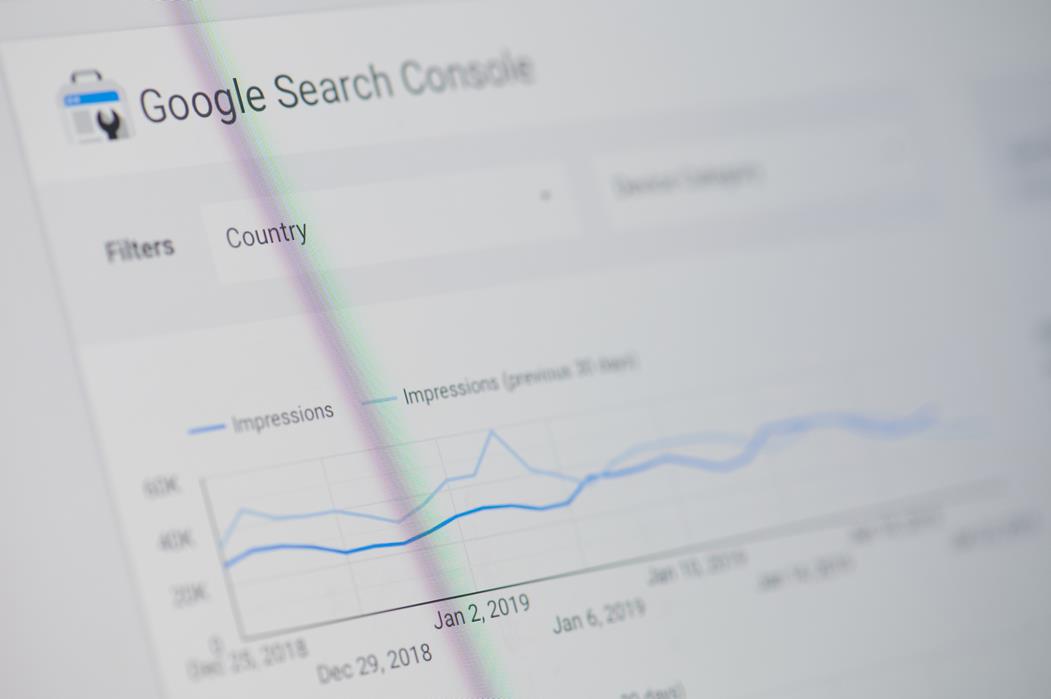 You can determine which channels perform badly
One of the metrics within Google Search Console is traffic sources, such as social media platforms, search engines, blogs, emails, etc.
You can view the dashboard to see which of these channels produce the highest traffic, and which generates the lowest. Knowing which channel performs poorly can either take steps to improve your marketing strategy in this channel or abandon it altogether, saving you resources.
You can laser-target your audience
Google Analytics is known for its insights on user data and behavior, such as a visitor's age, interest, gender, location, and more. Since you can quickly figure out what kind of people makes up your audience, it'd be a lot easier to cater to their needs.
For starters, you can adjust the marketing strategy so that it targets middle-aged women in Chicago. You can also adapt your content writing style according to where most of your visitors live, so you can use Australian English if they live in Australia.
Final Words
Google Analytics and Google Search Console may not have the most functions among SEO tools, but it's more than worth your time, especially if you're a small business looking for free tools. Besides, it's not like you won't be able to use other tools if you decide to get the premium versions of Google Analytics and GSC, so the risks are minimal.