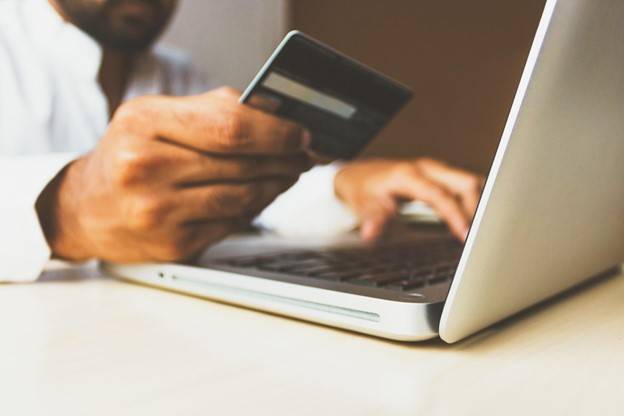 Establishing a brand online is much more difficult than it may appear at first glance.
True, you can set up a website rather straightforwardly, and you can even attract some significant traffic to it in a relatively short space of time. However, what remains then is inspiring enough trust in your new online visitors for them to make a purchase.
This kind of trust will require plenty of forethought and some clever marketing and web design tactics. Let's take a look at some of them.
Provide Assurances
The first and probably most obvious step is to offer assurances that you can be trusted. Use the space on your website to highlight that you offer a guarantee in an unobtrusive yet very clear manner.
Maybe you provide a guarantee on the product and you're ready to provide a replacement if it stops working within a certain time frame. Maybe you offer some sort of satisfaction guarantee. Whichever assurance you may offer, make sure it can easily be spotted by every visitor.
Provide Plenty of Details
The more you can tell a customer about your products, the more likely they are to make a purchase. This is especially true when you are still a new website and you may not have established overall trust and have no social proof to showcase.
Write very detailed but concise and digestible descriptions. Break them up with bullet points and use clever design to highlight the key ones. Colors, bolder fonts, and larger letters can help you draw attention to specific features.
Make sure to also take good photographs of your products, and do so from as many angles as possible. You ideally also want to showcase the product in action, being used by someone.
Make It Easy to Get in Touch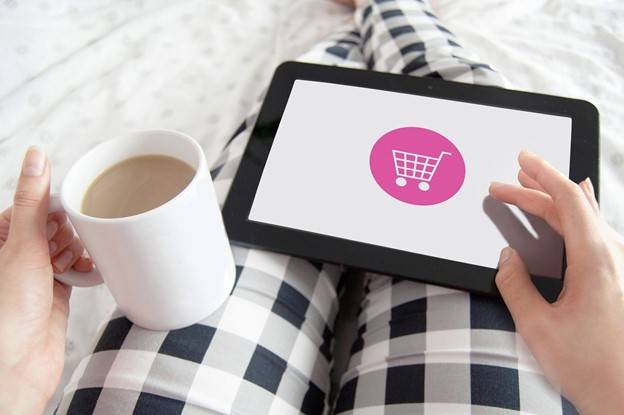 Customers will often have questions that you have not answered on your website. Even if you have a detailed FAQ page, questions can still arise pertaining to individual orders. Or, customers might just want to get a bit more information about a specific product or its use.
Display a toll-free contact number on your website (ideally in the footer), so that your customers can get in touch easily. The number will also provide additional assurance even to the customers who don't want to contact you. It will highlight the fact that you are a real company, ready to speak to potential customers in person.
Provide Social Proof
Social proof is an incredibly powerful asset that can help you inspire trust and grow your audience base.
You can use various forms of social proof on your website:
reviews or testimonials
expert reviews or expert endorsements
highlight your news coverage
showcase your social media presence, etc.
Make sure to choose the avenue that would most appeal to your target audience. If they spend a lot of time on social media, leveraging the power of shares and likes is the way to go. If they are a slightly older demographic, you might want to go for reviews or testimonials.
Offer Value
The best way to establish some online credibility is by building up your authority as an expert. After all, you are indeed the expert when it comes to your own products.
Establish a blog and go into more detail about the products, how you make them, how they can best be used, and what they will do for a customer. Use the blog to communicate how your products will help readers solve an issue they've been having.
Don't forget that you also need to promote your blog in order to acquire a readership. Social media is a great promotion avenue here as well. You can also join online communities, be a guest author, appear on podcasts, aim to be featured in the news, and so on.
Be Yourself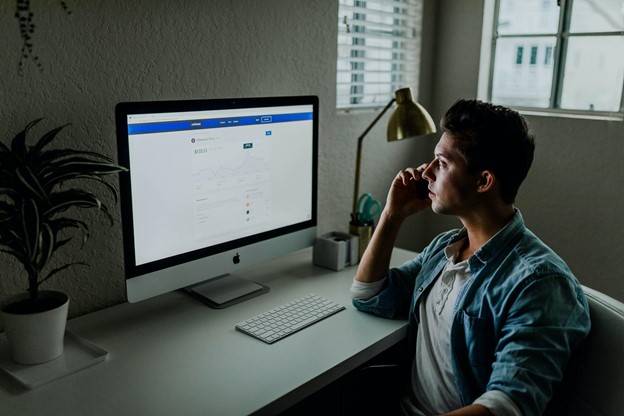 Finally, you want your brand to be itself online. You want it to honestly and adequately reflect the values and beliefs you stand for.
If this means you are a bit dorky and love to goof around, then that should be seen through your online presence, and especially your website.
You want some personality to shine through, so that your new customers know that you are more than just a faceless brand that is out there to earn some money. Think about how best to tell your brand's story through your copy and through the visual aspects of your website. Put in the thought, time, and effort to infuse them with genuine personality.
Final Thoughts
When trying to attract a new audience, focus on the trust-building elements we've discussed in this post. You may need to rework your website a bit and devote some time to creating fresh, appealing content. Don't forget to put in an equal amount of effort to promote that content and your website across various channels. It takes patience, but the effort should certainly pay off.