When starting your own side business, only a few options are more tempting (and affordable) than starting your own blog. There are numerous stories of bloggers who went from zero to earning a couple thousands dollars a month by turning their side-hustle into a full-time job.
To make a significant amount of profit from your blog, it demands more than just good content. There's plenty that goes into attracting and establishing an engaged audience, and discovering the best ways to monetize your blog in a win-win situation with your readers.
If you're ready to make the jump and learn how to start your own blog that will grow into an income source, then you're at the right place. The good news is that it can be done easily today, and you won't even have to use strategies like having boring ads on your blog in order to achieve it.
So, read below to find out the 5 steps toward starting your own profitable blog from scratch.
Choose Your Domain Name
The domain name you will choose will be the name by which you will be recognized online, regardless of your niche. If you already have some names for your domain in mind, but they are already registered and aren't available, you should check online for expired domains as well.
Expired domains are domains that were once registered by someone else, but haven't been renewed before the expiration date. So, they are available to be registered again, and you can easily find a good one.
In addition, your domain name can be with the very popular '.com' extension, or it can also be country or niche-specified. The common rule is to get a '.com' domain, however, you can use some of the other extensions as well.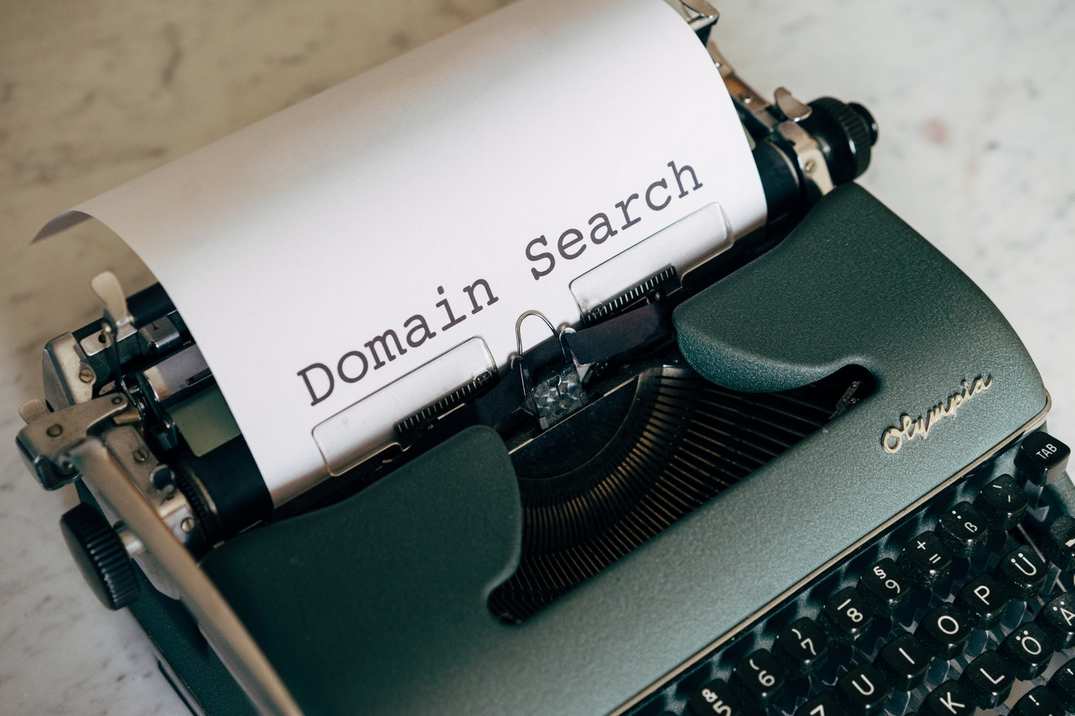 Get A Web Hosting Service
After deciding on your domain name, choosing a reliable hosting service is probably the most important decision you need to make. To a large extent, the performance and serviceability of your website will depend highly on your hosting provider.
The host ensures your blog is available 24/7 to your audience, plus that's where all your content is stored. Choosing a bad web host can cause plenty of issues with your blog. It's like choosing a mobile company with almost reception. Your web host is a major thing when building a blog that functions properly.
Design Your Blog Properly
The first thing your blog needs is a proper look. The process of installing a new WordPress theme is quite interesting and pretty simple.
On the WordPress dashboard, under the 'Appearance tab', you should select 'Themes'. You will then be presented with thousands of options. Note that there are over 3000 themes available on WordPress.org, and almost 60,000 free plugins that easily handle any task.
The appearance and feel of your blog depend on the theme you will pick. Your readers will first notice the design of it before they even read the content. Plus, blogs with a good design are more profitable than those with bad looks. So, choose a theme that looks awesome, but also works for your particular needs.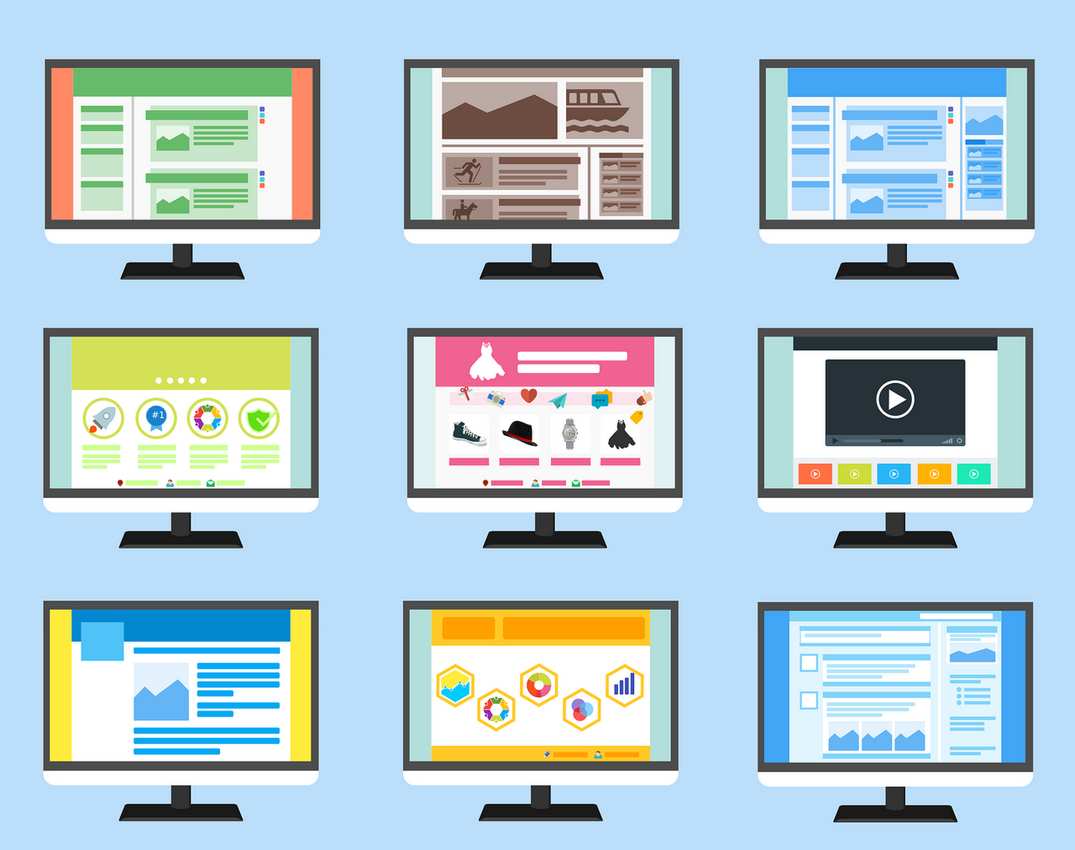 Write And Publish Blog Content
By far, you've chosen your domain name, hosting service, blog theme, and you are ready to go because your structure is complete.
Consequently, the turning point comes and you are able to actually start blogging. Therefore, you must learn how to write your first blog post. Online, any relevant information that you share with your audience is called 'content'.
Content has to be something useful that readers will want to interact with and continue to come back for more. So, figure out how to create and deliver content that has the right attributes in order to attract an audience.
Monetize Early With Affiliate Marketing
With a proper foundation for attracting a loyal audience, you're ready to plunge into particular monetization channels.
Among the most popular methods of doing that is affiliate marketing. By making partnerships with a brand's affiliate program to present their wanted product (or service) to your audience, you will earn a commission every time your readers click through and make a purchase.
The right affiliate programs are extremely beneficial, as shown by the fact that they're the main driver of many bloggers' incomes. Nevertheless, you must remain transparent about the utilization of affiliate links, in order not to confuse or mislead your precious audience.
Final Words
You have now officially become a blogger, and that will be a huge growth experience for you. Ensure to enjoy your blog journey ahead, and remember to keep up with the new blog trends in order to remain successful.