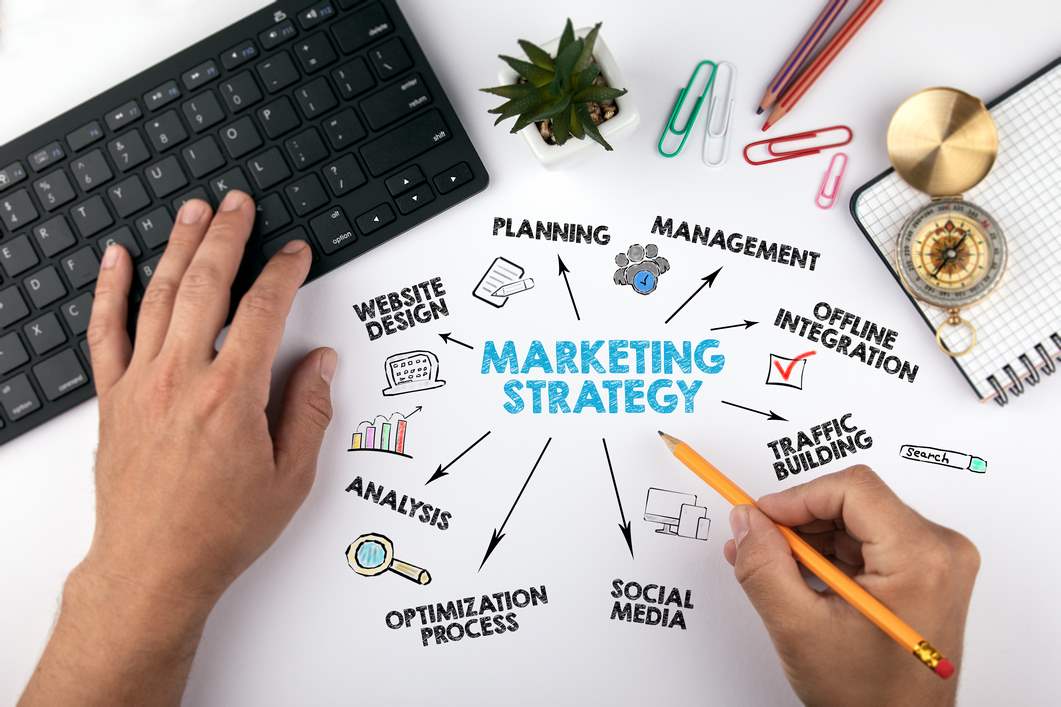 Running a business isn't black and white. Even those running large companies know that it takes many trials and errors to keep a business afloat. There are many types of business marketing strategies that entrepreneurs can use. However, if you feel your existing strategies can use some refinement, below are some tips that can help you review your strategies.
Utilize Social Media
Social media is a community that you, as a business owner, should not be ignoring. If you want exposure for your business, you must learn to build hard to ignore ads. Be yourself and be direct. Post about what you offer and how it can make people's life easier. Post engaging content that will help people get to know you and your brand. But most of all, be authentic to your potential customers.
Combine SEO And Psychology
Search Engine Optimization (SEO) is a powerhouse tool that the most successful marketers use to gain more exposure in the niche market. It helps rank websites at the top of the search engine pages, increasing organic traffic that, in turn, supports high conversion for your business. As a business owner, you might be aware of it already. Step it up a bit more by learning about using your audience's emotions. After all, how they think and feel influences their decision-making, whether they like your brand or not. If you'd like to acquire SEO services, you can head over to https://www.onthemapmarketing.com/services/search-engine-optimization/ to find out more.
Use A Professional Web Hosting Service
Your business needs to have dedicated web hosting. Your web hosting has a significant role in your business's growth because it has a lot to do with the performance of your website. The best web hosting services have useful features, and you'll find that they have a lot in common, such as control, reliability, speed, security, and technical support, among others. Think of a web hosting service as a foundation. You can't operate your business properly if your website constantly crashes.
Send Follow-Up Emails After Purchase
If you're an eCommerce business, newsletters are no longer enough if you're in the retail business. To retain loyal customers, you will want to make follow-up emails to help them recognize your branding with how you do business. Setting up a flow of scheduled emails to customers after buying from your online store is a way to help boost your relationship with them.
Follow-up emails like an order confirmation will contain the following: order number; the products you purchased with the descriptions; shipping details; arrival date; and a tracking number, if possible. Customers will want to make sure that the order went through smoothly. An order confirmation email will give them relief and lessen the number of customers reaching out to you about their items.
Consider Affiliate Marketing
Any business can benefit from how affiliate programs drive traffic to websites. Like SEO, this type of marketing model offers exposure for your business. Affiliate marketing is partnering with the right people with experience for a fee. You can utilize the influence of affiliate agencies, loyalty partners, mobile partners, and tech publishers. It works because entities send their own following to your business and might be interested in your products or services. That alone helps improve your ROI.
Conclusion
There is no one-size-fits-all type of marketing that works for any type of business. You have to weigh your options and experiment. Businesses tend to explore all these marketing strategies and more to drive the growth of their businesses. Some don't even have to after finding out the right combination of strategies for their branding. Sometimes people find the best way straight away but it does not happen to everyone. That might be a reason why users with lower follower count look for the best Instagram automation tool to get rapid success. Running a business is a lifetime of learning and adjustments to make operations work. The trick is to utilize the strategies you learn along the way and make improvements when necessary.