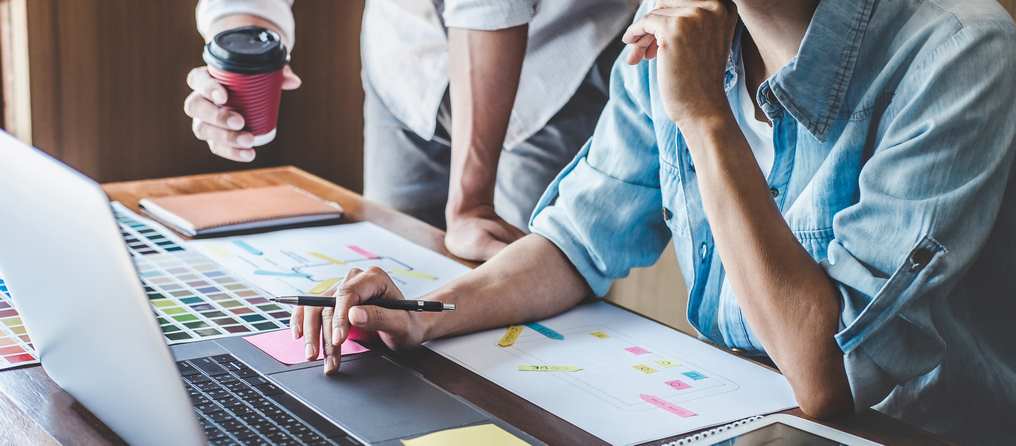 Regardless of what you offer online, the primary goal of your website is to provide a great experience that encourages visitors to return, act, and explore. However, this is easier said than done.
The reason behind it is that website owners tend to offer too much content or overdo their designs, which makes it hard for visitors to be more engaged or take action. Also, it's essential to note that impatient visitors are usually confused with many choices.
Fortunately, there are ways to boost the experience of your website visitors. Depending on your budget and personal preferences, you can work with professionals who have years of experience in the industry. Also, make sure to avoid a reseller or white label SEO company if you don't want to end up wasting your precious time and money. If possible, settle with companies with a good reputation and known for their quality services.
Below are other tips you can try to improve your website's user experience:
Prioritize Your Website Speed
Website visitors expect your website to load quickly, regardless of the device they're using. In fact, most users expect a website to load within a few seconds. Otherwise, they'll just close your website and look for another one with a faster loading speed. Thus, website speed matters if you want to keep your visitors on your website.
Thankfully, there are various tools you can use to check your current website performance. Such tools can also provide you tips on how to speed up your website. To get started, check your server's speed and consider optimizing the images you're using throughout your website.
Know What Your Visitors Want
Another way to improve your visitor's experience when navigating your website is to understand what they want. So, spend more time learning who your target audience is, what they want to see on your website, and what they're looking for. For instance, do they prefer how-to articles or are they more inclined to community interaction before making a purchase?
Keep in mind that not all users want to do the same thing, hence understanding the desire of the majority of your visitors can make a difference to provide them a better experience. Considering the needs of the majority can also help you find success in regards to navigational structures or element placement.
Make Your Website Navigation More Intuitive
When visitors land on a website, they usually look at the navigation bar to know more about the pages. When it comes to websites, a navigation bar is critical since it follows the visitor's journey on your website and can be a good tool to direct your audience to your landing page.
You also have to limit the number of categories in your navigation bar so it won't be bulky. If possible, placing it in the same area on each page is a great idea. However, before finalizing the placement of your website's navigation bar, conduct testing and try different positions or arrangements. This will help determine what users prefer the most and which works best for your website.
Avoid Providing Too Much Information
Never make people think by providing too much information because it only detracts from website interactions. The more choices you provide, the more confusing it'll be for your website visitors. Clear and visual presentations of imagery and content will lessen the effort on the users and prompt action rather than confusion.
Another element is word choice. Familiar and straightforward language is more effective than any confusing jargon. For example, users can easily recognize the 'Contact Us' term and they might be puzzled once you use 'Engage.' It's also crucial to be consistent and avoid putting up roadblocks like using various navigation bar styles on other pages.
Change Your Website Layout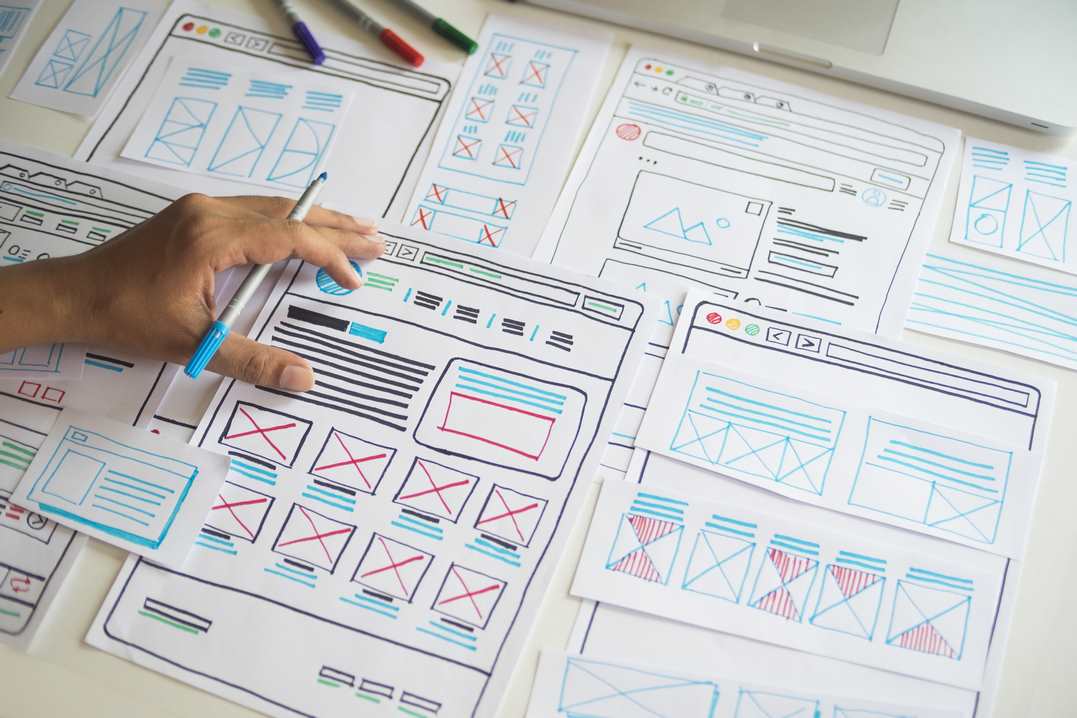 These days, most people use their mobile devices to access websites. With this in mind, it's crucial to change or improve your website layout for them to browse your website easily and without experiencing any inconvenience.
If your budget allows, choose a responsive website layout and an effective website design. It'll make things better for your website visitors because they'll be able to easily navigate every page.
Choose White Space, Fonts, And Colors Wisely
Another thing you can do to improve the experience of your website visitors is to choose the best degree of white space, colors, and fonts. Such elements reflect your website's mood, credibility, and usability, so it's essential to tailor them to your target audience.
In terms of fonts, keep the variety to at least two and be smart when choosing the size and the use of bolding. Once you use an unusual font type, it may not properly display on other devices. Therefore, sticking with the common font types is a good idea.
Using white space wisely can also make a difference to the key elements. Smart color choices can be vital to creating the mood demanded interaction, too. Depending on your audience, your website's mood can be subdued and thoughtful or bold and daring.
Bottom Line
To provide the best possible experience to all your website visitors, never stop improving your website and don't forget to implement the tips above. Once done effectively, you can be assured that your visitors will always have a great experience when navigating your website. Plus, those tips may come in handy when creating a formula for website success and better results.