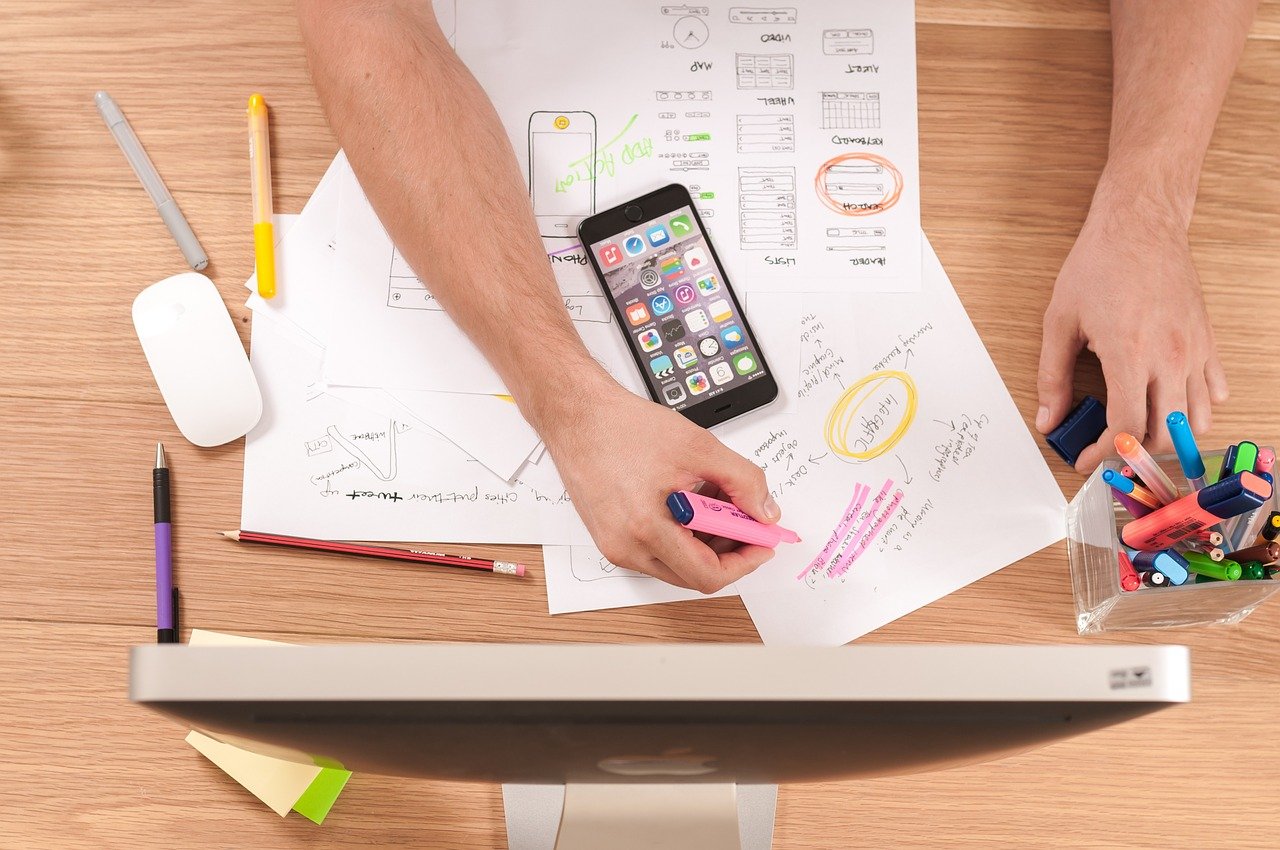 Finding a means to hustle on the side is now a lot easier thanks to the emergence of digital solutions and apps. Now, you can find a means to get extra money or even manage your business through business apps you can download off of the Google Play Store or the Apple App Store.
Countless business apps probably launch per day but are all of them worth your time? When looking for an app, you'd want to get one that helps you out in some way. While games and other entertainment apps are always welcome, apps that help you grow both with experience and with your finances are the better options.
We've got a list of the four business apps that we believe are going to be worth your time and money. These apps can cater to you whether you are a business owner or you are a person that wants to expand his experience with something new, productive, and most importantly, profitable.
Stash
Trading stocks, cryptos, and other financial instruments can be very profitable as long as you devote time to practice and learn more about the craft. In fact, some people even make trading a full-time job. In this day and age, you no longer have to visit your local exchange to trade.
You can begin trading with apps on smartphones and PCs which are called brokers. These are trading apps that allow you to buy and sell stocks, – as well as other financial instruments to your liking. One broker that people tend to sleep on but definitely shouldn't is Stash.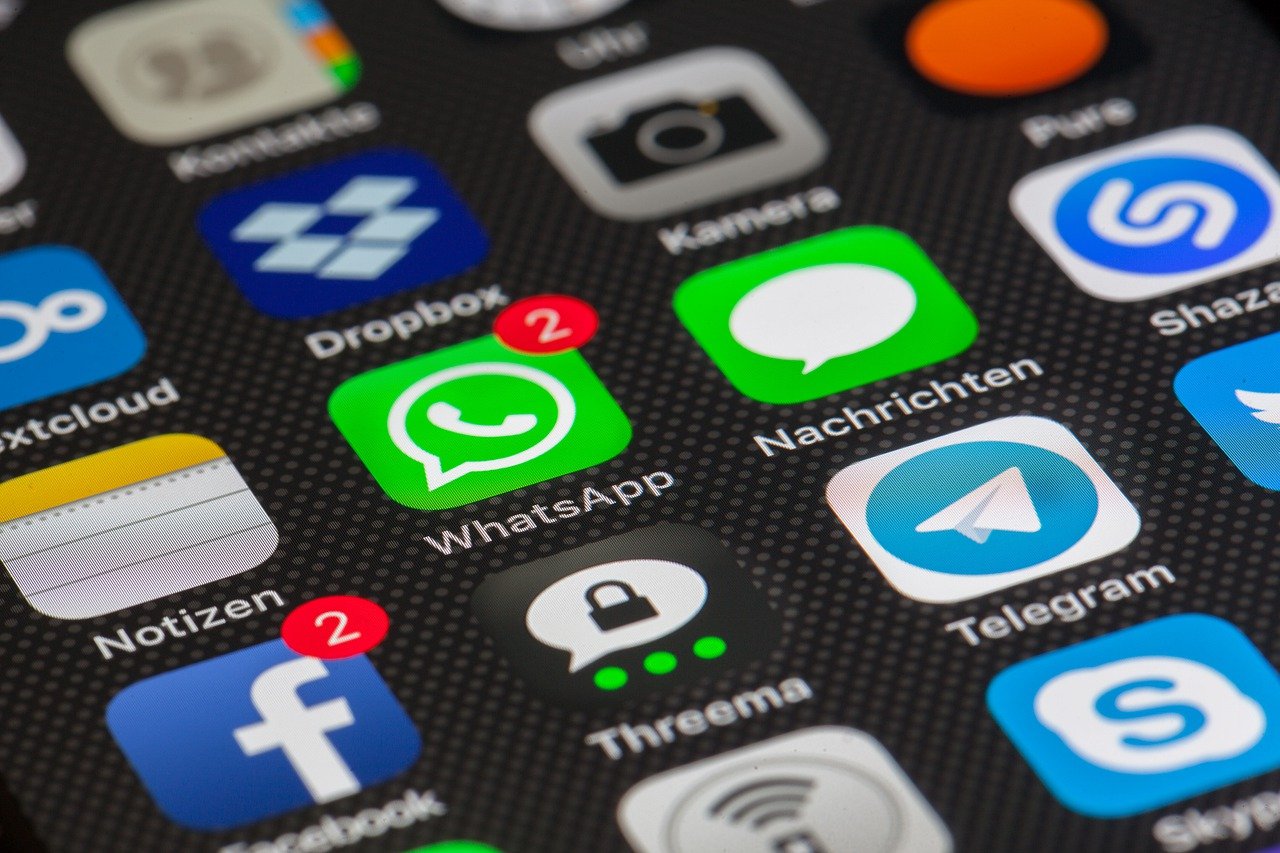 The broker hopes to make investing as accessible as possible. While other platforms tend to discourage newcomers with high-end features and hard to read charts, Stash does otherwise. It makes it easy for any beginner to step into the world of investing. That means the platform is intuitive and the rates are lower than most as well.
One of the benefits of Stash is that it helps you gain access to a wide selection of assets. If you are looking to buy Tesla stock, for instance, then Stash can help set you up for it. It's a paid service that starts at $1 a month. Beginner accounts cost that but other accounts can cost as much as $9 per month.
Discord
While not technically a business app, Discord is one app that can help you organize your employees and business if they are working remotely. We all know how hard the pandemic hit and how much the professional landscape has changed over the last couple of months.
We know what you're thinking, why not Zoom? Discord is an app that's made for gaming (but has expanded to be used for others as well) so can it really be used for business? The truth is that Discord is an app that's being underappreciated. Due to the quality of calls and video, some business owners use this instead of Zoom.
Like Zoom, Discord has audio and video conferencing tools, as well as chat too. What's great about it is that you can create servers for your teams as well as purchase members for the Discord server.
Discord comes with as many features as Zoom but many would argue that the quality of both audio and video are significantly better. Since this is an app that's made for gaming communication purposes, it shouldn't be surprising that the developers worked hard at improving call quality.
The best part about Discord is that it is a free service. Unlike Zoom, you are entitled to unlimited calls. There are no limits to meetings and conferences and you can put this app to good use without ever having to spend a dime.
Binance
While various industries suffered over the last couple of months, cryptocurrencies continued to flourish. Most coins are at an all-time high. While the industry is currently in a slump, there's no doubt that there's money to be had in investing crypto which is why we're introducing you to Binance.
Binance is an online trading platform that focuses primarily on cryptocurrencies like Bitcoin, ETC, XRP, and many others. It's the perfect business app to have especially if you are an investor who's looking to expand his portfolio with unique additions.
The platform caters to newbie investors into the crypto space. It is intuitive, easy to manage, and most importantly, very open with the sheer amount of cryptos you can invest in.
Aside from being intuitive, an upside to Biance is that it is one of the platforms that has the most number of coins available for buying. Aside from the popular coins, it also lists lesser known coins such as Shiba Inu and Dogecoin. What this presents is an opportunity for stunning growth unlike any other.
If you plan on expanding your portfolio with cryptos, keep in mind that these assets are very volatile. What this means is that the prices of crypto can fluctuate rapidly over a span of minutes. As such, only invest what you can lose and do your research about the various coins as well.
LinkedIn
If you aren't familiar with LinkedIn yet, then you need to let yourself be more mindful about it. You can think of LinkedIn as a social media for professionals in various industries. It allows you to connect with people across various industries including those who are experts in yours.
LinkedIn is something that you can use whether you're a business owner or a professional who wants to expand his experience elsewhere. LinkedIn can actually help you find better work or collaboration industries unlike any other form of social networking.
It used to be solely a platform that you can access through the web but it's app that has been around for years is a good way to explore opportunities as well. The app has many exclusive features as compared to the standard version and we highly recommend downloading it.
These business apps prove that you can be productive even if you're just on your smartphone. There are many other amazing business apps out there but we've found that these are the ones really worth investing your time and money on.