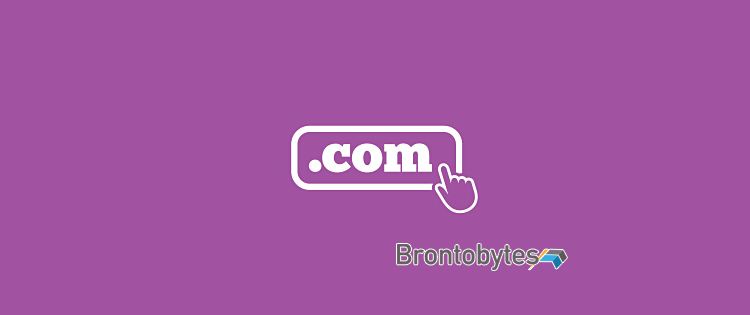 Choosing the right domain name is as important as selecting the name of your company. It is not something that you should decide in the spur of the moment. In fact, it's a decision that requires a proper working plan, the niche you need to target and the whole purpose of the business. The domain name, eventually, will play a vital role in promoting your business and engaging site traffic.
Following are few of the secrets that will help you come up with the perfect domain name for your business;
Easy to remember:
Go for a domain name which is easy to remember. The name of your domain must stick in the minds of your targeted audience. Go for spellings that will make it easier for: your customers to find you. Usually, businesses make the mistake of going too much out of the box and end up selecting a domain name that doesn't make any sense. By refraining from this practice, you can ensure that your domain name will appeal to people.
Keep it short; keep it interesting:
Don't end up choosing a sentence long domain name. It will be nothing less than a nuisance to remember. Keeping things short and sweet, always prove fruitful in the online business. Another thing that you shouldn't forget is, the domain name should also be interesting to read. Think of it as an "X-factor", if you may.
Optimize Your Domain Name:
Ever heard of SEO optimization in domain names? If not, it is a term given to the use of keywords in your domain name. How does that work? Well, keywords help in search engine ranking. So, if your domain name is search engine optimized through keywords, it will help in achieving prominence for your website. It will also do wonders with climbing up the search engine rankings.
.Com VS .Net:
Ask yourself this question. How many times have you ever typed in a web address ending in .net or any other extension? Probably a few times, or not at all. Now, think about this. How many times have you entered a web address ending in the .com extension? Probably, thousands of times. It is a no brainer really, that choosing the .com extension is the best practice. A large number of people automatically jump to the assumption that the web address will end in .com. So, why do you want to risk losing so much traffic by choosing a .net or a similar extension? Yes, always go with the .com extension to broaden the scope.
Don't Use Hyphens or Digits:
It is simply not the optimal practice. It goes against the thumb rule of keeping it simple. So just stick to the basics and choose a domain name that is all words and no numbers or hyphens.
The aforementioned points will help you avoid the basic mistakes that people make while selecting a domain name. Be smart and use the above key points to build a high functioning website. Don't shy away from sharing your views with us , in the comments section.