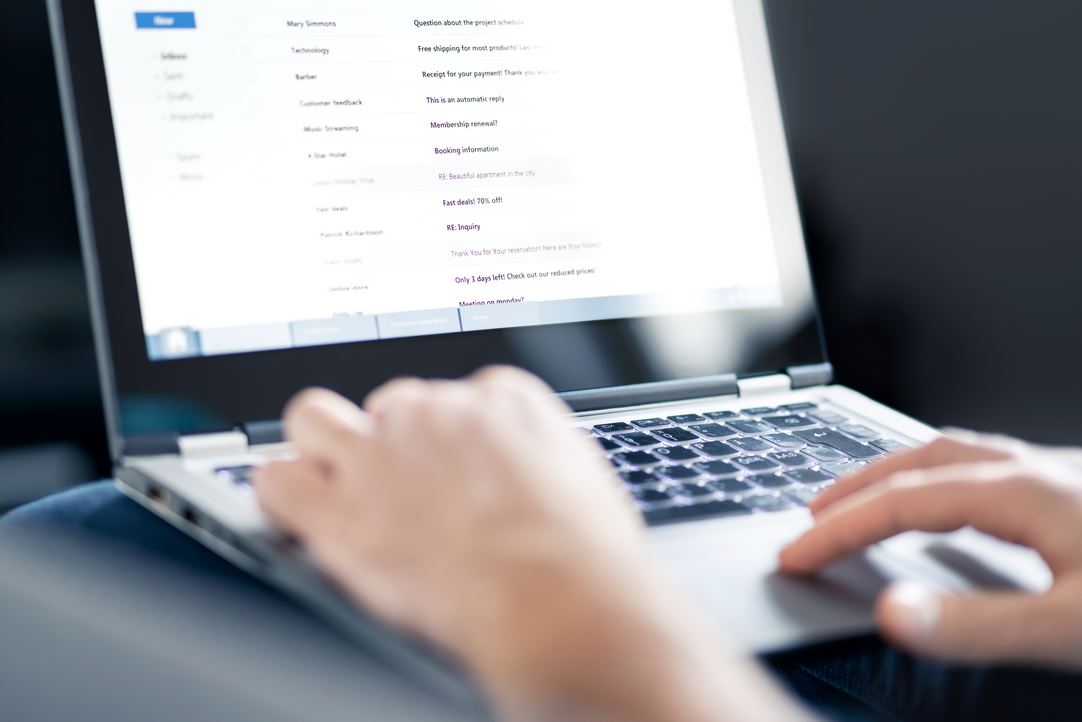 All business owners know that sending and receiving emails are essential for their company's daily operations. It's one of the primary and most formal ways you communicate with your clients, partners, and suppliers. When you own a large company, it's expected that you're more likely to be receiving large volumes of email every day. Hence, some business owners hire an email manager to handle and sort out all of these emails.
There are two ways that you can manage the emails you receive from your clients: business email accounts and domain email forwarding. Using business email accounts, you'll directly receive emails from your clients, depending on your department. In domain email forwarding, emails get automatically redirected from one address to another.
Email forwarding is an excellent alternative to managing your emails and a lot of business organizations commonly use them. Some service providers, like ForwardMX, allow companies to create unlimited alias email addresses for their domain.
If you're planning to avail email forwarding service providers, here's a guide to help you better understand how this service can work for your company.
Facilitates correct distribution of mails
Normally, a company creates an email address for customer support. Since these addresses don't have their own inbox, received mails must be forwarded to the designated account to handle these emails. Manually forwarding mails may take plenty of time, and has a higher risk of sending them to wrong email addresses. Through email forwarding, it ensures that these mails are distributed correctly to the right personnel in charge of answering customer support.
Excellent alternative when you lack access to mail programs
When you're a start-up company, it may sometimes be hard for you to avail of mail programs as they take time. Plus, they're also expensive. Instead of going through all those licenses for mail programs, you can opt for email forwarding service providers instead. You can create an official email and have all its mail redirected to your personal email account like Gmail or Outlook.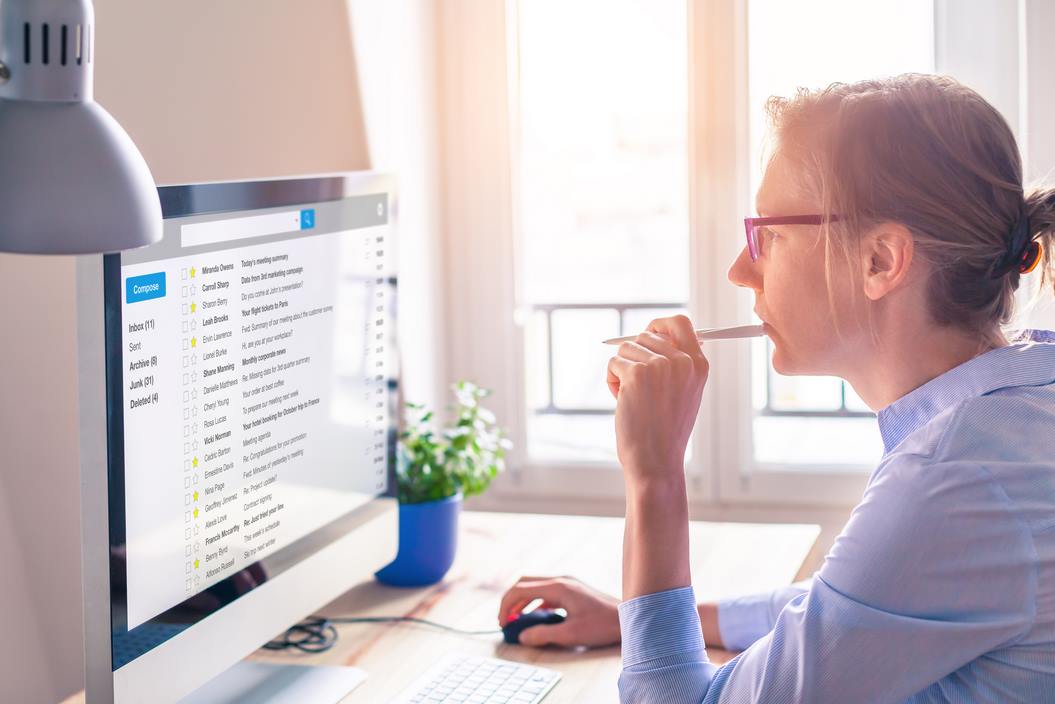 Effective in forwarding emails to several recipients
There will be occasions when management would need to disseminate announcements, or major changes in the company, through mail. Whenever your company needs to distribute emails to your employees, the email forwarding service allows you to send messages to multiple recipients. It's hassle-free and mails will be sent out in no time.
Integrates multiple addresses into only one account
Companies who are handling multiple services may first think about creating separate email addresses for every service. This seems impractical, considering how each business email account costs. Plus, imagine how much time it costs when you check multiple mail boxes. As an alternative, they can use multiple email IDs through an email forwarding service and connect all the incoming mail to only one account. This way, it'll be way easier to fuse all the of the company's services.
Creates a professional image for your business
A personal email account may not look too professional or reliable for your clients, especially when you're a start-up company. Most clients would prefer sending an email to an address that reflects the company's name or domain name. Through an email forwarding service, you can create a more professional email address with your domain name. Then, you can set up all its received mails to be forwarded to your personal email addresses.
For instance, an email like this info@insertyourdomainhere.com would look more professional than a personal one like yourname@gmail.com.
However, when you reply to these emails, you'll have to use your personal email address since the created alias doesn't have its own inbox. This means you need to check your personal email address all the time for any incoming emails and respond to each of them as soon as you can.
In case your assigned employee has resigned, you only have to update the email forwarding credentials. This is more convenient and less costly than creating another licensed email address from mail providers like Outlook or Gmail.
Helps avoid spelling confusions
Email forwarding service can help your business have an email address that's easier to spell and remember for your clients. In some cases, personal email addresses are harder to spell out, especially if it contains uncommon names. Through email forwarding, you can customize your email addresses and avoid spelling confusion, making it beneficial both for the client and the company.
Wrapping Up
Now you know how email forwarding services work. These convenient tools make it easier for you to monitor all the emails that you receive from your clients and partners. Moreover, it also makes it easier to disseminate emails to multiple recipients. An email forwarding service may be the key for your business to provide excellent customer support.