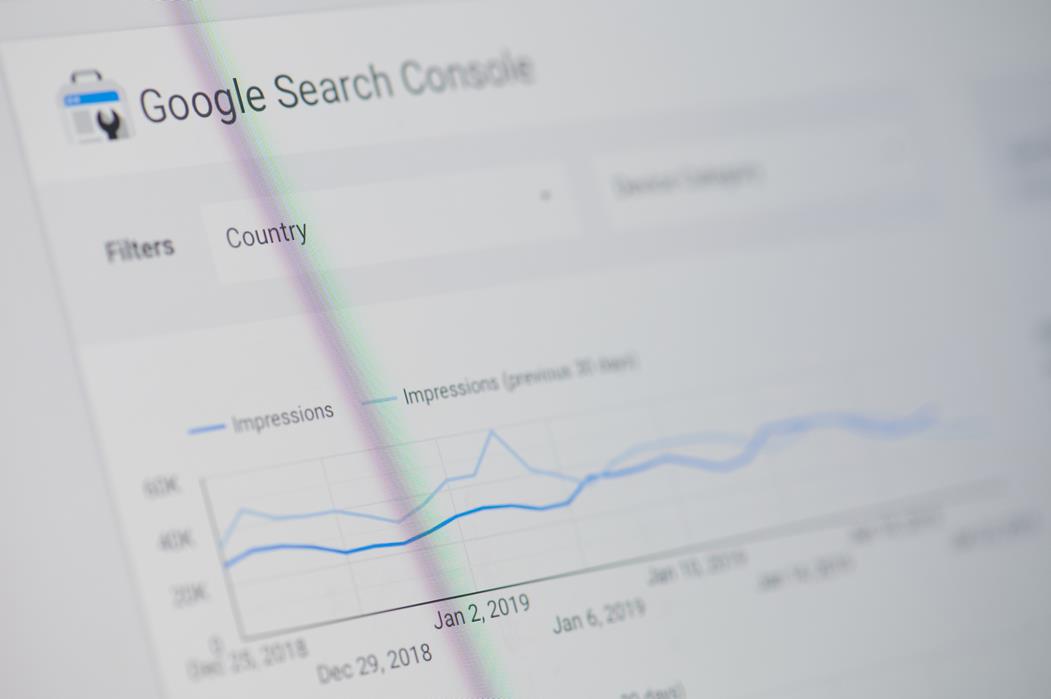 There are many different things that you can do to get your business noticed in local markets. For instance, you can focus on growing your social media presence and hand out flyers. However, it is not going to be as efficient as search engine optimization.
It might be a bit costly, but investing in it is definitely worth the hassle. It will allow you to reach people who are looking for what your company specializes in and happen to live in your area, which is really convenient. You just need to find and use the right keywords to your advantage!
Would you like to know how to go about doing it? If your answer is yes, you should definitely keep reading! In this article, you will find a list of ways to find the right keywords for your website, as well as how to gain local backlinks. Check it out!
Finding the Right Keywords
In order to find keywords for your website, you will need to do keyword research, which is the process of analyzing different search terms that people type into search engines. Luckily, it is easier than it sounds!
Make a List of Important Categories
First of all, you should make a list of eight general terms that you want your website to rank for. Further down the road, it will help you find specific keywords that will increase your local search rankings. For instance, imagine that you are selling and repairing garage doors. In that case, you would probably want to rank for terms like 'garage maintenance' and 'garage door repair'.
Brainstorm Keyword Phrases
Second of all, you need to focus on the terms you listed and think about different keyword phrases related to the said terms. Ideally, you should focus on what your target customer is likely to type into a search engine. For example, if you were to list keyword phrases related to garage maintenance, your list is likely to include phrases related to affordable garage flooring options and efficient ways to clean different garage floors.
Remember that your list does not have to be that long. It is supposed to be a brain dump of phrases that you think might help attract people to your website. If need be, you will get to add things to it later in the process!
Use Keyword Research Tools
Lastly, you can choose one out of tens of different keyword research tools that are available to you and use it to find more keyword ideas! The ones that are definitely worth looking into are Answer the Public, Keyword Surfer, and Majestic.
Choosing the Most Promising Keywords
At this point, you should have a list of keyword phrases that you think are valuable. In order to make use of it, you need to narrow down your choices and choose the most promising ones out of the bunch. Here are two criteria that will help you do just that!
Competition
Search engines favor authoritative websites. Such websites contain loads of useful information and have built hundreds of valuable backlinks. If a few seemingly promising keywords' search engine results pages are full of authoritative sources, such as Forbes and Business Insider, your website will have a lower chance of ranking for the said keywords.
Volume
Other than that, you need to check what the search volume for each of your chosen keywords is. If nobody searches for a specific keyword, it is not worth your time, as ranking for that keyword will not add more traffic to your website. On the other hand, if a specific keyword is searched thousands of times, it might be challenging for you to rank for it.
Using On-Site SEO Techniques
In order to increase your local search rankings, you should ensure that your business's location is included on your website. If possible, also mention its name, address, phone number, and hours of operation.
Other than that, you should make the contents of your website search engine friendly. To do that, you need to add a few pictures, as well as ensure that the text is high-quality and contains the right density of keywords you have decided to target.
Using Local Link Building Strategies
Lastly, you have to start gaining local links. They are meant to help your website attract searchers in close geographical proximity to your business. There are quite a few different ways in which you can go about gaining such links.
Local Directories
The easiest way to gain local links is to contact websites that list local businesses, also known as directories. You just need to create an account and claim your listing. Here are a few directories that you should claim your listings on first!
Bing Places for Business
Google My Business
Apple Maps
Yellow Pages
Trip Advisor
Yelp
Local Websites
Another reliable method that you can try is asking a few local websites to include your business. For instance, you can offer to take part in an interview. If you are a great writer/have the money to hire a skilled writer, you can pitch an article, too!
Community Outreach
Participating in community outreach and making charitable donations is an excellent way to both help other people and increase your local search rankings. If your donation is massive, you might make headlines in the local media, allowing you to gain links really quickly!
In Conclusion
To sum up, increasing your local search rankings is not an easy task, but it is not impossible. First, you need to find the right keywords and choose the most promising ones out of the bunch. Second, you have to use on-site search engine optimization techniques to make your website more likely to rank for your chosen keywords.
Lastly, you should start gaining local links by giving back to your community and claiming your listings in local directories. It will take a lot of time and effort, but in the end, it will work wonders for your business's profitability and popularity!