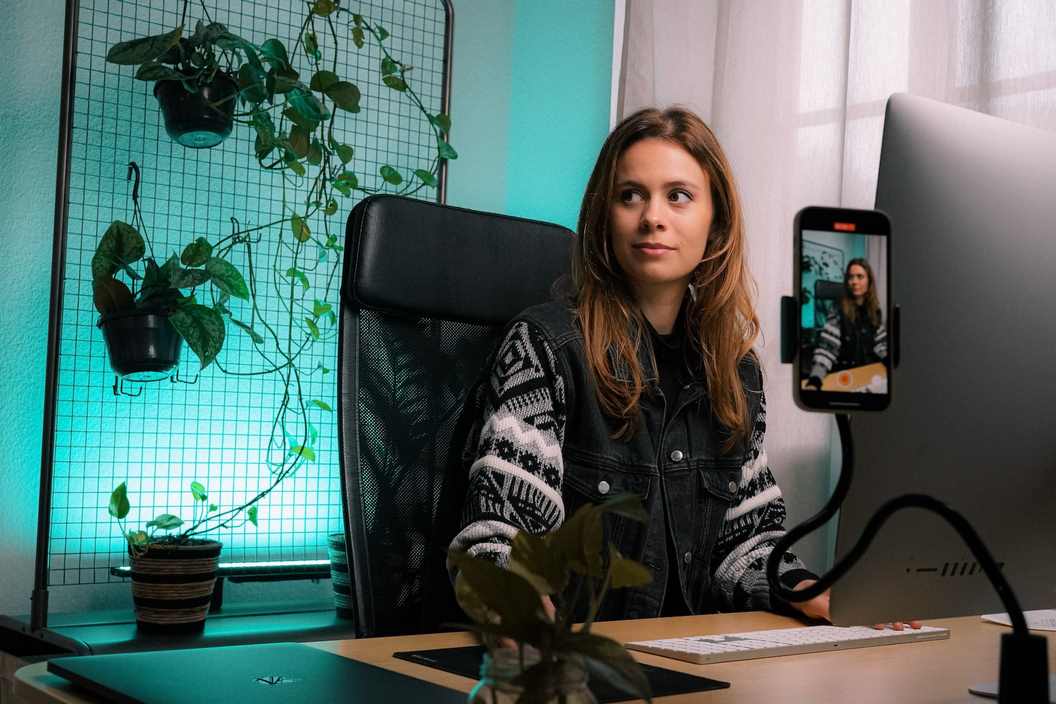 For online business owners today, content marketing is an essential step for your company to thrive. Hiring qualified and professional content creators is absolutely important if you don't want to be stuck with incompetent employees. You can hire a content marketing agency to handle all your content needs, or you can hire creators directly. This post is about what you should be looking out for when you need content creators for your business.
What Type of Content Do You Need?
Before you start searching for content creators, ensure that you have outlined what you are looking for exactly. Many freelance content creators are skilled in more than one area. It would be beneficial to focus on the person who is an expert at specifically what you're searching for.
Take some time to outline the type of content you are searching for and scope of work. The more insight you have on the type of person you need, the higher your chances of finding the best candidate for the vacant position. Most of the projects will be one or more of the types of content below:
Video content
Written content
Graphic design
Photos content
What Is Your Budget?
After you have identified the type of work you're searching for, next is to determine how much you're able and willing to spend on the projects. You need to also factor in the methods of payment you'll be using. For instance, you may need to use international money transfer to pay freelance contractors abroad if you'll hire them. When you think about outlining your budget, the first question is how much it costs to hire a freelance content creator. Keep in mind that different types of content will take longer to accomplish than others.
How Much Will a Freelancer Cost?
The amount you need to pay will differ depending on a few factors including the type of content the project is about, experience and level of skill the person you want to hire should have. You also need to be prepared to pay higher rates if you need projects finished on time.
Create Your Job Vacancy
After determining the type of content you need and how much it will cost you, it's time to post a job vacancy on online job boards. Note that the process of hiring freelance content creators is different from full-time employees. You won't be relying on full-time job sites, but you will focus your efforts on freelance sites such as Fiverr, and Upwork. You will also be required to post the vacancy on your site's careers section.
Ask for Relevant Work Samples From Potential Candidates
Asking for samples seems obvious, however, many companies miss this crucial step. For example, some recruiters of freelance writers require candidates to take a grammar test instead of asking for written samples. If you're searching for a designer or content writer, remember to ask for relevant samples from previous projects.
Endnote
The tips above will help online business owners in the hiring process of new freelancers or full-time staff. Now the decision is yours to select who you'll hire and keep your business running. If you don't work with someone for the first time, keep their contacts close, you might need their service later as your business expands.