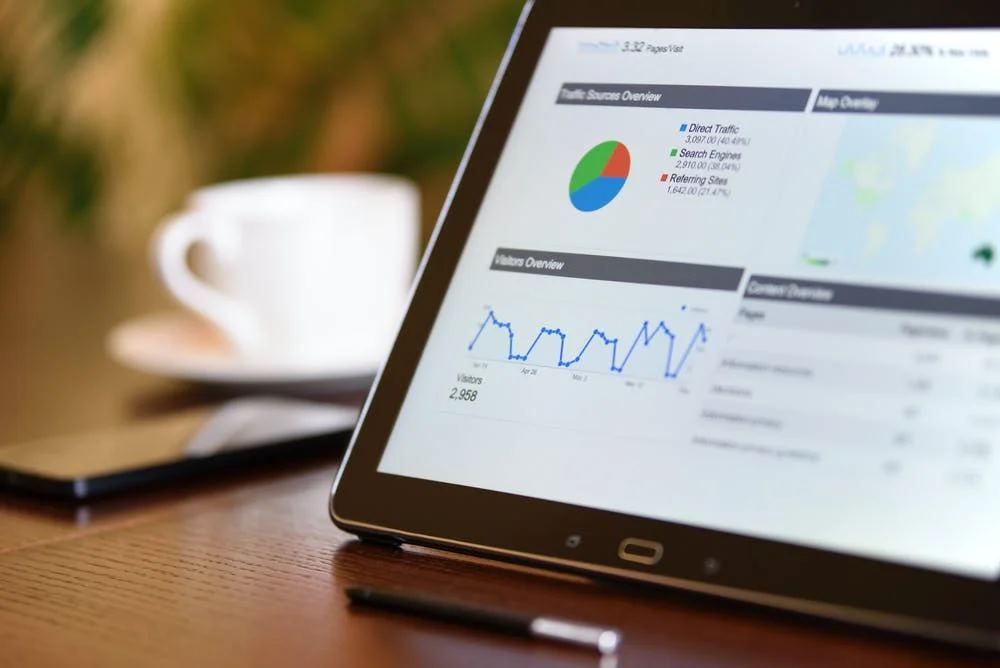 The pandemic and governments' reactions have decimated most businesses and left people scrambling for any sense of safety or economic normalcy. While it has been a deeply strange and, of course, wildly upsetting year, some headway was made in the world of ecommerce sales. In fact, so much so that some adventurous economists are predicting that old-fashioned retail may never be the same, and online businesses will be the bulk of almost everything we do. If you're one of the eagle-eyed people who started an online business and are looking for new ways to grow, the following tips will help you make some much-needed headway.
Start with an Efficient Website
The website is the backbone of your online business. Even if you've managed to sell items directly to people via platforms like Instagram, you are probably well aware of the fact this approach is lacking, and you need a strong landing page in order to fulfill large orders. If you're just starting out and don't have the money to spend on a huge, fancy website, then don't worry. Most budding entrepreneurs should not spend big bucks on a professionally designed website since that takes a lot of money. Start out with a free WordPress site and use one of their backgrounds, and get started that way. The most important thing is that your website is efficient and can handle customer requests with relative ease. However, Instagram is a very efficient platform to establish an online presence, but it is difficult to maintain organic growth on Instagram.
Invest in Your Operations
When you're starting out, there are a few things you can avoid, and just do your best to cut costs. For example, a fancy website is one of those things you can opt-out of. However, you will need to do some things like outsource your bookkeeping and hiring freelance consultants to help cover the costs of the different product development stages and so on. Finding investors for a startup is notoriously hard, and it can take time to see how it works to invest in the operations of your business. However, it is always an investment well-made because you are ensuring that the core operations will run smoothly and effectively, which always leads to a boost in sales. Research different ways you can invest in your operational costs, and don't penny-pinch in this area.
Build an Email List
Right away, the most important thing for you to do is to build an email list straight away. The best way to make sure your online business remains effective and profitable in the long run is to snag any casual observers of your website. Lots of people visit a site and don't bother to come back again, and if you don't ask for their email, you run the risk of losing a potential customer. On your website, you should have a clearly designated area wherein people can add their name to your newsletter, which will allow you to communicate with them directly about different promos and so on. Think of the email list as a lifeline and build it from the very beginning.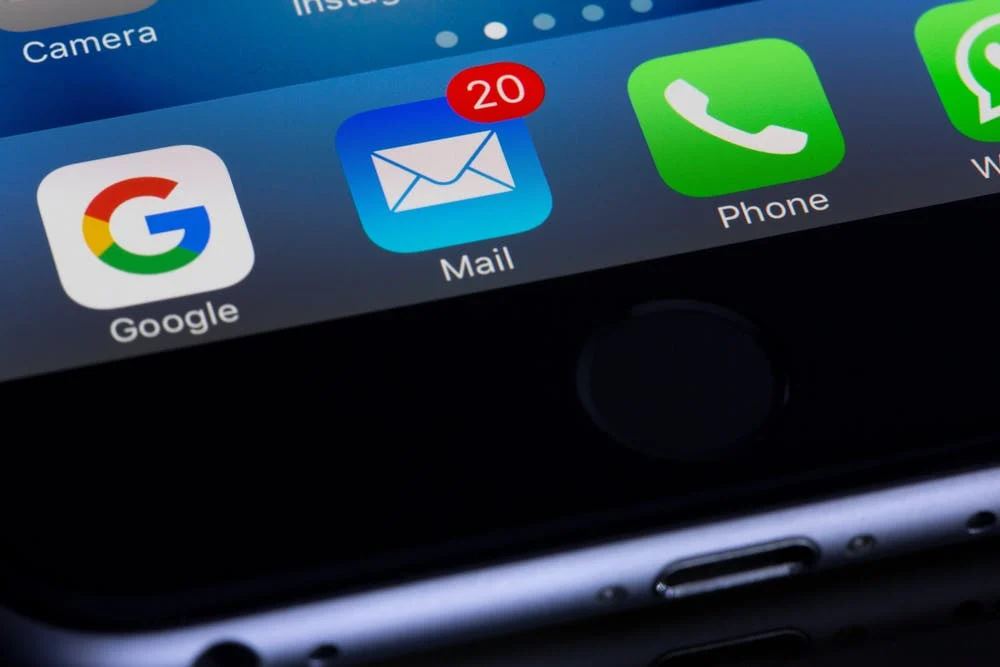 Of course, there's a lot that needs to be done to get your business running in perfect shape, and there will always be a learning curve. However, starting off with these tips is essential, and will help you feel like you have a handle on the situation, with the ensured sustainability of your business in the long term at your fingertips.