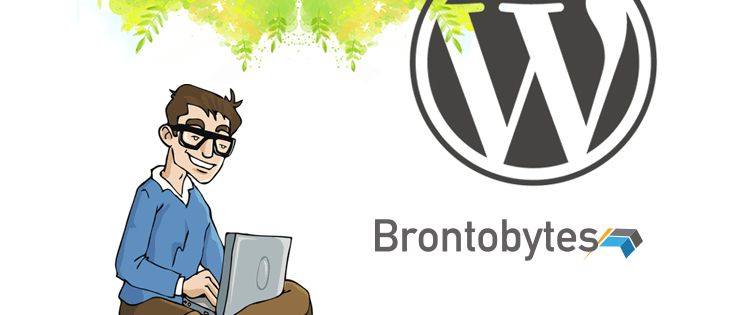 A website that converts is of prime importance to an eCommerce website owner, given the fact that it is the major factor of success to achieving your online marketing strategy and goals. Before now, eCommerce and other WordPress platforms believe that website conversion is synonymous to good website content, which informs, entertains and converts site visitors from being audience to paying customers.
Nevertheless, creating a website that converts is not primarily achievable through creating only engaging content; you need to make it easier for users to signup, subscribe to your newsletters or buy your products and services by installing the right plugins and maintain fast loading times using proper WordPress web hosting.
Therefore, do you know that having a good conversion plugin on your eCommerce WordPress website can be the difference between having huge website visitors and transforming your visitors to customers? Creating a website that converts using a content management system like WordPress, which is incredible versatile in terms of applicability is possible using the right plugins.
Hence, we shall be discussing the following free plugins that are very useful in nudging your site visitors to make purchases.
WordPress Call to Action (WCA): A WCA is an injunction inviting a website visitor to perform some actions such as Download a Free Sample, Buy Now, Subscribe, etc. These invitations are very common on eCommerce website pages, and are bolded with attractive colors to capture the site visitor's attention, and direct him/her towards making a purchase before clicking away from the page.
The WordPress Call to Action plugin can allow you to modify the color, location, size, and content of your CTAs. It also gives you privilege to see your website conversion rates and the number of clicks on each CTA. You won't need any knowledge of coding to upload this free plugin to your website; all you needs is a good understanding of WordPress and how WCA works.
WordPress Landing Pages: Landing pages are one of the most common pages in every multi-paged website. It is also called conversion page or splash page, its content is usually tailored to a single conversion product, which goes in detail to explain what the website offers, available promotional offers, add-ons and testimonials from customers.
WordPress landing page plugin is the coolest way to build a landing page with all these qualities and many other attributes without much knowledge of coding or technical expertise. It is advisable to build your landing page on your WordPress website domain so that it can be more visible to your website visitor. If your deploy WordPress Call to Action and Landing Page on your website, tracking statistics on the number of visitors that clicked on the CTAs and made a purchase from the landing page will be easy.
Mailchimp: If you are starting to build a following on your WordPress website, then you can use Mailchimp to increase the number of subscribers on your website. This plugin in context is free of charge up to 2,000 subscribers and 12,000 newsletters per month. Email newsletters are very good ways to remind your blog subscribers that you have new content, products, promotions and discount offers available on your site. It has proved to be very efficient in increasing website conversion rate, and the best way to make your website users sign up to your newsletters is by using Mailchimp plugin and Newsletter software on your WordPress website.
WordPress Popup: Pop-up has been acknowledged to have higher number of clicks than other website ads. However, many website users see this kind of advertising as offensive and annoying. Nevertheless, they are effective given its records in increasing website conversions. WordPress plugins are free and compatible with other WordPress plugins like Mailchimp, WCAs, Social Media plugins, etc. You can customize these plugins to determine which site users see it, so that you won't annoy your regular site users.
All the plugins that we have listed and discussed here are free of charge, and have been found to function efficiently in promoting website conversion rate. It is also very important to have your website hosted on fast web hosting servers with good loading times. If you want some insight on how to build a website that converts using paid/premium plugins, you can contact us now.