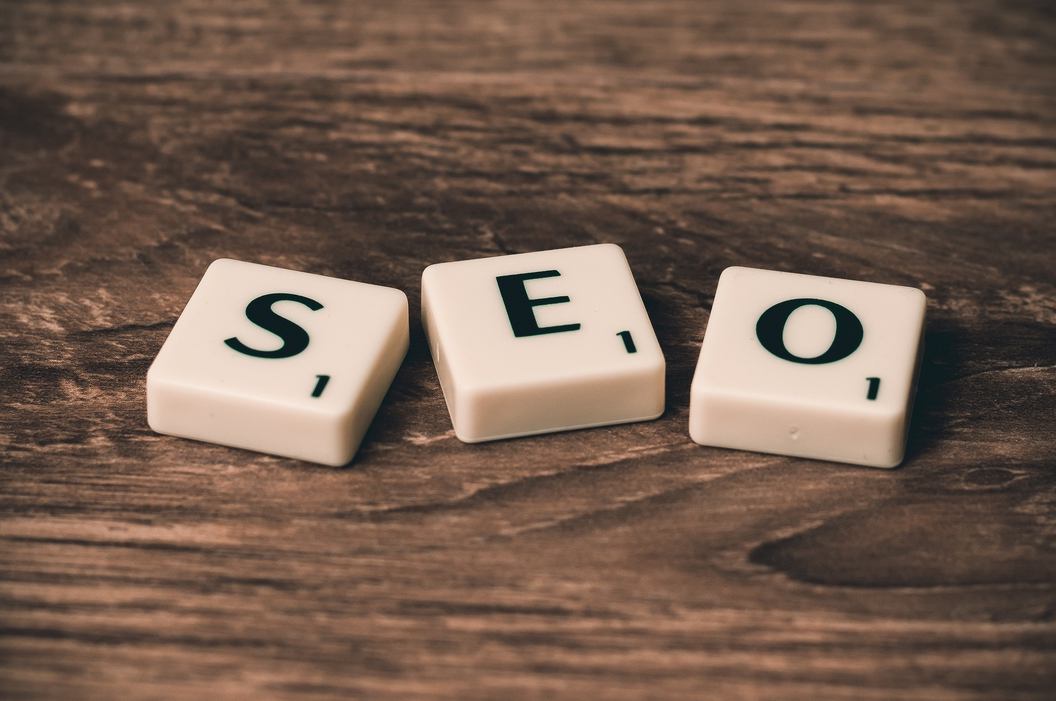 Many businesses have already been able to understand and appreciate the benefits of Internet site advertising. First of all, such promotion is quite affordable compared to contextual advertising, as well as promotion on Facebook, Instagram, and through price aggregators. Furthermore, the results of SEO promotion will continue to drive traffic to the page for some time, while strategies such as contextual advertising will stop working as soon as they are turned off. For example, if you check NationalCasino website and look through it, you'll see some obvious bits and parts of SEO work: the word "game" is repeated very often and in different variations. That's because it's an important keyword that helps users find the website in the search engine. It's all good and fun, however, it's not as easy as it seems. Before contacting specialists, we recommend that you evaluate the specifics of what a SEO is and what more you need to know about it.
SEO (Search Engine Optimization) is a set of activities that are done on websites (technical processes, content and layout corrections) and outside of them (working with external links, guest content creation) to ensure that they fit the requirements of search engines. Google is often regarded as the most popular search engine in the world. We will try to look at the variables that contribute to speedy promotion to the top of this search engine and drawing users to the resource's pages.
Is it Possible to Get to the Top of Google Without SEO?
This search engine's algorithms are always improving and becoming more complicated. For example, Panda has been operational and updated since 2011, and Penguin has been operational since 2012. Because the standards for the quality of Google's work are continually increasing, Internet agency employees are providing new tips for promotion to the top of search results. The rapid expansion in the number of sites, commercial pages for online stores, and startup sites has fueled the growth of the search engine. New Internet resources are posing a threat to those that already exist.
Beginners, on the other hand, frequently overlook SEO promotion and hence are unable to objectively judge the level of competition in the search results. For those who operate commercial websites, what is the first question that comes to mind? The likelihood of it being promoted in Google search results without further SEO work.
Is Promotion Possible Without SEO?
It is no secret that a search engine filters websites based on a variety of factors and sets its own quality standards. As a result, if you're talking about promotion, you'll need to consider the search engine's guidelines. Experienced SEO consultants are usually knowledgeable with all of the conditions (which number in the hundreds) that must be met in order for pages to appear at the top of search engine results. They are conducting a technical audit of the web resource to establish what should be the first step in optimization and what will be included in the promotion strategy.
You can attract a large number of people by properly promoting your Internet resources. An ignorant approach, on the other hand, can repel people from your offers, even if they are quite attractive. In the current situation, users are accustomed to ordering goods from websites with a simpler design and faster loading times, implying that the site fosters trust.
The Importance of Keywords
The concept of keywords is familiar to those who work in the field of resource promotion. The foundation for the search engine robot is to "understand" the content of the sites' key queries. Keywords should be used in publications in such a way that they do not irritate the reader and do not appear too frequently. The writing should not be too dry, but neither should it be too wet — in other words, it is critical to strike a balance between meaning and readability.