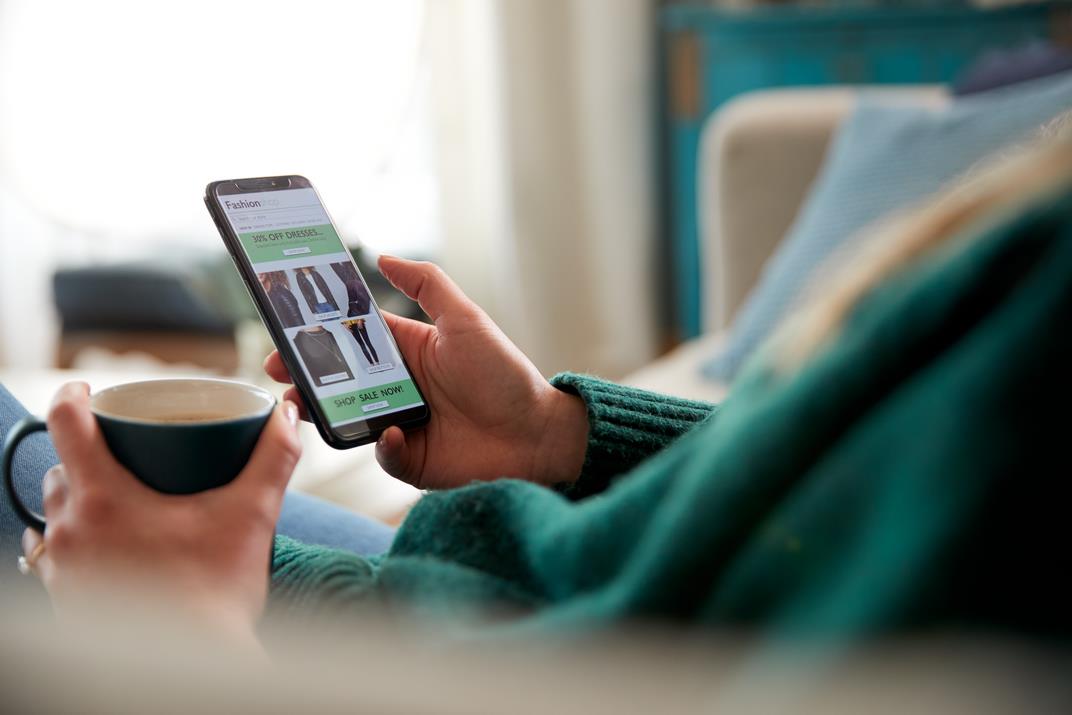 Your website is the gateway to your business—it shows the best of what you can offer to the general public. A website is one of the main things that potential clients or customers look for when they check your business. When you have a website, it gives your business legitimacy and encourages your target customers to engage with you.
Most website visitors want to see information quickly, and this can be done with the right kind of website design. There is a good reason why the demand for user experience (UX) experts is growing. These professionals help determine the design of websites or apps, and can also fix issues and bugs within them.
A user-friendly website is easy to navigate and has all the necessary information needed to proceed with the transaction. Websites may have varying designs and user interface, but the main goal is to provide customers and clients with a smooth browsing experience. Below are some more reasons why it is important to make a user-friendly website.
Increases Visits And Engagements
Most people are not patient enough to understand where your website is going—so the simpler, the better. A user-friendly website is more comfortable to navigate, and can lead potential clients towards the purchasing process without much hassle. With the right user experience (UX) design, visitors are more likely going to engage and stay longer to browse more.
When it comes to web design, less is more. Therefore, it's best to avoid unnecessary images, graphics, videos, and audio on your website because these can only slow down your page and ruin the overall user experience.
Develops Trust For Your Business
A clean and user-friendly website also helps build your business' credibility and brand reputation online. When users see that your website is simple, trustworthy, and free of malware and unreliable elements, they will trust your business even more. In other words, it is important to make a good impression—especially among your target customers.
Secures More Transactions
With a user-friendly website, transactions become easier for both the client and the business. The more user-friendly your site is, the more your clients will likely go back and do more transactions.
However, you don't have to stop at the website design itself. To be successful online, you have to know that SEO and UX work hand in hand to make sure that your business gains more traffic and customers. SEO, or search engine optimization, employs strategies that make your website easier to "read" by search engines. This way, people can be led to your website whenever they type in a keyword on search engines like Google.
Conclusion
Most people, especially online, want information and transactions to be quick and easy. A complicated browsing and navigation process is the last thing that anyone needs on the Internet. No one has the time to learn or figure out a complicated website. Therefore, a simple website design goes a long way and would even lead to better sales for your business.
However, this is not just about desktop design. You should not forget about your site's mobile design and responsiveness too. In other words, you have to make sure that your website can adapt to a smaller screen. This will help increase visits and engagements, especially because many people prefer to browse on their smartphones or mobile tablets nowadays.
Aside from user design, it is also important to make use of SEO strategies too. SEO agencies help your website gain traction through search engine results. Being on the first page of Google searches also increases your credibility as a brand or website, and it encourages more visits and engagements as well.