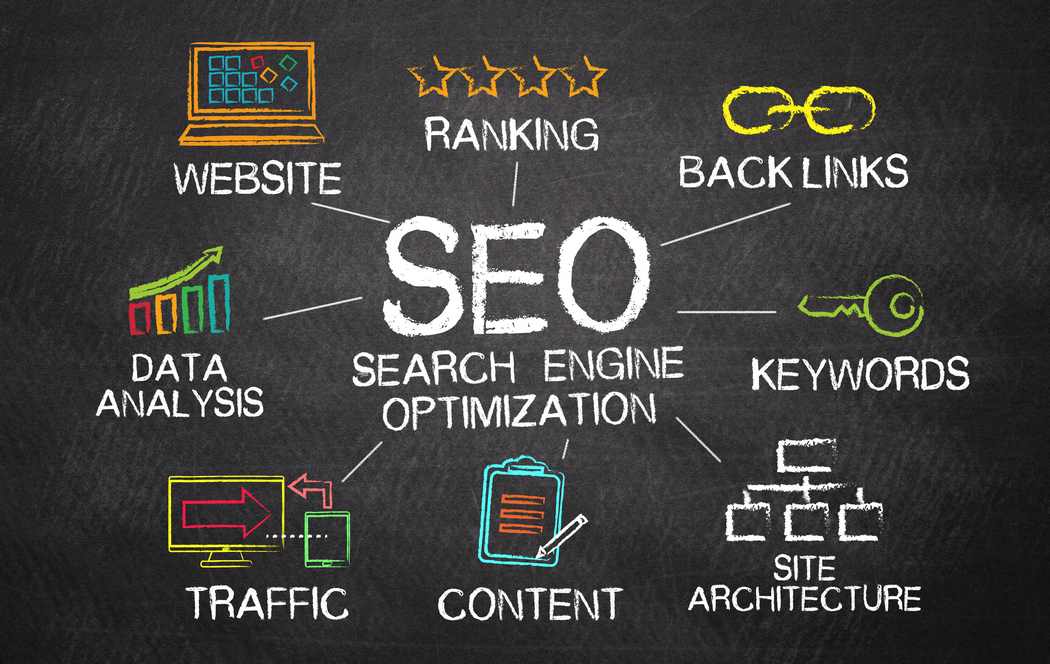 When it comes to online advertising, search engine optimization or SEO must be the center of all of your digital marketing strategies. While there are those who take a DIY route, partnering with an SEO agency offers distinct advantages for your business.
Take a close look at the top reasons why you should consider partnering a reputable SEO agency to attain your business goals.
Continuous SEO Monitoring
When you search in Google and type in "SEO agency near me," you want to make sure you're choosing an agency that is experienced, trustworthy, and can provide you with a defined process to execute and monitor your SEO campaign.
Remember, SEO is a long-term effort and it does not have business hours. Make the most of your investment by partnering with a trusted SEO agency for close monitoring round-the-clock. Even when you're sleeping, you'll have peace of mind, knowing that someone is there to handle things for you.
Make Your Brand More Recognizable
If you want to make your brand more recognizable to attract more leads and sales, then consider partnering with an SEO agency. Local SEO ensures that your brand is more visible online, not only through your website but also across all digital media, including the following:
Online Directories: They are lists of local businesses found over the web, such as Yellow Pages and Google My Business, which is a free and useful tool for businesses to help manage your Google online presence, including Maps and Search. Listing your business in Google My Business or claiming your listing will help people know your story and verify the legitimacy of your business.
Social Media Networks: You're probably aware of Facebook, Instagram, Twitter, and Myspace. These channels are also search engines, helping boost your brand visibility.
Video Marketing Platforms: YouTube and Vimeo are so popular, which are great places to also make your brand visible with the help of SEO.
Build Your Digital Empire
Through local SEO and proven lead generation strategies, you can build your digital empire and stand out in your niche or industry. A trusted SEO company can help you accomplish this goal. For instance, they can help you set up your business as a marketplace that lets money flow in more than one source or direction.
With increased website visibility, you can do the following to build your digital empire:
Position your business as an industry leader by being seen on top of search results.
Improve your trust rating to attract more customers and potential investors.
Implement your other online marketing strategies easily because SEO is your anchor.
Boost Your Mobile Presence
People use smartphones, tablets, and other mobile devices more often than desktop computers and laptops. SEO enables you to boost your mobile presence with the help of an SEO agency. Finding a one-stop shop for all your SEO needs, from web to mobile design, can help increase your online presence without the burden of doing the tasks yourself.
Generate More Leads And Sales
SEO has a heavy impact on the buying decision of your target audience. While you probably know the SEO basics, hiring an expert can bring you faster and better results. For one, consumers are smarter than ever, verifying business information online before availing a product or a service. If consumers see that your website always comes up on the first pages of search engines, they're more confident to trust your brand.
In return, businesses partnering with SEO agencies gain more value in terms of generating leads and closing more sales because these agencies can:
Track SEO metrics in real time
Follow-up potential leads through customer behaviors and actions on your website, through email marketing and other digital marketing strategies
Generate more sales and create effective marketing strategies based on SEO data
Attain Measurable And Sustainable Success
SEO agencies are highly knowledgeable, trained, and experienced in tracking data they work with. They use sophisticated software programs and tools to monitor and analyze key SEO metrics.
Your business can attain sustainable success with the help of an SEO agency in the following aspects:
Drive higher organic traffic or unpaid traffic
Ensure proper keyword placement
Create effective link building strategies
Publish unique, interesting, and informative content
Conclusion
There are many reasons why you should partner with a reliable SEO agency to attain a solid online presence and reach your sales and marketing goals. With a professional touch, you can expect improved brand visibility, increased mobile presence, and higher leads and sales because you're implementing SEO strategies that are tailored specifically for your business.