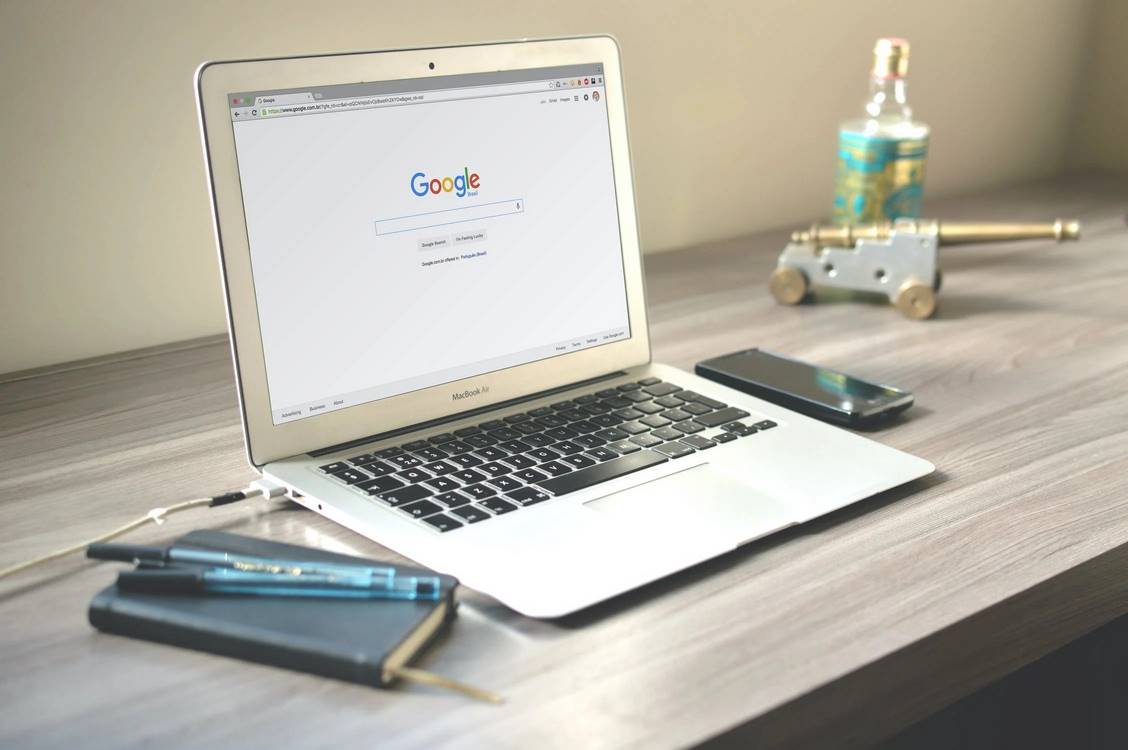 Search Engine Optimization, or SEO, is an important strategy for bringing in new visitors to your website. With it, you can appear higher in search results, and gain more visibility and click-throughs. However, when implemented properly, SEO can do more than just boost your website traffic. It can help your conversion rate as well so that you get a better return on your investment when you do bring in new visitors. Here are just 5 basics that your SEO strategy should have to help you boost conversion rates.
The Right Keywords
The heart of any SEO strategy are the right keywords. They are the words or phrases that someone will type into a search engine that you want your site to appear for. For example, if you run an auto repair shop in California, you may want your site to appear when someone searches for "auto repair Los Angeles".
There are typically a few factors that one wants to look at when determining which keywords to try and rank highly for. You want to consider how popular those keywords are (or how often they are being searched for) along with how much competition you would have. While "auto repair Los Angeles" may be a popular search related to your business, it's also likely being targeted by many other auto repair shops. You may then want to try something like "affordable car repairs in Los Angeles".
Targeting keywords that are the right mix of popular and competitive is important for appearing higher in search rankings, but there's another factor you need to consider to improve your conversions. You'll want your keywords to be very relevant to that page. Getting your website to appear at the top of the search results won't matter much if the visitor doesn't find what they are expecting when they visit your page. Therefore, whenever you are searching for keywords, you should consider not only how popular or competitive they are, but how relevant they are.
Finding the right keywords can take some time. There are free keyword research tools that can help you out, but you'll still have to go through some trial and error. Consider using SEO consulting services if you need some assistance.
Enticing Preview Text
When your website appears in search results, it displays more than just the title of your page. It also displays a small snippet of text, which plays a big role in getting someone to visit your page. If you can optimize this preview text, you can get more people to visit your site.
Just like with your keywords, you'll want this preview text to be relevant to the page. Let searchers know exactly what they will find on your page so that the people clicking through are the ones who will most likely benefit from your site. To learn more about how to optimize the snippet text on search engines, you can check out this guide.
Fast Load Times
One of the biggest reasons that websites fail to convert a visitor is because of slow load times. People are impatient and if each page of your website takes too long to load, they are likely to simply visit another site instead of waiting. Search engines know this, which is why they take page loading times into account when determining rankings. Therefore, you can not only improve your visibility in search engines with a faster website but also improve your conversion rate as well.
There are a number of ways you can improve the speed of your site, from reducing image sizes to transferring to a faster server. The first step you should take though is testing out the speed of your website to see if there is a problem. You can do that by visiting Google's PageSpeed Insights, which is a free tool you can use to measure the speed of any website.
Split Testing Tools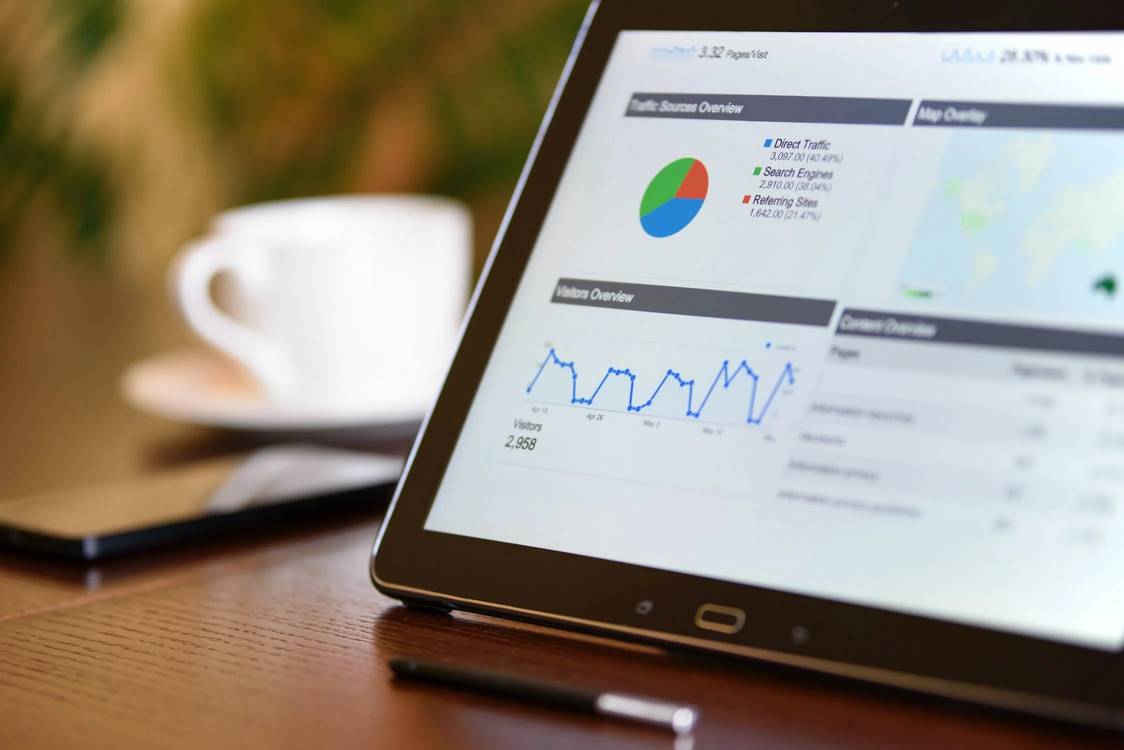 Sometimes it's hard to know what changes you should make to a website. Will changing the title of your page bring you in more visitors? What if you use a different image or call to action? The best way to discover the answers to these sorts of questions is through split testing.
Split testing is when you create two almost identical versions of a page, with the difference being something you want to test, for example, the title of the page. You then make both pages live, with your visitors randomly seeing one page or the other. After receiving a large enough sample size, you can see which page, and therefore, which change, performed better.
Split testing can help you to try out new keywords and also improve your conversion rates. You can run as many split tests as you want and try out all sorts of new changes or ideas. To learn more about how split testing can help with your conversion rates, you can visit this guide.
Linking Strategy
Links are an important part of SEO and conversion rates. Search engines look at links to help them determine their rankings and how important a page is. For example, if everyone one of your pages links to one page in particular on your site, search engines will see that this page is more important. It will then give your more important pages more visibility in search engines.
At the same time, links help your visitors. By making it easier for your visitors to find what they are looking for, you will improve their experience on your website. This goes for not only when they are navigating through your website, but when they come across it on search engines.
To get started with your linking strategy, you should think about which pages of your website are the most important. Then, wherever possible, have your other pages link to that page. A simple menu at the top of the page is an easy way to do this, but you can also include contextual links within the content.
Using SEO to Boost Conversions
When done correctly, SEO will not only increase your visibility on search engines but actually bring in better quality visitors. Having thousands of visitors each month doesn't do much good if none of them are converting. Take some time to analyze your current SEO strategy, and if it doesn't have the 5 basics covered above, work to implement them as soon as you can for long-term success.