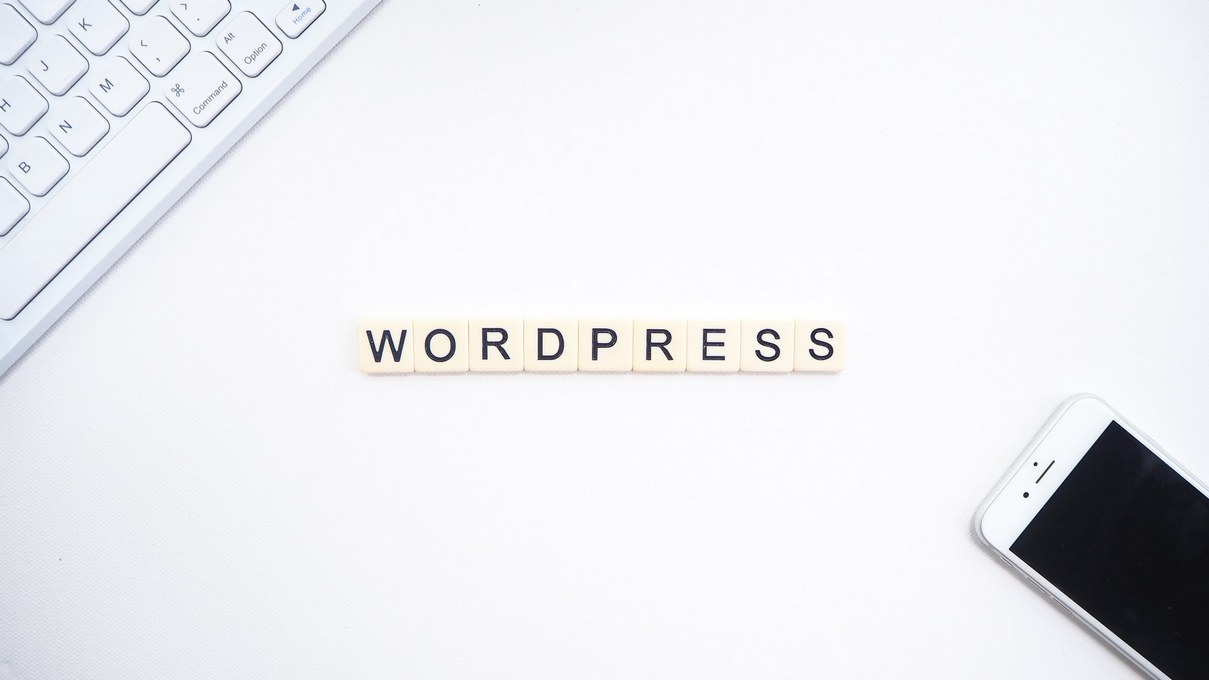 There are around 1.9 billion websites on the Internet, out of which 455 million are hosted on WordPress. That makes WordPress the biggest website builder to date, accounting for around 20-25% of all websites hosted online. Despite fierce competition from builders like Squarespace and WIX, WordPress has managed to defend its position and has even grown to take a few lessons from its competitors.
While leading web hosting services these days conveniently offer great support for WordPress installation, website building can still be a challenge, especially for folks who lack web development skills. Luckily, website builders like WordPress are working towards bridging this gap, making web development more accessible for the general audience. This is why many, if not most, upcoming WordPress trends are mainly focused on making the website building experience as smooth and easy for the lay user as possible. That said, what can we expect from WordPress in late 2022 and beyond? Read along to find out the biggest upcoming WordPress trends and how your site benefits from them.
Upcoming WordPress Trends you can't Ignore
Before we dive deep into uncovering popular and upcoming WordPress trends, I believe it is worth discussing one of WordPress's most popular updates: Gutenberg. The Gutenberg was launched back in late 2018 with WordPress 5.0 and has since completely revamped how users build websites using WordPress. Gutenberg is a block-based 'drag-and-drop page builder that replaces the classic editor for WordPress.
The reason why this is relevant now is that Gutenberg is WordPress's answer to rising competition from Squarespace and Wix. The entirety of the Gutenberg update was scheduled to be released in four phases, each focusing on various aspects of the overhaul plan.
As of now, WordPress 6.0 was the latest update released around a month ago, mainly focusing on optimization and improving the Gutenberg editor. This also means that many of the up-and-coming trends in WordPress are likely to revolve around the Gutenberg editor itself. With that in mind, let us discover what trends and tactics web development companies need to watch out for within WordPress 6.0.
Fully Customizable Themes and Pages
For the longest time, the best and worst parts of WordPress were the themes. Users could select from a wide variety of paid and free themes that they could install to change the look and feel of their sites. This made it so that even an inexperienced user could get a site going, but because of the pre-built nature of the theme, users didn't have much control over individual elements. Not until they did some custom CSS and HTML, which was too complicated for the average Joe.
Long story short, WordPress themes made web development considerably easier, but users never really had granular control over their sites. But not anymore. With Gutenberg, WordPress has introduced something called the 'Block theme.' The basic editable elements in the Gutenberg editor are Blocks. These can be customized and combined to create whatever one likes. A block theme is a WordPress theme that is entirely made out of blocks. Users can now customize every element of their WordPress website, giving them precise and granular control over their site.
Template Kits, Pre-made Designs, and Custom Blocks
Continuing with the theme of themes, I believe we can expect to see a lot more customizable custom elements in the near future. Template kits are bundles of pre-built elements like pages, forms, and even widgets that can be downloaded as a package from marketplaces of design plugins. These allow users to quickly implement customizable elements into their site without being confined to your theme's style.
The goal here is to make web design easy and customizable. And even though, with the new questionable Gutenberg editor, the user gets a lot more control over the design process, it is still going to be much easier to select a pre-built design or template from the marketplace than have to build an entire page from scratch.
The Gutenberg editor also allows companies to build and include custom blocks. So within Gutenberg, all elements are essentially editable blocks, and the theme has introduced some new blocks to WordPress. Many third-party website builders have also developed custom blocks compatible with Gutenberg as well, which is likely to be a continuing trend in the coming time.
Video and Media Elements
Engagement is critical for websites to survive in today's competitive digital environment. And what gets the most engagement on a web page? Video and multimedia elements.
What's more is that native, dedicated video, audio, and image blocks within the Gutenberg editor make implementing media a lot quicker and easier. As video consumption continues to rise, more and more businesses will try to incorporate video into content marketing strategies and websites. Couple that with steadily improving web performance and we can certainly see more multimedia elements on websites moving forward.
Performance and SEO Improvements
Speaking of performance, some recent WordPress updates have brought great performance improvements. Though Gutenberg has been around for a while now, a ton of optimization is still possible. The January 2022 WordPress 5.9 update, in particular, significantly improved the editor's performance.
The update also focused on improving the time it takes to load and interact with the first blocks on a given page, essentially helping optimize for Google's core web vitals. This and many other improvements have significantly helped web developers once again see WordPress as a viable web development option that doesn't compromise on website and SEO performance.
Conclusion
Web development is a constantly evolving field that can be difficult to master. Thanks to builders like WordPress, web developers and lay users alike can build beautiful websites without much of a hassle. Moving forward, no-code tools like WordPress will continue to make development more efficient and accessible while giving the user more control and customization.
Full page themes, greater customizations, more custom blocks, SEO-focused optimization, multilingual support, and more multimedia usage are some of the upcoming WordPress trends that we can expect in the latter half of 2022 and beyond.