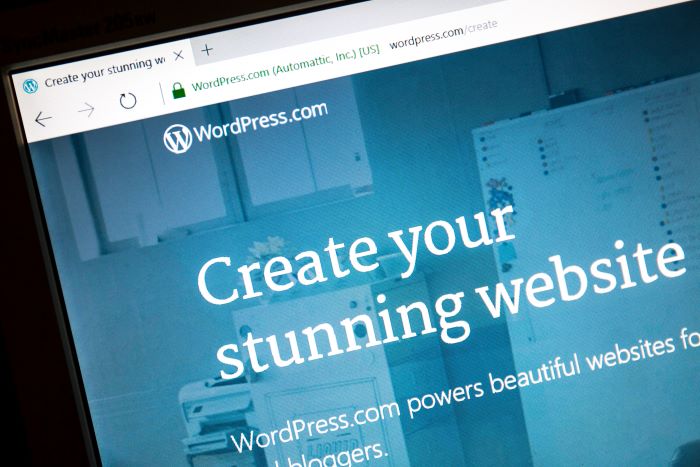 In a society drowning in online content, e-commerce business owners need to be more mindful of what they post so that their audience stays engaged. Aside from improving their search engine optimization (SEO) and marketing strategies, they must work on other aspects, such as social media.
With 4.76 billion social media users worldwide, it's no surprise that Statista reports that 93% of marketers use platforms like Facebook.
Businesses that don't take advantage of social media end up losing opportunities to improve their bottom line. Keep reading to learn how social media can boost your WordPress site.
Sponsored social media posts
Many e-commerce business owners don't know how to improve their social media posts and drive more website traffic. Fortunately, professionals like a Facebook ads agency are acquainted with how to navigate the following types of sponsored posts:
Boosting or promoting posts: You can pay a social media platform's nominal fee to increase the visibility of your posts and gain more viewers. Some marketing avenues offer adjustable campaign sizes, advert run times, and varying costs depending on the company's needs.
Influencer partnerships or sponsoring: Some influencers have millions of followers viewing their posts daily. So, working with them can help increase the click-through rate of your company website. When your product is mentioned in their video or your website is linked to their content, sales will increase.
Although you can always handle sponsored posts on your own, you'll have to spend so much time on this task. It's best to work with a professional agency, so you can focus on more important matters like processing customer orders.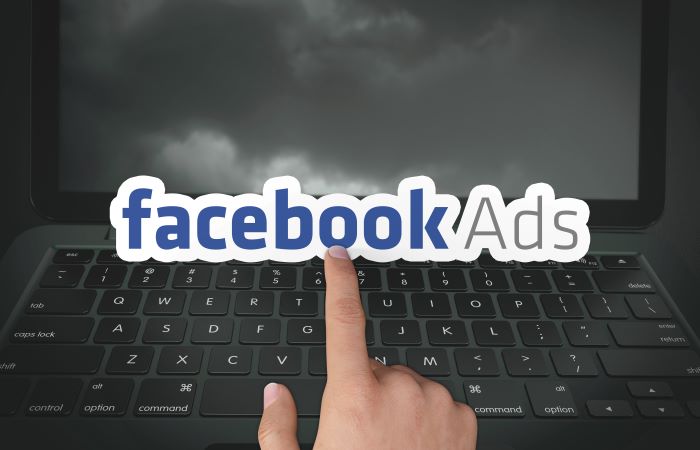 Direct links between social media and the website
Linking a company website directly with social media is now easier than ever. It's something e-commerce growth partners like Adacted understand all too well. By consulting them, you'll develop a deeper understanding of why adding direct links is necessary.
The following are some benefits of using direct links:
Icons on the webpage: When building a WordPress website, there are options to include social media icons and link them to the company's pages. Using them will make your company look more credible and win the trust of potential customers.
Widgets: These are larger icons that appear on the webpage to preview social media posts. They can entice clients to click them and read more about the company and its products on social media. Customers can also follow your business and receive its latest updates.
Sharing buttons: Buttons on the webpage will allow customers or visitors to share information on their social media pages. Consequently, they create a word-of-mouth distribution of your business services or products.
Uploading and linking content on social media: Due to the broad reach of social media, e-commerce companies come up with advertisements and other posts and post them on their platforms. Unfortunately, some forget to incorporate a link to their website, so clients are unable to know whom to contact for further information. You can also utilize a custom QR code generator that allows you to effortlessly incorporate unique QR codes into your social media posts or stories, directing social media visitors to your site.
Embedding social media links in the content: Blog posts on a website are an excellent way to give your customers more information about a specific topic. To enhance your website, you can have writers embed links in their content.
Direct links between social media and a webpage increases brand exposure. Utilizing them not only offers customers more information but also fosters community.
Attachment and bonding are essential. In fact, a survey by HubSpot confirms that one in every five social media users decided to be part of online communities.
Customer feedback
One of the best social media features is the opportunity for customers and companies to connect. Customers can talk about their purchases and share their experiences. Hence, social media can be a practical tool to improve customer services.
To make the most of customer feedback, add a link for referrals, comments, and queries to social media posts. Customers can then leave their feedback directly on your website, and while they're on your page, they may check out your products.
Below are some examples of feedback that can help improve your website:
Problems with products or services that cause issues for customers
How easy or difficult it is for customers to find what they need
What customers would want from your brand
Suggestions for improvements in various departments
Social media promotes open communication, even if some comments could be less than ideal. You now have the opportunity to assimilate the information and make the necessary adjustments to improve your site.
Social media analytics and tracking
Social media comes with an analytics and tracking function for monitoring the success of your company's posts. According to Sprout Social, proving a return on investment is also crucial. By using the analytics and tracking function, you gain a better understanding of which social posts worked better and why or how many viewers clicked your website's link.
Final words
Social media can be a helpful tool in boosting your WordPress site. But you don't have to manage social media activities on your own. Work with experts like Facebook ad agencies or growth partners, and you'll see high returns on investment.