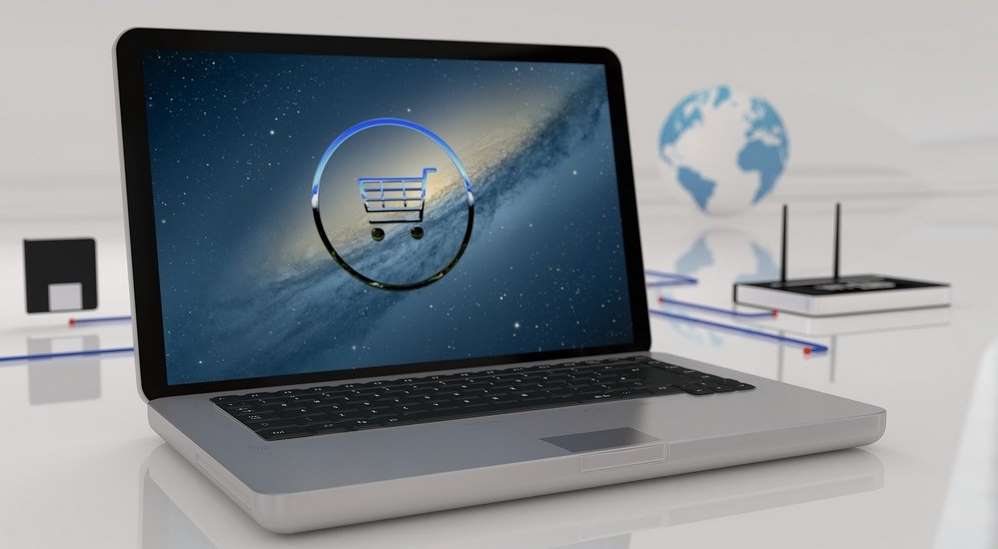 Starting an online business is a big decision for anyone and it can help you achieve all of your professional goals. However, it can be hard to get a business to be successful, as more than 20% of small businesses fail in their first year and 50% of them fail within the first five years.
So, when starting an online business, you need to think about scaling it from the very first day. Even though this may seem like a hard task, it's actually much easier than most people believe. All you need to do is apply the right marketing strategies.
Have a good plan for the start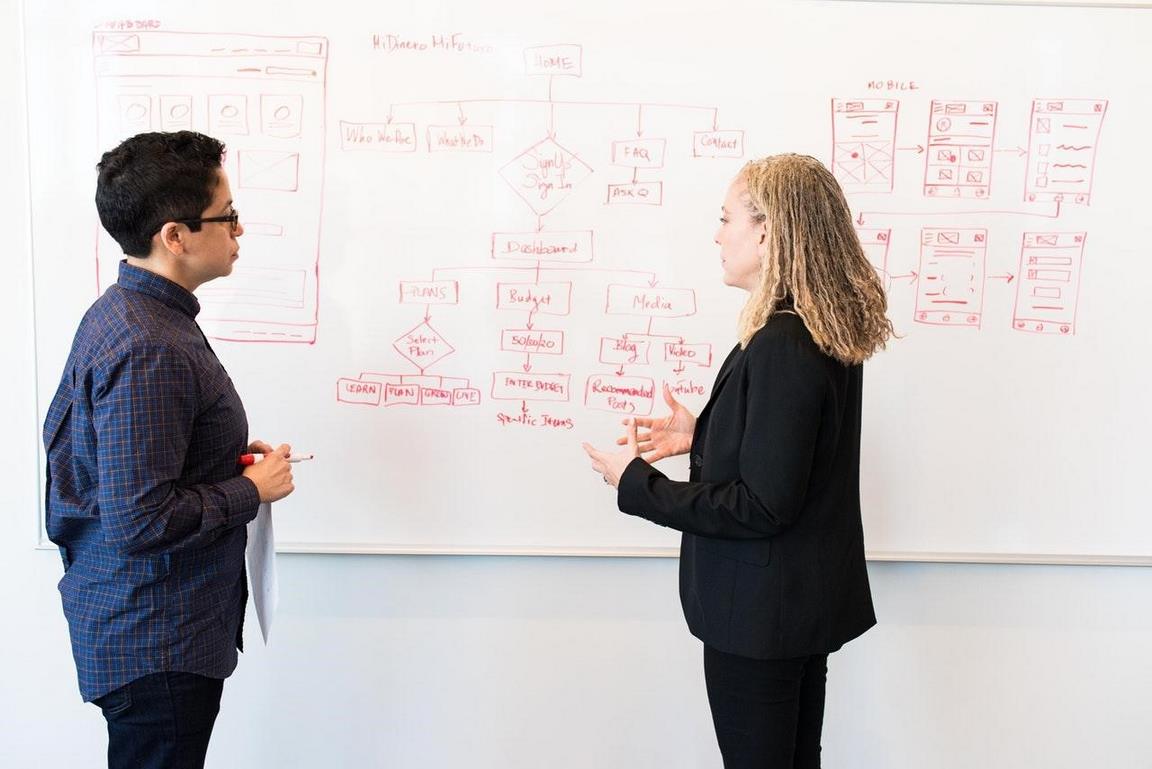 Before you start creating your marketing strategy, you need to have a good plan regarding scaling and what kind of future you want for your business. Set realistic quarterly or yearly goals for growth so you have time to prepare and plan for it.
As time goes by, research what kind of features and resources you will need as you reach each new stage of your business journey. And most importantly, be well aware of your budget and make sure that you have enough money to achieve all of your marketing plans.
Focus on email marketing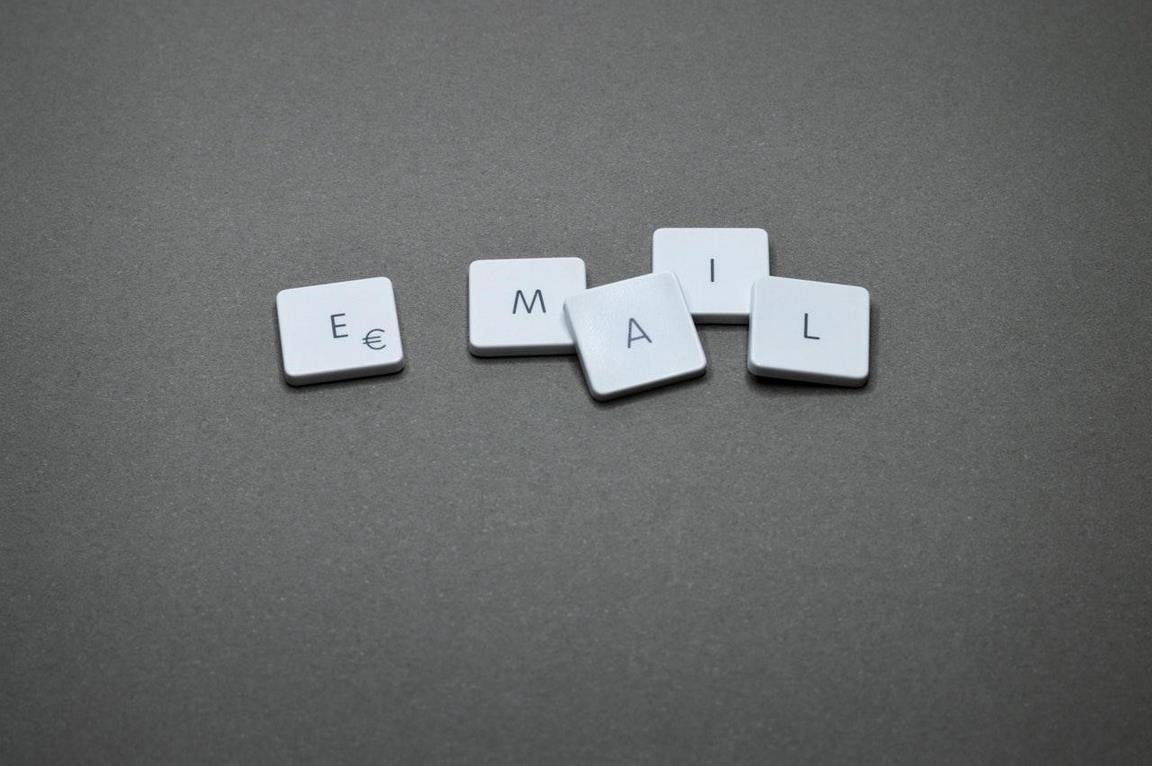 This is one of the most popular marketing strategies for a good reason. It's simple, cheap, and effective, so there's no reason why you shouldn't attract new customers by sending them emails. If you apply the right email marketing strategies, you will be able to reap all of the rewards.
There are a few things you should keep in mind when creating your marketing campaign:
Personalization is key. Email personalization doesn't have to be difficult or complicated, it's enough to just add the recipient's first and last name. Emails with a personal subject line generate 50% higher open rates, giving you a better chance to acquire more customers.
Segment your email list. An email marketing campaign can't be effective if you send the same content to everyone on your list. To create a well-targeted campaign, segment your list based on factors such as age, gender, location, income, hobbies, and interests.
Send mobile-friendly emails. With the popularity of smartphones growing every year, more and more people are using their mobile devices to open and reply to emails. That's why mobile-friendly emails are a must.
Include an incentive. Since you'll be contacting a lot of people who you probably haven't done business with yet, you can include a small incentive to intrigue them to purchase something from you. This can be something like an exclusive offer or a special discount.
If you want to optimize your emails and create an amazing campaign with almost no effort, you need to use a mail merge tool. A good app or extension like this will allow you to send personalized marketing campaigns to thousands of email addresses and so much more.
Invest in automation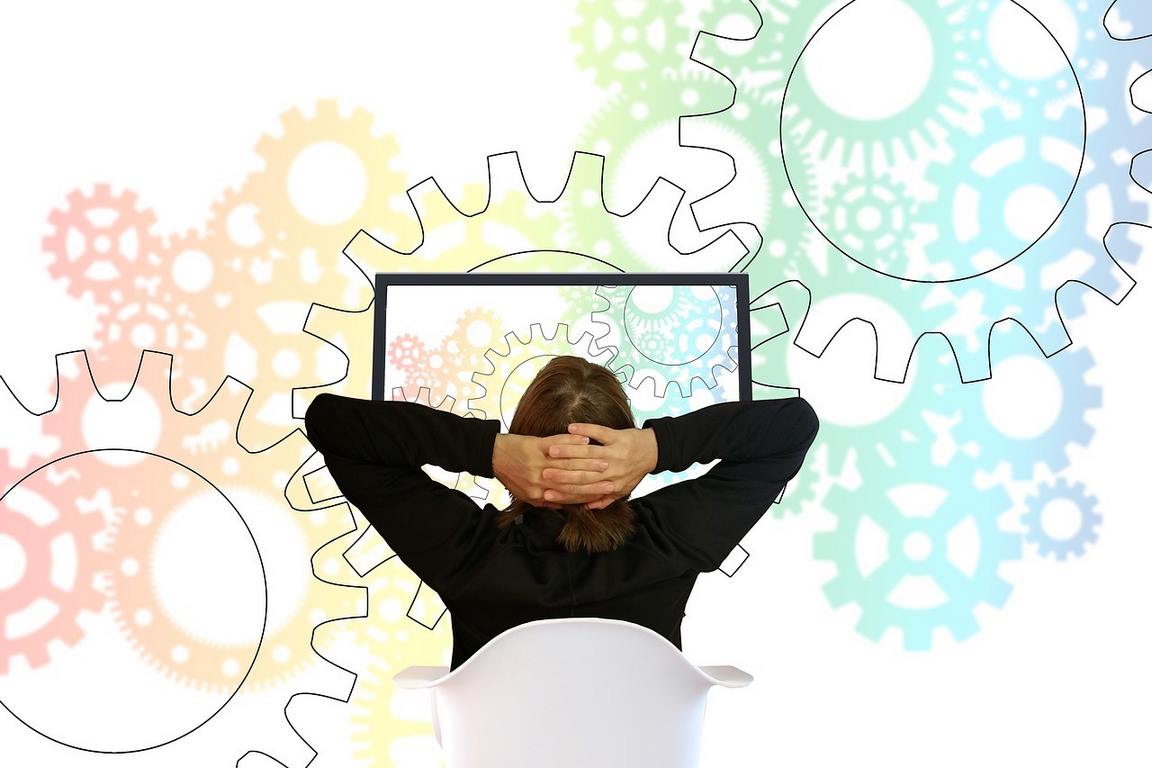 Scaling a business is about much more than just attracting new customers and making sales. If you only focus on the basics of running a business without thinking about how you will improve your online platform, pretty soon you'll reach a ceiling.
And then what?
If you achieve the success you're hoping for, you can't expect to handle an excessive amount of work by putting in the same amount of effort.
That's why it's so important to invest in software on time and look into business automation. When you use software to automate certain tasks, you will be able to complete various processes without any human error or significant mistakes.
As software has become so popular, there are many different tools you can use to scale up your online business and improve it. There is a software that fits the needs of every business, even if you need automation for your multi-location businesses, so depending on what you want to focus on, make sure to research different automation tools and find the best one for you.
Create buzz for your brand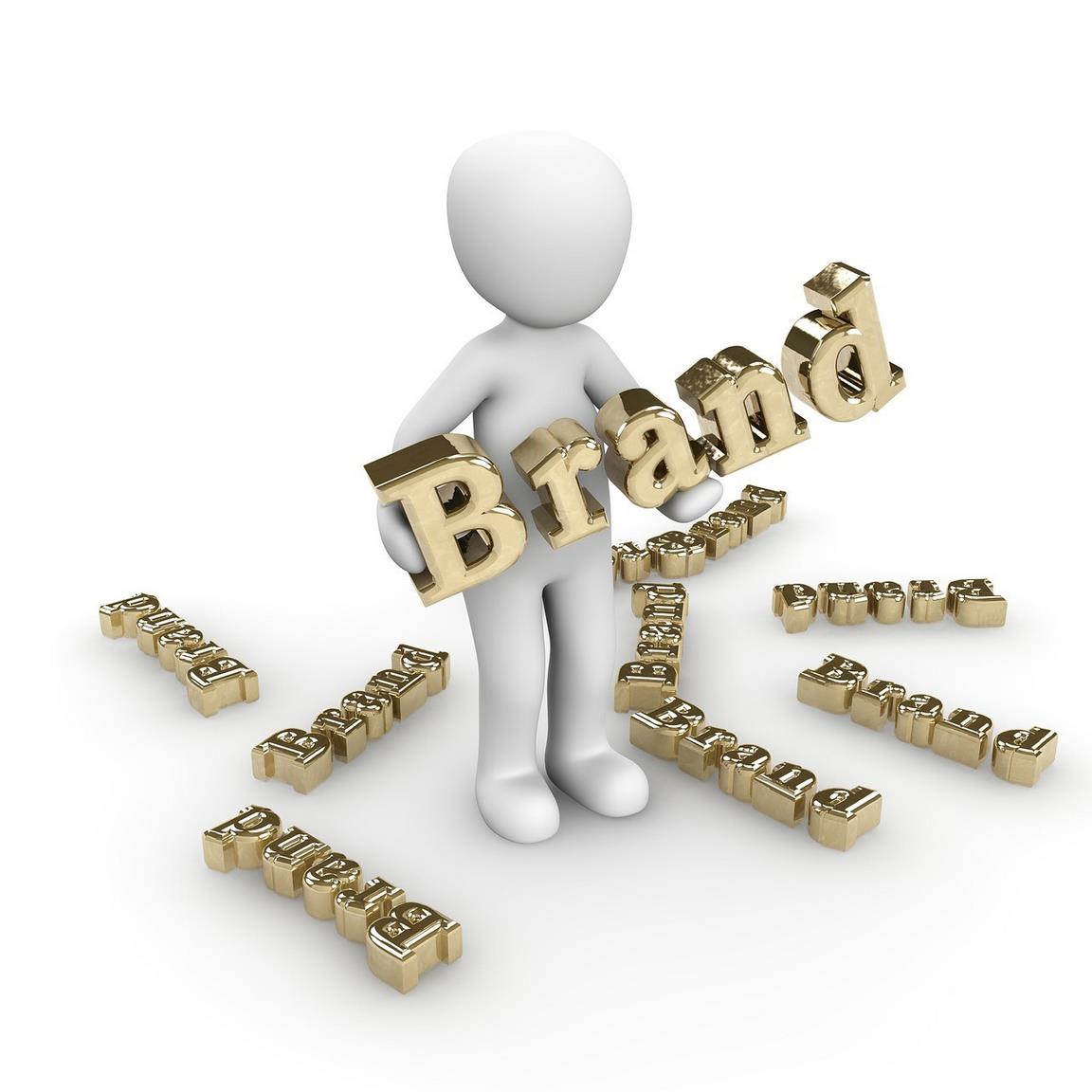 As a newly-formed company, you need to work a lot on brand recognition and making sure a lot of people can recognize your brand as soon as they see it. In other words, you should work on creating buzz for your brand, and the best place to start doing this is on social media.
Social media is a very powerful branding opportunity, as with 3.5 billion social media users worldwide, you're guaranteed a large audience. For starters, create profiles on multiple social media platforms and have the same handle on all of them so you become instantly recognizable.
You should also try to connect with your audience on as many platforms as possible by cross-promoting your social media accounts. If someone follows you on Instagram but not on Facebook, a simple "Connect with us on Facebook" CTA can bring more people to your Facebook page.
Of course, social media isn't the only place where you can generate buzz. Depending on your niche, there are multiple different ways you can bring people's attention to your company.
Some options you can explore include:
Hosting a webinar where you can position yourself as an expert in your field and talk about your products and how they can be used.
Creating an "About Us" page on your website where you will talk more about your company, team, and what inspired you to start your business.
Reaching out to influencers in your field and asking them to promote your products in exchange for a fee or free products.
Track important metrics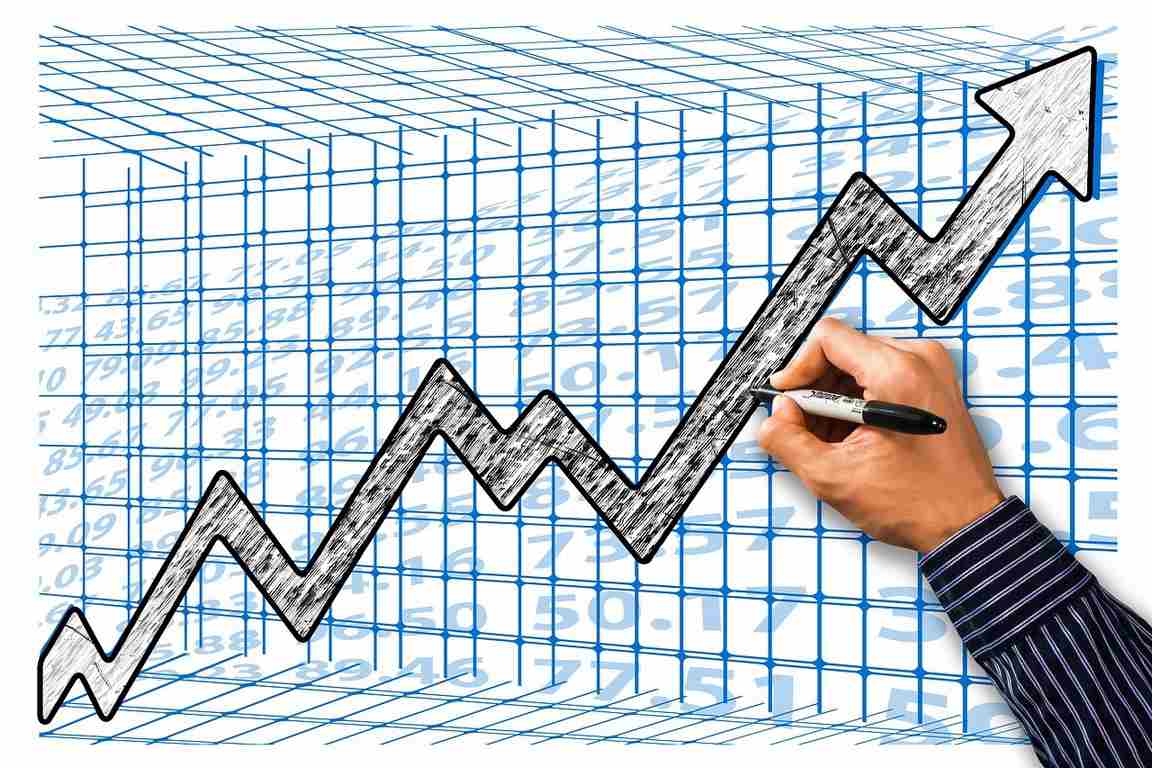 While it is important to focus on advertising and creating the best possible ads and lead-generating content, it's also important to make sure those ads are actually profitable. If you don't know how much it costs to generate leads and sales, you'll never be able to scale your business.
That is why it's so important to track metrics and know exactly how much money you're generating so you can change some campaigns if they aren't as successful as you hoped. There are two key metrics you need to track.
Cost-per-lead (CPL)
CPL shows you exactly how much money you spent on every new lead you acquire. Don't use a blended CPL approach, as every technique provides different results.
For instance, if email lead generation has a CPL of $1 and phone lead generation has a CPL of $8 and both bring in the same number of leads, it's obvious which method you should eliminate.
Cost-per-sale (CPS).
CPS is directly influenced by your CPL and conversion rates. If you add the cost-per-sale to the cost of goods sold and end up with a number lower than your sales price, your business is profitable. However, if you want to scale, you need to find your lowest CPS and see if you can generate more sales from that product.
Final thoughts
Starting an online business is an easy thing and anyone can do it. Getting it off the ground and scaling it is the difficult part, and that's why so many small businesses fail after only one year.
However, if you're knowledgeable enough and know which digital marketing strategies to use, you won't have this issue. Just keep in mind everything you learned here and apply it to your business.